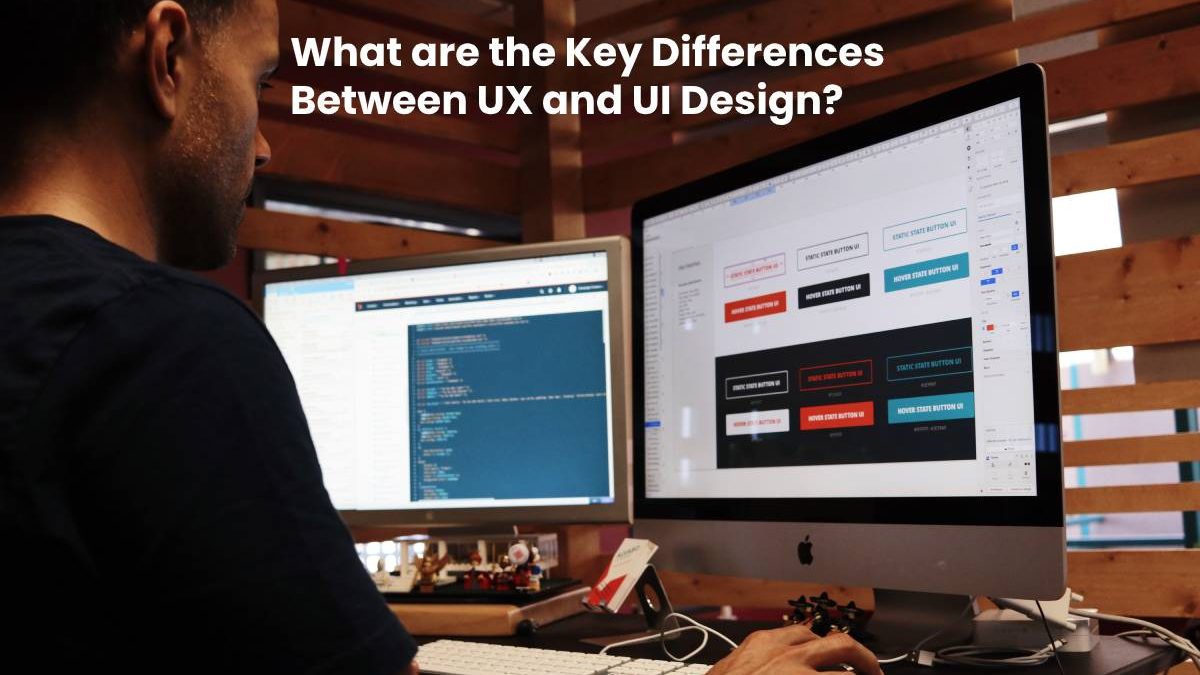 UX design and UI design are so often used together that people started to use them interchangeably, but this is not extremely justified. Let's have a closer look at those terms and see what the key differences between them are.
What is user experience design?
First of all, we need to understand what each of these things really means.
User experience is how the user perceives the product and all the interactions they have with the product. In our case, this is a digital product: website, mobile application, or a software system. A good user experience is part of a great web design.
The task of a UX designer is to investigate the process of user interaction and then apply this knowledge to deliver a better product. It involves designing the entire interaction process, branding, and usability testing. Every professional UX/UI design agency needs a UX designer to provide a meaningful and relevant user experience.
Skills that a UX designer needs:
Good research and analytics
User empathy and strong communication
UX writing
Wireframing and prototyping
Interaction design
Overall, a UX designer is someone who has a good understanding of design but also has experience in research and analysis. This professional is an efficient communicator providing a customer-oriented view of the project.
What is user interface design?
User interface design has more to do with visual design elements. A UI designer works on graphical elements such as buttons, fonts, and color palette. They work with the layouts and decide where to place elements on the screen.
Skills that a UI designer needs:
Ability to work with style guides
Typography and color theory
Branding
Key industry tools
UI designers should also think about the needs of the user in the first place. However, their main task is to operate graphical elements on the page.
Learn about UI design with Figma and other design tools to help you determine the needed elements for an application interface.
The main differences between UX and UI
Let us sum up the main things that distinguish the user interface from the user experience.
Feel – User experience describes how the product feels. It can be intuitive to use in case of a good UX or, on the contrary, not so user-friendly. The UX designer thinks about the steps a user takes in order to fulfill the client's needs. For example, it is the responsibility of a UX professional to think through the customer's journey on an e-commerce website.
Looks – The user interface designer is welcome to use the information gathered during UX research. However, UI is what the user will see; the screens, animations, and content placed on the app or website. The goal of a UI designer is to make it look beautiful and attractive.
Summing up, this is what UX is about:
Solving user problems
Identifying their needs
Mapping the user journey
Can be applied to any sort of product (not necessarily digital)
On the other hand, UI is related to:
Creating beautiful, interactive interfaces
Adding colors and visual elements
UI is specific to digital products and experiences
Why are UX and UI often used together?
If UX and UI are so different, then why are they often used together?
The thing is that it is almost impossible to imagine a good user interface without user experience research and analytics. On the other hand, UX design risks remaining a theoretical discipline, unless you apply the results of your research to a real project.
In large companies, it is possible to hire different professionals for the user experience design and user interface design. There can be different departments where the UX departments study the target audience and conduct interviews and usability testing. Then they pass what they have discovered to the user interface designers.
However, in smaller companies, these roles are often performed by the same professional UX/UI Design Agency. And it actually makes sense, because a designer who understands the needs of the audience can create more effective mockups and wireframes of the product.
Summing up
It's impossible to imagine user experience without a user interface and vice versa. They complement each other and help designers create products that are not only aesthetically pleasing but also convenient to use. Every design team needs a UX designer to study the audience and elaborate on the product's architecture as well as a UI designer that can turn the best experience strategies into a beautiful website or app.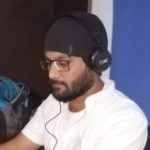 Kamran Sharief
I write about technology, marketing and digital tips. In the past I've worked with Field Engineer, Marcom Arabia and Become.com. You can reach me at kamransharief@gmail.com
Related posts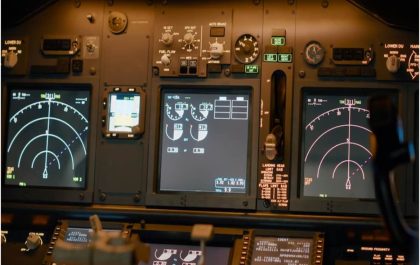 The One you Think is Most Important to Spotlight "Flight Sim Panels"
Flight sim panels are hardware devices that replicate the controls and instruments of a real aircraft cockpit. They can be…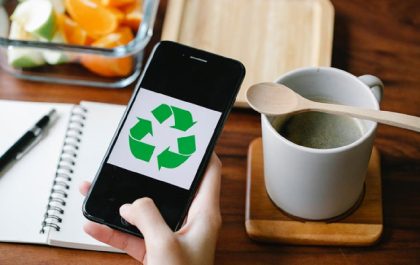 6 Great Apps for a More Eco-Friendly Sustainable Life
In the age of technology, sustainability is more than just a buzzword. With growing concerns about climate change and environmental…