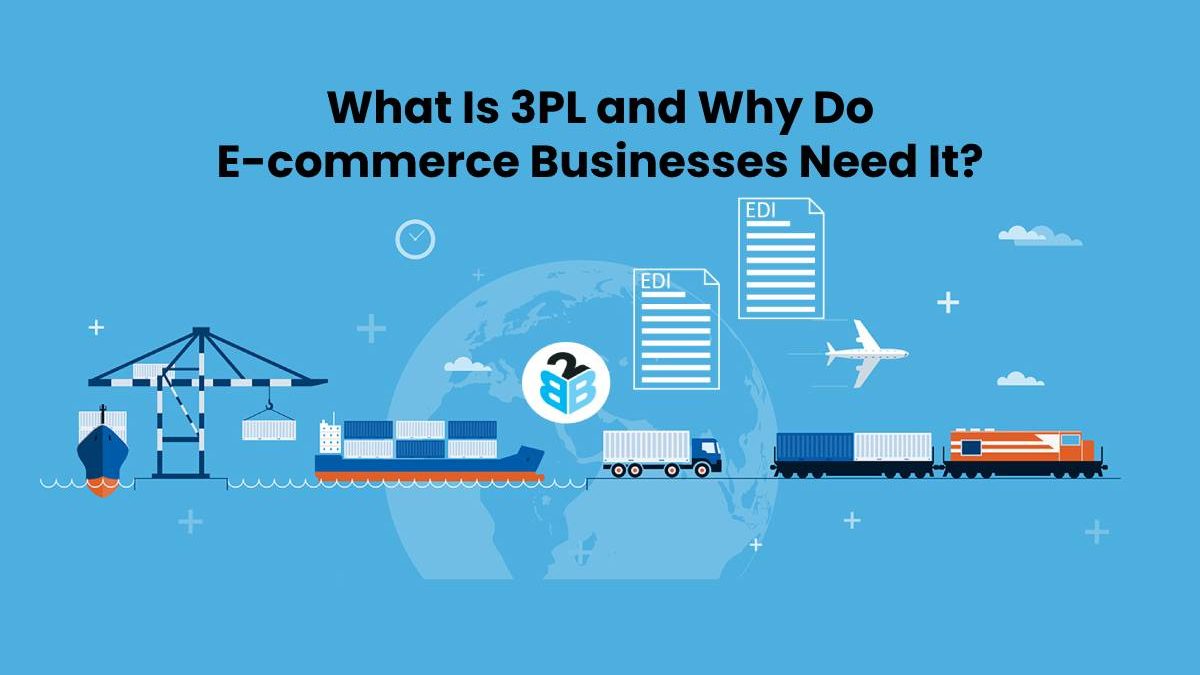 What Is 3PL and Why Do E-commerce Businesses Need It
Online shopping has become the norm and, in just a few clicks, people can buy whatever they want. The competition from e-commerce businesses has posed serious competition with retailer sites and platforms.
With online retailers increasingly offering same-day delivery to their customers, e-commerce businesses are looking for a partner  to handle their logistics operations cost-effectively and keep up with their rapidly growing customer demands. This has landed them to work with 3PL companies to enhance their market competitiveness.
What is a Third-Party Logistics provider?
The third-party logistics provider or 3PL provider is a company that offers comprehensive outsourced logistics services for a part or all of supply chain management functions to its customers. The different types of logistics services that a 3PL provides include: public warehousing, contract warehousing, freight consolidation, transportation management.
If shipping is a high-priority for businesses, then 3PL is worth considering for businesses. All 3PL companies have varied capacities for storing, receiving, fulfilling inventory, and offer a very flexible service. Many companies that outsource supply chain operations to 3PL farm out the services they mostly need help with.
A 3PL company can effectively handle customer requests, queries, issues and improve the customer returns experience.
Why do e-commerce businesses need 3PL services?
As e-commerce businesses expand their operations, their ability, time or experience to handle everything on their own reduces. This is the situation when they turn towards 3PL to take care of their tasks effectively and efficiently.
With smooth shipping experiences dominating the customer experience, e-commerce businesses are moving towards 3PL companies. This helps them outsource their transportation needs to a logistics company and focus on essential business processes like marketing, strategy etc.
Today, whether it is fortune companies or smaller companies, 3PL providers are enabling them to improve their market competitiveness. Before choosing a 3PL provider, e-commerce businesses should know why they require their services.
Saves costs
The largest costs for e-commerce companies are incurred on storage and shipping. Working with 3PL partners help them save the cost to rent a space, maintain it along with the overhead costs. The relationship between 3PL businesses and carriers help them easily pass on the discounted pricing to  customers.
With 3PLs operating out of multiple locations, e-commerce companies can ship their products from the warehouses that are closer to customers. This, in turn, reduces the distance traveled in final-mile transportation and minimizes last-mile delivery costs.
Utilize the experience
The specialty of all 3PL businesses is logistics. With the help of 3PL companies, e-commerce businesses can take the advantage of the latest technology, expert knowledge and equipment.
For instance, most employees at 3PL companies are pick-and-pack experts and they are specialized in delivering products efficiently to customers.
With the help of latest technology like delivery logistics software, 3PL companies and e-commerce businesses can improve their last-mile tracking abilities. This gives them an added advantage to deliver their products on-time.
Widens the reach
Being unsure of the international rules and regulations, many e-commerce businesses are bound by the national or local markets. With cross-border e-commerce gaining momentum in today's world, e-commerce businesses have a lot more to gain from it.
Many 3PL companies have global reach and this helps the e-commerce businesses to gain brand recognition globally. As global digital market buying increases every passing year, working outside the borders can definitely pay-off for e-commerce businesses.
Manage scalability issues
As e-commerce companies are at a small or startup stage, they can handle logistics on their own. But as their businesses grow, shipping issues, space and fulfillment issues increase resulting in delivery delays and frustrated customers.
The biggest advantage of partnering with a 3PL company is that they help e-commerce businesses to handle scalability issues effectively. With its timely fulfillment irrespective of the number of orders, a 3PL company helps e-commerce businesses save space and costs even during the slow periods.
Effective customer service
The most crucial elements of selling a product is handling exchange, refunds and returns. Reverse logistics and customer service have become the most essential components that determine the success of an e-commerce business. But handling them with in-house resources is near to impossible.
Many e-commerce companies cannot offer 24/7 customer support service as their business expands. A 3PL company can effectively handle customer requests, queries, issues and provide a seamless reverse logistics experience. Leveraging a tech tool like fleet tracking system helps them easily reallocate the reverse logistics orders without burdening the logistics assets and delivery resources.
Conclusion
With the exponentially growing demand of online businesses, the need to partner with 3PL companies have risen for a majority of e-commerce companies.
3PL companies help e-commerce businesses to remain competitive in the e-commerce environment at a fraction of the cost. They help e-commerce businesses identify their logistics inefficiencies and improve their scalability and flexibility.
Related posts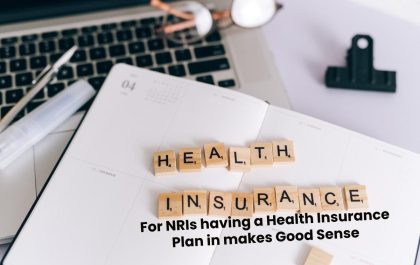 For NRIs having a Health Insurance Plan in makes Good Sense
Introduction Living as a non-resident Indian (NRI) comes with its own set of challenges, and one of the most crucial…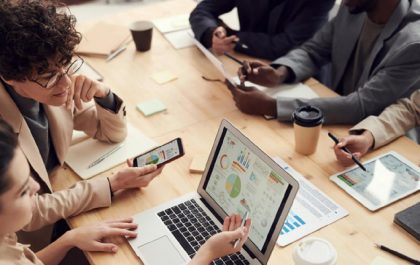 Measuring Success: Assessing the Impact of Collaborative Learning Benefits
Collaborative learning, at its core, is an educational approach wherein individuals work together to achieve shared learning goals. This method…