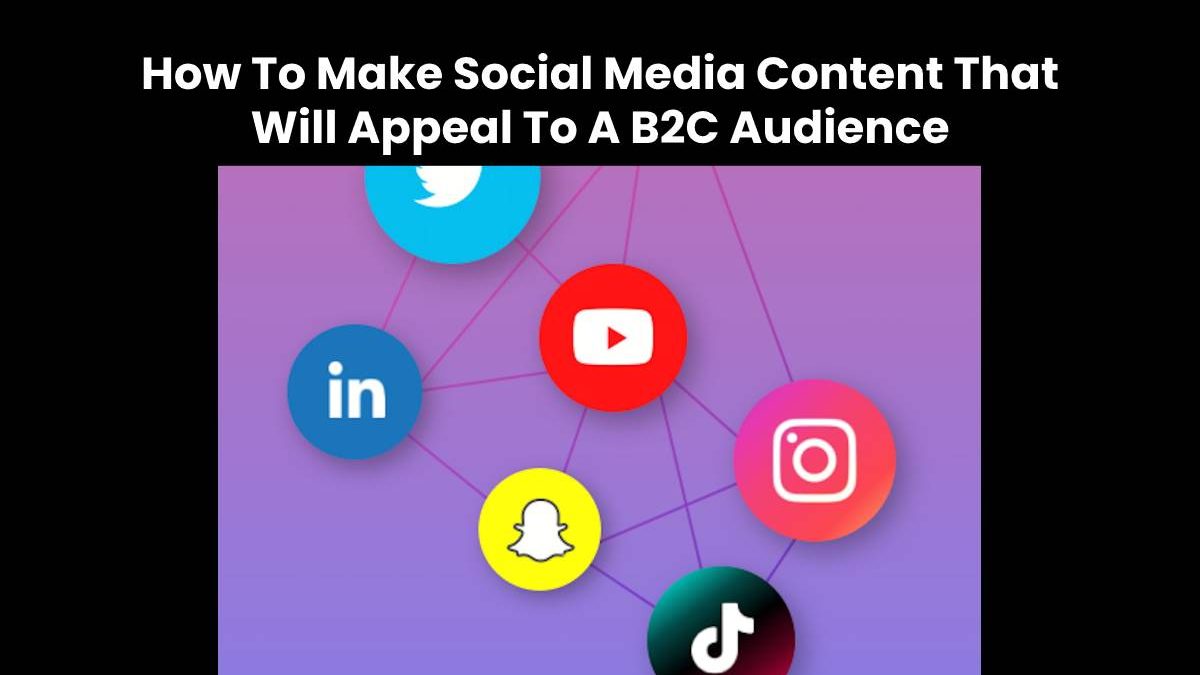 As social media platforms have become our companions, consumers expect various brands to be present. It is a popular digital marketing strategy to widen the market and increase its customer base. Since word of mouth is a potential marketing strategy, social media platforms allow public and personal conversation. Moreover, this strategy helps increase site traffic, ad revenues, sales, and so on. Therefore, you must understand a few aspects discussed below to utilize this social media strategy.
Choosing the Right Platform
It will be wasteful of time and resources if you dump all your content on every social media platform. Therefore, it will be smart to choose the right platform and content that suits your business for effective social media marketing. An illustration will help you comprehend this better. It may be possible that your content and business are best suited for Facebook, and Twitter, instead of Pinterest and YouTube. Although LinkedIn will undoubtedly be a helpful tool for branding and attracting investors, you may not discover your customers there.
Consistency
Consistency is one of the success pillars of B2C social media marketing. Hence, it is important to post content regularly to keep your customers updated. It's important to consider original content series that your consumers will enjoy if you want to keep them interested and want more. Nevertheless, being consistent doesn't indicate you should not try out new things. You can follow the 80/20 procedure of content creation, where 80% refers to the old tried and tested contents, and 20% indicates new ones. By doing this, you may learn what works for your business while maintaining the relevance and freshness of your content.
Emphasize the Consumers
Consumers visit their favorite social media platforms to get engaging content that connects them emotionally. Hence, put more emphasis on what consumers are up to and what they want to see. Moreover, you need to create engaging content to hook your target audiences.
Hashtags Research
Though they may appear to be little pieces of text, hashtags may help you promote your content to followers who are already interested in a given subject. Thus, research for the hashtags perfectly suited for your brand and business, maximizing your potential with a blend of the mainstream, medium, and proper niche wordings.
Final words
In a nutshell, social media marketing might prove to be a success key for your business. As our daily life revolves around popular social media platforms like Facebook, Instagram, and Youtube, promoting your business on these platforms will be a great choice. Social media marketing helps in reaching mass audiences and generates potential target customers. However, it is a bit risky too. Without proper planning and guidance, you will end up making a nuisance. Thus, Pearl Lemon Groups come to your rescue. They are one of the best digital marketing agencies in Chelsea and help increase your site's traffic and sales, expand your business, and improve your brand value.
Related posts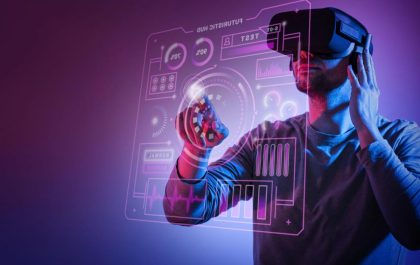 Top 10 Business Tech Trends of 2023
For organizations to succeed in the fast-paced world of technology, being ahead of the curve is crucial. Staying current on…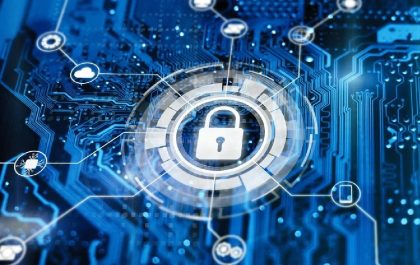 Cyber Security Behind NFTs: Are You Safe?
With the rise of cryptocurrencies, we've seen all kinds of digital assets hit the market. NFTs were a craze a…