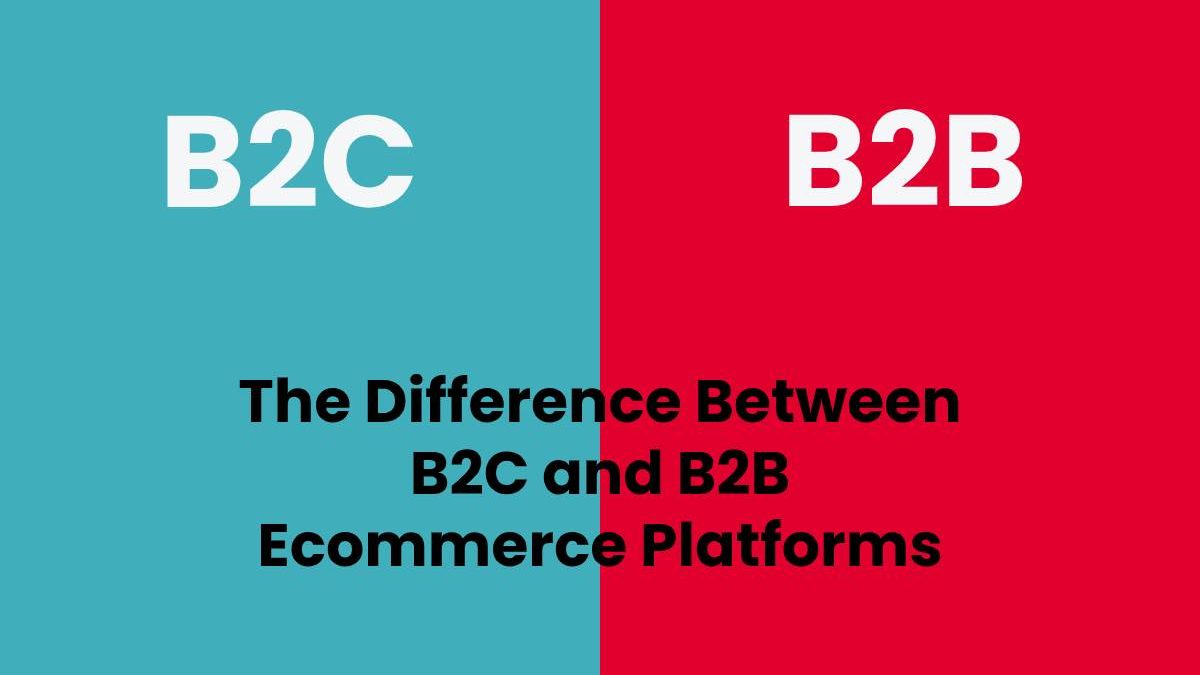 How to Succeed in B2B eCommerce? Comparing B2C and B2B Platforms, Buyers, and Trends
According to Statista, the global B2B eCommerce market is now valued at $12 trillion or six times the value of the B2C market. Forrester echoes these numbers, claiming that B2B eCommerce will hit $1.8 trillion and account for 17% of all B2B sales by 2023.
But things weren't always this way. Up until the last decade, the technology and business processes prevented B2B eCommerce from gaining traction. Back then, B2C eCommerce was developing: Amazon only sold books, and eBay was only making a name for itself (and only for shoppers brave enough to venture online).
B2B Commerce remained firmly in the offline mode. Manual catalog management and ordering, shipping and fulfillment took time, and old technology and processes meant doing things in person was normal.
Since then, a lot has changed in eCommerce: personalization has taken a particular center stage, technology is disrupting and heightening expectations in automation, self-service, and omnichannel experiences. Increased online competition leads businesses to reconsider their marketing strategies, their understanding of the user experience, and their relationships with their customers.
What is B2B eCommerce?
When most of us think about eCommerce, we probably imagine a B2C transaction. However, B2B eCommerce refers to transactions between businesses. This is common in supply chains, where companies source raw materials or distribute finished goods to other companies or end-customers.
Because business-to-business transactions involve companies, not individual consumers, B2C eCommerce platforms are not made for the complexities and intricacies of B2B transactions. In this post, we'll explain why traditional platforms fall short of meeting complex B2B selling requirements.
What is the difference between B2B and B2C customers?
Personalization isn't just a buzzword anymore. While it's undoubtedly essential for consumers, B2B buyers have even more significant needs for customization. Businesses have more decision-makers, deal with longer sales cycles, and in general, have more complex ordering requirements. They also require custom product catalogs, price lists, invoicing, and payment options, which can all be vastly different from one business to another.
B2B selling is a longer process
Businesses have a vested interest in finding trustworthy suppliers, vendors, or retailers to work with over the long term. These partnerships are much more valuable since B2B buyers can purchase millions of dollars worth of product over a long period. Since lead pools are smaller for businesses, switching suppliers is more difficult than it's worth.
B2Bs make more rational buying decisions
We, as consumers, typically make many small, one-time purchases. We can also switch stores and brands at a moment's notice. Business buyers, in contrast, tend to make drawn-out purchase decisions. Since they require a more long-term relationship with their supplier, they are less enticed by flashy marketing campaigns and limited-time offers.
B2Bs have many decision-makers
Selling to businesses means selling to more than one individual. A typical buyer may depend on the budget approver, researcher, and sometimes customers may have a say in the purchase. As a result, B2B eCommerce sellers must accommodate all stakeholders with personalized portals, custom workflows, and customer support.
B2Bs require personalized catalogs and prices
To accommodate all types of buyers, B2B sellers need to introduce parallel or overlapping product catalogs, personal price lists, discounts, and shopping lists. Similarly, buyers may have even more requirements: individual access controls and how certain data is presented to employees.
B2Bs have unique ordering, payment and shipping needs
Businesses usually expect more control over the purchase processes than regular consumers. They may request their order forms, purchase orders, or choose to negotiate their prices. These processes can include a request for quote (RFQ), configure price quote (CPQ), quote to cash (QTC), and the like.
6 Trends Shaping B2B eCommerce Platforms Today
The changing B2B buyer heavily influences B2B eCommerce and B2B eCommerce platforms. Gone are the days of faxes, paper catalogs, and traveling sales reps. Business buyers are getting younger, tech-savvy, demanding, and rely on the internet to screen products beforehand.
Decisions are performed online
As business buyers research online, they consume whitepapers, read reviews, and explore case studies before approaching a seller. And, since they already know what they are buying, they expect to quickly find the right information on your website. B2B buyers expect things like mobile-friendly interfaces, powerful search engines, populated product pages with multimedia and specification sheets, and secure checkout experiences.
Discoverability
The way we gather information has changed, and the type of information we consume has changed as well. B2B businesses, just like B2C consumers, use their mobile devices, gather videos, read reviews, and feature snippets. That's why B2Bs need an SEO (search engine optimized) – friendly presence, complete with relevant landing pages that are responsive and quick-loading regardless of the device used.
Post-sale support
Business deals are usually not one-time transactions. They have a lot more in common with long-term partnerships that help both parties succeed. As a result, post-purchase strategies are essential in B2Bs. B2B eCommerce platforms with built-in CRM systems With OroCRM allow businesses to track leads that convert into customers and target your loyalty & referral programs to the right segment.
Custom price lists
A business customer's pricing workflows can be complicated. Some businesses may want to adjust their price according to purchasing volume, and others may wish to pre-negotiate discounts or quotes ahead of time. B2B eCommerce platforms must accommodate these use cases and more, including dynamic pricing calculations based on business rules, customer groups, or even through ERP systems.
Custom workflows
Business customers have different requirements for how they price, order, bill, and pay for their products. For example, it's not uncommon for a B2B purchase to require the approval of a superior manager if the order exceeds a certain amount. B2B eCommerce solutions enable the creation of checkout workflows to prevent B2B buyers from placing orders before they can be approved.
Integrations
Many B2C platforms are not designed for the flexibility of customizations and integrations. For example, many B2Cs do not integrate with ERP, PIM, CRM, payment, accounting, warehousing, or procurement systems. Third-party extensions, bridges, and add-ons can become clumsy and inefficient, slowing down data exchange and performance. Luckily, B2B eCommerce solutions are designed to be robust, flexible, and scalable.
In conclusion
B2B eCommerce transactions, decision-makers, and customers have changed. B2B businesses need to start rethinking how they view eCommerce, too.
While the lines between B2C and B2B customers may appear to be blurring, attracting B2B customers is as tricky as it's ever been. That's why now's the time to start looking at your eCommerce strategy with your B2B customer in mind. A purpose-built B2B eCommerce platform such as OroCommerce will allow you to build a presence for the future, improve productivity, and sell to the new B2B buyer – today and tomorrow.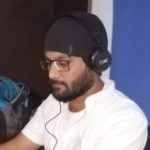 Kamran Sharief
I write about technology, marketing and digital tips. In the past I've worked with Field Engineer, Marcom Arabia and Become.com. You can reach me at kamransharief@gmail.com
Related posts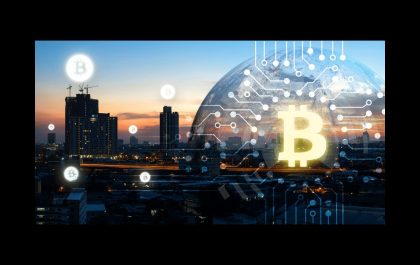 Empowering Bitcoin Users in DeFi: Harnessing the Potential of renBTC
The world of decentralized finance (DeFi) has been revolutionizing the financial landscape, providing individuals with unprecedented control over their assets…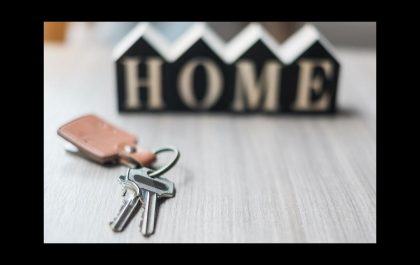 5 Tips When Purchasing Your First Home
Home ownership is a big financial commitment and there is a lot of information to take in. These 5 tips…