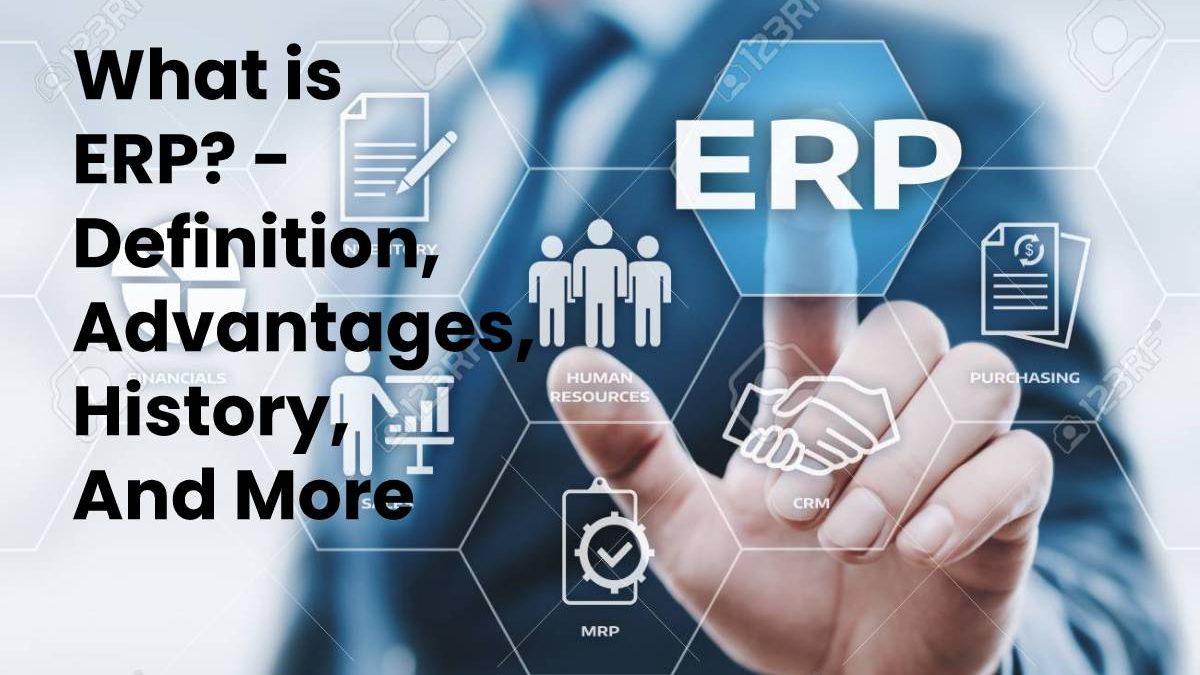 Definition ERP
Enterprise resource planning (ERP)is the kind of software that the management uses for their day to day business processes like project management, accounting, risk management, supply chain operations, compliance.
An inclusive [ERP] suite includes enterprise performance management, software that helps plan, budget, predict, and report on the financial results of an organization.
ERP systems unify a large number of business processes and enable the flow of data between them. By collecting transactional data shared by an organization from various sources. It eliminates data duplication and provides data integrity with a single source.
Also read: What is Anti-Malware? – Definition, Functions, Characteristics and More
ERP basics
ERP systems works around a simple standard data structure (schema) that has a unique database. It guarantees that the information used throughout the company will be standardized. And also based on standard definitions and user experiences.
These central constructions are interconnected with business processes driven by workflows in all commercial departments (e.g., finance, human resources, engineering, marketing, operations), by connecting systems and the people who use them.
[ERP] facilitates the collection, organization, analysis, and distribution of this information to each person and system that needs it to fulfill its function and responsibility better.
The business value of the ERP
It is not possible to overlook the effect of ERP in today's business world. Because data and business processes get concurrent in ERP system Software, companies can align different departments. And also improve workflows between them, resulting in significant final savings.
Specific business benefits:
Key business insights from real-time information generated by reports
Lower operational costs through simplified business processes and best practices
Increased collaboration from users who share data in contracts, requests, and purchase orders
Increased efficiency through a collective user experience among the various well-defined business functions and processes
A homogeneous infrastructure from administration to sale. And all commercial activities have the same appearance and are carried out in the same way.
It gives Higher user adoption rates from collective user experience and design.
Lower risk thanks to greater data integrity and financial controls
Lower operating and ad Past
The history of the ERP
From paper cards to mobile devices
The history of the ERP begins more than 100 years ago. In 1913, engineer Ford Whitman developed Economic Order Quantity, a paper-based manufacturing system for production scheduling. For decades, this model was the standard for manufacturing.
The toolmaker Black and Decker changed the game in 1964 when it became the first business to adopt a material requirements planning (MRP) solution that combined EOQ concepts with a central computer. Ministrative costs through uniform and integrated systems.
A new ERP delivery model
Software as a service (SaaS)
Enter the cloud, the software delivery model, as a service (SaaS) for ERP. When ERP software gets delivered as a cloud service. It runs on a network of remote servers, rather than in a company server room. The cloud provider patches manage and also updates the software several times a year.
Instead of an expensive update every 5 to 10 years with a local system. The cloud can reduce operating expenses (OPEX) such as capital expenditures (CapEx), as it eliminates the need to acquire software and hardware or to hire additional IT personnel.
And the organization is always up to date on the latest ERP software. Employees can shift their focus from IT management tasks to tasks that add more value. Such as innovation and growth.
Also read: What is Inventory? – Definition, Function, Types, Features, and More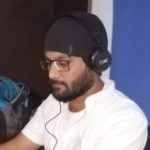 Kamran Sharief
I write about technology, marketing and digital tips. In the past I've worked with Field Engineer, Marcom Arabia and Become.com. You can reach me at kamransharief@gmail.com
Related posts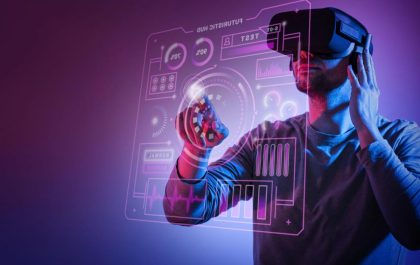 Top 10 Business Tech Trends of 2023
For organizations to succeed in the fast-paced world of technology, being ahead of the curve is crucial. Staying current on…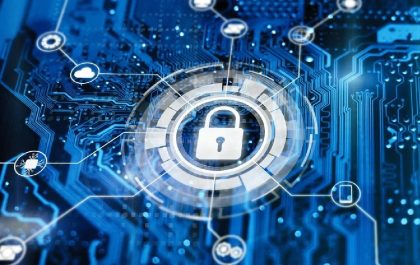 Cyber Security Behind NFTs: Are You Safe?
With the rise of cryptocurrencies, we've seen all kinds of digital assets hit the market. NFTs were a craze a…