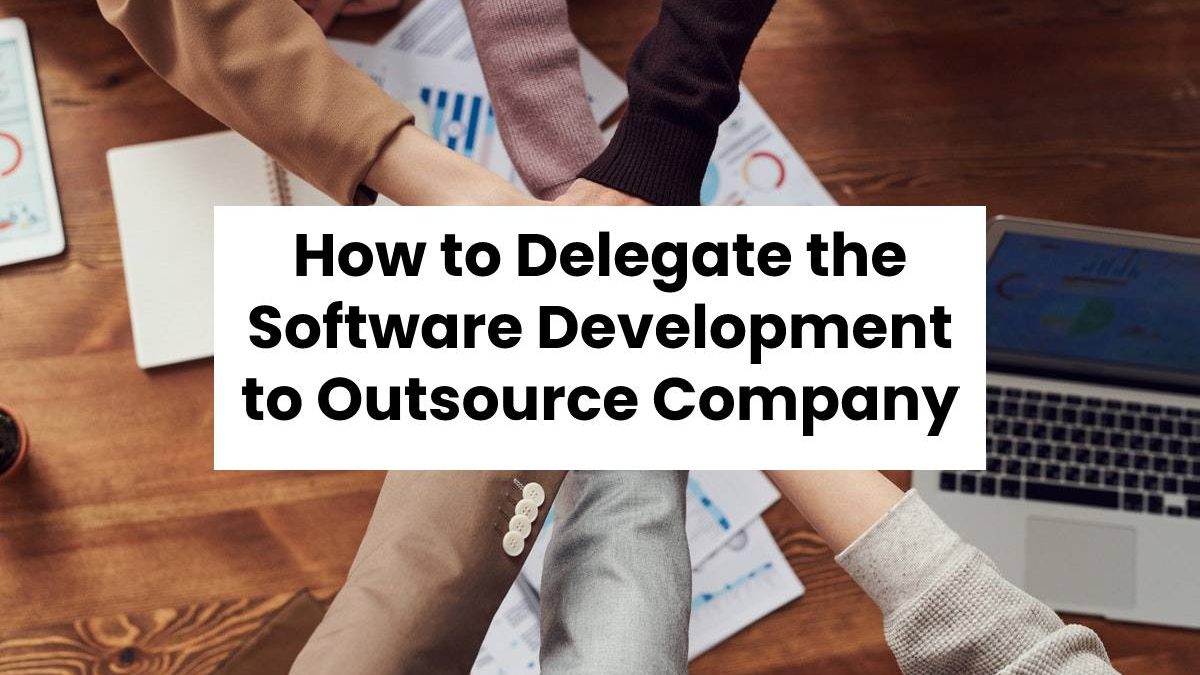 Delegate the Software Development to Outsource Company
Creating new software is a tricky thing to do. This means that you should think about it beforehand and make a very important decision which is linked to using the services of a specialized enterprise who has vast experience in this. Here we will tell you what you should be aware of and reveal all the basic peculiarities behind the process.
A bit more about outsourcing itself
Outsourcing has become more popular in recent years. It is the process that means that you have some goals and tasks and allow somebody else (normally it's a company or a team of developers) to deal with them.
The biggest advantage of such enterprises is that they help you to perform all you need to make great software for a relevantly short time and even economize. If you are going to delegate all the tasks to separate teams, you will just lose money and time. And in case you decide to pick one reliable company and collaborate with them, you may succeed a lot and be pleased with the software development services you get.
Pretty much, they are able to do whatever you need: UI/UX design, planning, evaluation of the probable costs, and actual software development.
Main steps of work by the outsource company
It doesn't depend on how hard the task is because in each case there are specific requirements and steps to be followed. Here they are:
Idea overthinking;
Planning;
Design;
Coding;
Checking what is done (the testing stage);
Implementation and maintenance.
The idea mostly comes from the client. However, sometimes the outsource companies can also be asked to come up with a nice business idea. Anyway, this process is about analyzing the market, possible risks, and perspectives, results of the business, and its probable strong and weak sides.
At the stage of planning, the main thing to do is to count the budget and get determined with the team.
Design usually involves such parts as architecture, user interface, communication, and deciding on the measures of security.
Coding is a process that is extremely close to what can be called software development services. It takes a rather long time but you will be definitely able to speed up when dealing with the professionals.
Testing has to be done in connection with many aspects, such as functionality, security, performance, usability and so on.
Finally, at the last stage, there is beta testing which aim is to check whether something has to be fixed or not.
So, as you can see, everything is quite structured and logical. In case you have any doubts regarding delegating the software development to the outsourcing company, you should clearly realize that if you do this, you may expect the process to be worked on logically and rationally. If you don't like something and want to bring in any changes, you just claim this to the vendor you have chosen.
The approximate costs and actual choosing of the outsourcing companies' services
When you are thinking over the delegation of your software development, you also need to consider whether your budget will be able to hold this or not.
That's why you need to analyze many factors before you make a final decision. In particular, the cost is affected by the following aspects:
Tech competence level;
Industry-specific expertise
Position of the company in various ratings;
Time zone difference;
The level of English attained by the team of the developers.
To pick the best vendor for your project you need to clearly realize what you need to develop, identify your goals. After you've decided on several candidates, compare them and pick a better one. Learn all info about the vendor before you make sure everything is alright. Discuss the project with candidates and if necessary, ask them to do a test task.
To sum up, delegating software development to the outsourcing company is a great opportunity to have your requirements met and get a nice product in the end.
Related posts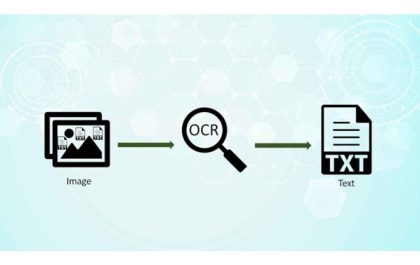 Unlocking the Potential of OCR Technology: Spotlight on OnlineOCR
OCR (Optical Character Recognition) technology has undergone considerable transformation, empowering both enterprises and individuals to transmute varied document types into…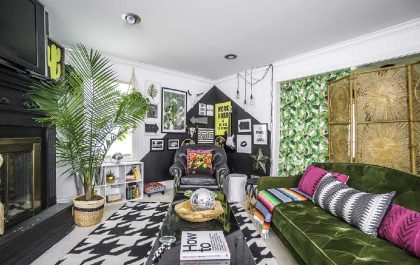 Mixing it up – Embracing Eclectic Interior Design Styles
Having the same design style repeated throughout a house can create a sense of cohesiveness and unity. But there's also…