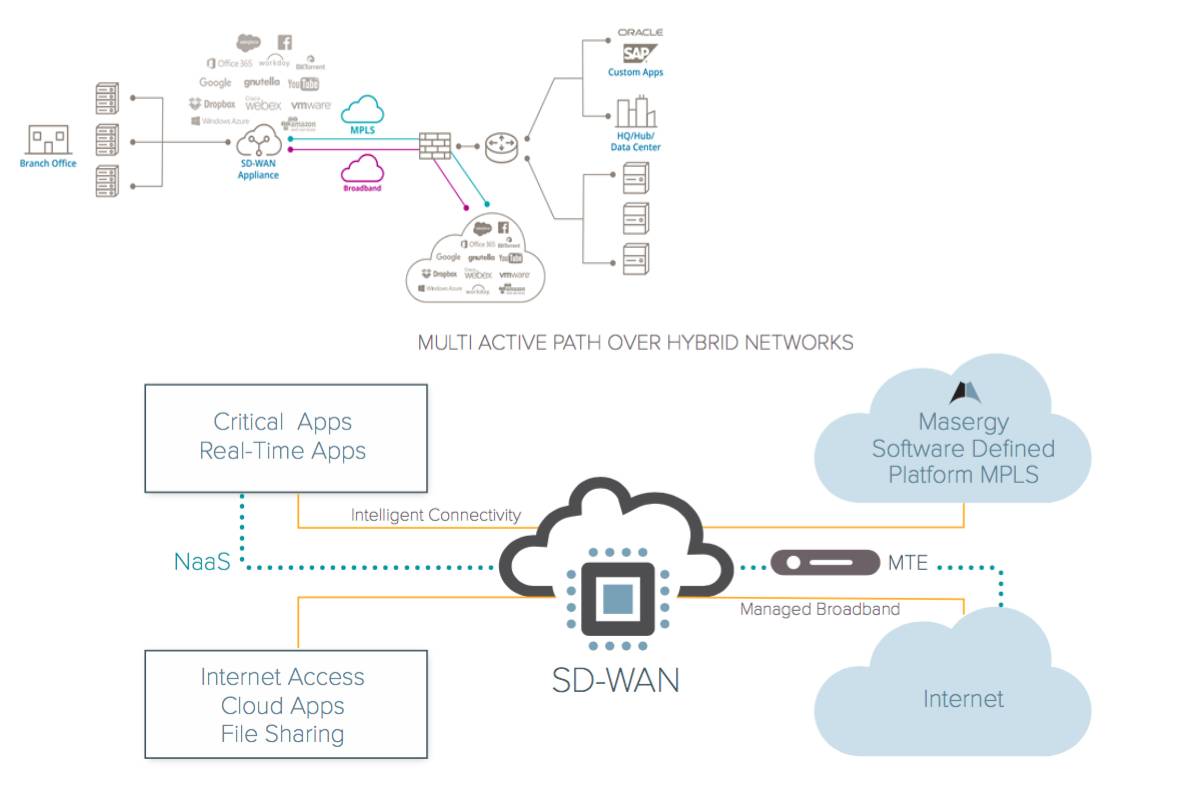 Silver Peak SD-WAN Definition
Silver Peak SD-WAN basically tries to achieve the benefits of a traditional WAN network through broadband Internet connections. This means that you try to use a network such as the Internet, which in principle is not designed for the demands of the quality of service and high availability that is requested of the WAN. Historically, WANs have been implemented on dedicated TDM-based links (E1, STM, SDH, etc.) or more recently on packet-based and tag-based networks such as MPLS.
About Silver Peak Systems
Silver Peak is an American company that offers solutions for the management and optimization of WAN networks. Currently, the philosophy of their solutions leads to the following general objective: to help organizations that manage WAN networks to reduce their costs.
For example, by cutting the dependence on expensive and not very flexible WAN technologies such as MPLS, applying alternatives such as the optimization of Traditional broadband Internet links, much less expensive. The technologies offered by Silver Peak in principle would help to achieve in a broadband Internet link benefits equivalent to an MPLS link, which translates into cost cuts in WAN networks that could be in the order of 90
Also Read: Things To Look For While Choosing A Managed IT Service
SilverPeak SD-WAN Features
By installing special devices (virtual or physical) at the edges of the networks of each organization's headquarters, and their counterpart in centralized points such as data centers that then drive traffic to the Internet, the application of complex algorithms is achieved that manage to increase the performance of the transmissions. To this end, several key features that the Silver Peak SD-WAN solution must provide are differentiated:
Maximize the exploitation of the different forms of connectivity available in the organization, especially including broadband Internet connections.
Dynamic route selection.
Zero-Touch Provisioning (ease of deployment with pre-configuration)
Centralized management, which implies increased visibility and improvements in the management and control of the network.
Significant cost reduction, for example, by replacing expensive MPLS links with broadband Internet connections.
An important premise that brings Silver Peak SD-WAN is the acceleration of the implementation of new applications. Since it is expected that a WAN defined and managed through software allows the adjustment of the transmission parameters. These parameters required by these applications in a much more flexible and dynamic way. When compared to the changes that would be needed in MPLS type implementations, where the definition of link parameters would be required statically.
Silver Peak SD-WAN Advantages
This advantage is especially interesting for applications hosted in the cloud, accessible right over the Internet. This, in the long run, represents a drastic decrease in the implementation costs. This decrease occurs by dispensing with technologies such as MPLS and replacing them with broadband Internet links. And also in administrative costs, taking into account the flexibility of implementation and operations.
Specifically, the Silver Peak SD-WAN solution meets, among others, the following main requirements for solutions of this type:
– Performance: Deliver the expected performance and quality of service for applications through the WAN.
– Visibility and Control: View and control all applications and data that run on the WAN.
– Security: Secure and segment all WAN traffic and applications.
– Extensibility: Possibility of chaining other services and WAN routes.
In short, it is about offering a full range of hardware, software, and cloud-based solutions that provide a secure and reliable virtual WAN to connect users and applications.
Importantly, the Silver Peak SD-WAN solution is not a substitute for the specific WAN Optimization solution. Optimization specifically aims to improve application performance based on link distance. And also increase the efficiency of transporting large amounts of data for replication and backup functionalities. We could say in this sense that WAN optimization is a subset of SD-WAN. And that could be implemented or not in the framework of an SD-WAN solution.
Also Read: 8 Internet Marketing Tactics That Work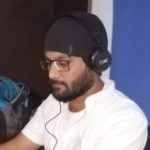 Kamran Sharief
I write about technology, marketing and digital tips. In the past I've worked with Field Engineer, Marcom Arabia and Become.com. You can reach me at kamransharief@gmail.com
Related posts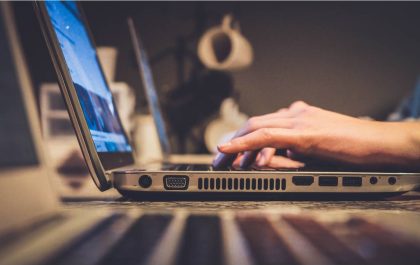 Online Payment Fraud: Navigating the Hazards in the Digital Transaction Era
Online Payment Fraud Navigating the Hazards in the Digital Transaction Era Online Payment Fraud Navigating the Hazards in the Digital…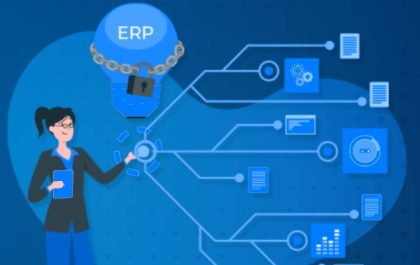 The Singaporean Business Guide to ERP: Tailoring Your System to Local Complexities
Introduction Enterprise Resource Planning (ERP) systems are a key component of any business, and are extremely beneficial for streamlining processes…