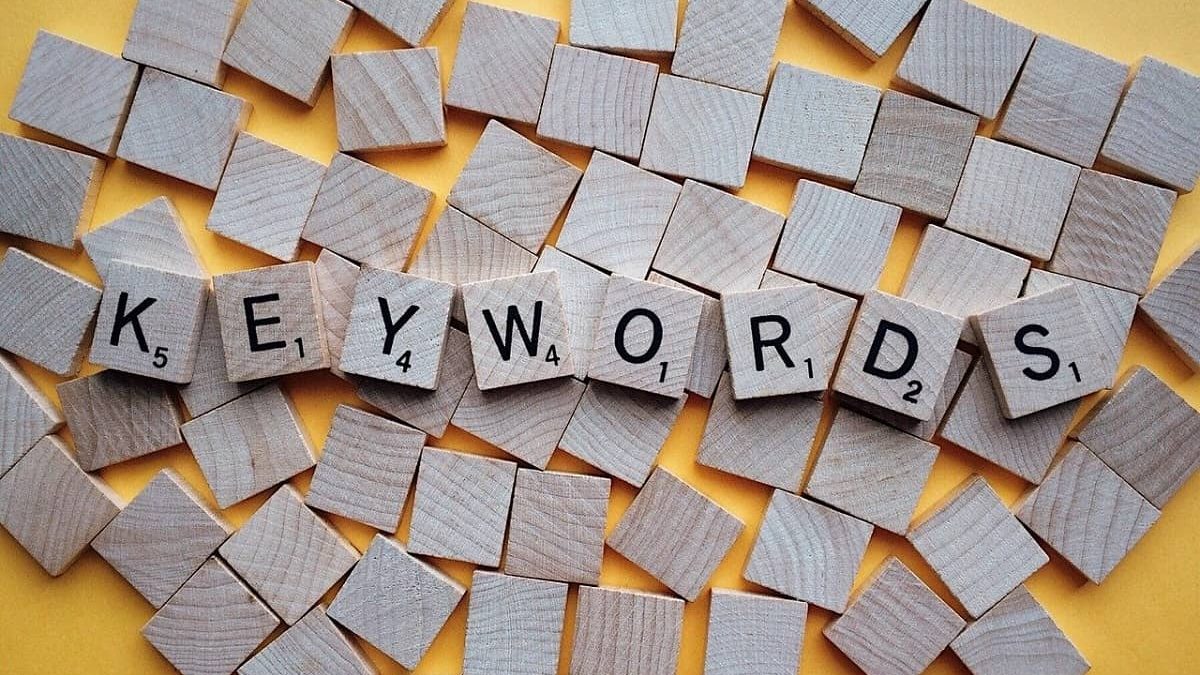 Keyword Definition
A keyword is an informational word used in an information retrieval system to indicate the content of a document with the expectation of a matching search result.
Also Read: Top Trends in Database Management for 2019
What are the Tools of the Keyword?
Useful tools greatly facilitate keyword searches for individual web projects. Also, these tools help a lot in content optimization. Many of these tools are free.
Keyword Planner:
This free Google tool creates so that advertisers could determine the right keywords for their ads. But, with a few tricks, you can correctly use it as a keyword tool for content creation and keyword targeting of websites.
Google Suggest:
It is not exactly a tool, but rather a search function in Google. If you want to identify queries closely related to a phrase, enter the main keyword in the search bar, and you will immediately receive the applicable associated conditions.
Google Trends:
You can determine trends for the popularity of search terms with this keyword tool and analyze historical data regarding searches.
Soovle:
Soovle uses many conventional search engines such as Google, Amazon, YouTube, and Yahoo. If the user enters a keyword in the search bar, they will immediately obtain complementary proposals from all search engines at the same time, similar to the suggested search.
MetaGer web association:
The keyword tool for the metasearch engine, MetaGer, provides associations to the search terms. It can be beneficial for creating text or content optimization.
What is the importance of the Keyword?
Every day, thousands of companies are born in the world. In addition to the intention of generating money, companies create with one purpose: to solve a problem.
Consumers are continually looking for solutions to their particular problems. Many times through the search engines present on the web, using terms related to that situation that afflicts them.
In this sense, more than 100 billion researches done per day on Google, and behind each search, there are specific words that will lead the user to find the product or service he requires.
And your company is likely able to meet this requirement.  It becomes a critical element for the presence of your business on the web.
What is the Importance of optimizing a page?
From search engine optimization ( SEO ), a keyword is an essential element of a web page.
The relevance of the document determines by a search engine using a keyword analyzer and checking whether that page matches a search query.
The sensible use of relevant keywords within a page recommends. Ideally, an HTML document orient around a single keyword.
Through a proper keyword analysis for your industry or business sector, you can inform yourself in advance about the relevant keywords for your website.
What is the Importance of off-page optimization?
Both internal and external links depend in no small extent on the context in which and with which the hyperlinks of text links are linked.
Therefore, the relevant keywords must be present in both cases, so that the linked site can be associated with a concept.
However, caution recommends. Since the Panda update, Google is looking more closely at the external anchor text of a page.
Many variations that use in the link text can benefit the ranking of a page.
Also Read: Why Text Messages Are Powerful Tools for Global Audiences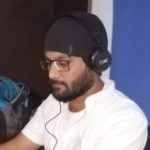 Kamran Sharief
I write about technology, marketing and digital tips. In the past I've worked with Field Engineer, Marcom Arabia and Become.com. You can reach me at kamransharief@gmail.com
Related posts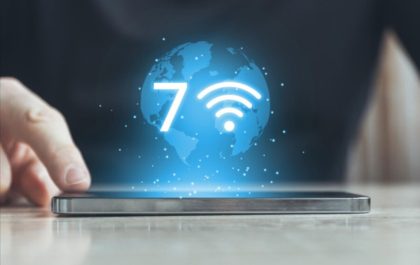 WiFi 7 Guide – What Improvements are there vs WiFi 6?
WiFi 7, also known as 802.11be Extremely High Throughput (EHT), is the latest wireless networking standard that promises faster speeds,…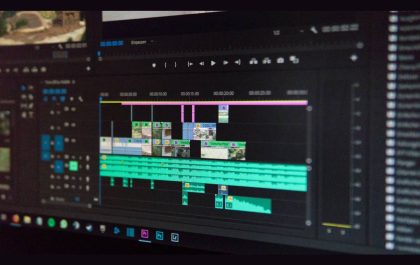 The Future of Personalization: Leveraging ACR for Enhanced User Experiences on Video Platforms
In the rapidly evolving world of digital media, personalization has become a key factor in enhancing user experience on video…