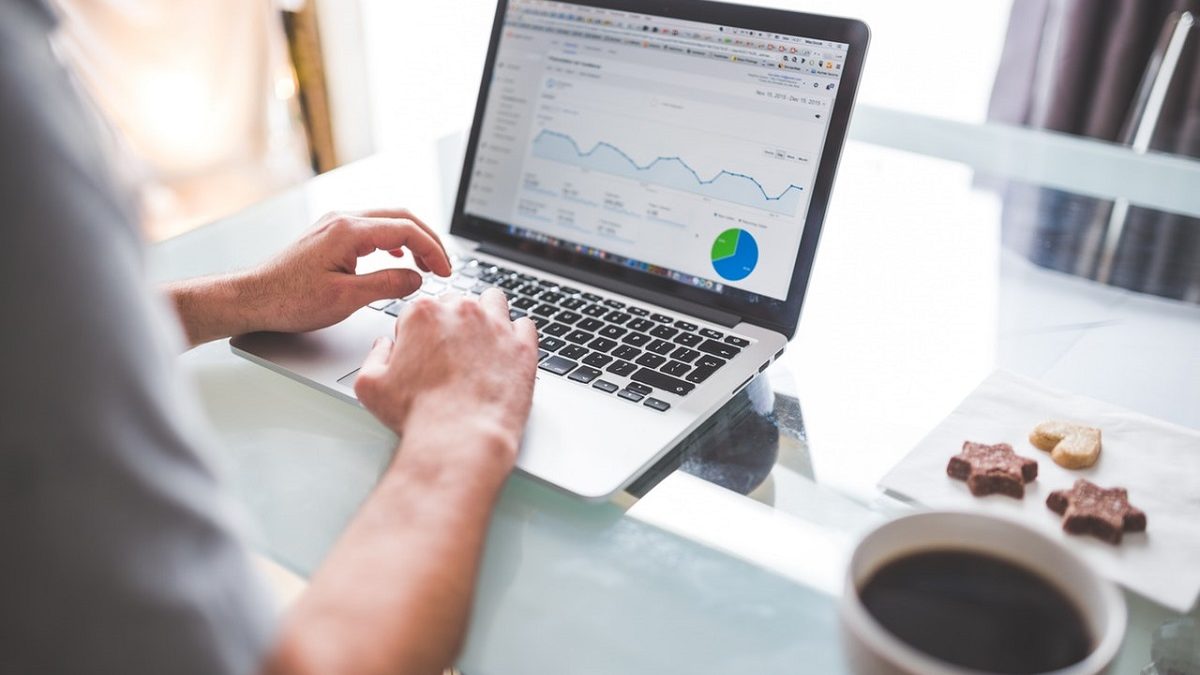 Why Businesses Should Leverage Google AdWords [GoogleAds]
GoogleAds – Marketing strategies have changed significantly over the years, and Google AdWords is a platform that helped create this change.
It's one of the very important methods of online paid advertising, and used by organizations worldwide, no matter how big or small. The common denominator among these businesses is that they want to tap to a large number of people who are searching for information, products, and services online.
When used properly, Google AdWords has the potential to send a large number of prospects to your business, people who know exactly what you have to offer them.
So if you're not using Google AdWords yet, or not utilizing it to its full potential, then you should seriously reconsider whether used independently or through the use of ppc management services.
In this post, we'll walk you through the main reasons your business should leverage on Google AdWords:
GoogleAds is Measurable
As compared to other traditional marketing channels, online marketing is measurable. That said, you can measure your GoogleAds results.
The thing about SEO is that it's quite challenging to get precise measurements. You wouldn't know which actions had led to an increase (or decrease) in the rankings.
Social media is another platform that is also complicated to measure. That's because you need to track which among your campaigns caused a spike in your sales.
On the other hand, GoogleAds are more transparent, giving a lot of PPC metrics that will let you see on a granular level what works and what doesn't. It's also easy for you to determine whether or not your campaigns are failing or is returning ROI.
Also Read: Top 11 TamilRockers Proxy and Mirror Sites and How to Unblock It?
GoogleAds is Flexible
GoogleAds is also flexible, due to it's customizable options for your campaigns that are specifically tailored for your needs. For instance, it can be used for:
Specific keyword match types: This lets you show your ads for the exact keyword searches. Meaning, you can set your ads to target "Brooklyn restaurant" only and not for "Brooklyn" or "restaurant."
Ad extensions: Allows you to show everything, from product images, pack of links to your site, and product information.
Narrowing down your audience: It allows you to discover your audience by location, their specific language, time of day, or even the browser or device that they're using.
Advertising on non-search sites: YouTube, Gmail, and other partner sites right at your reach.
Leveraging your display network: Helps you build brand awareness.
GoogleAds is Highly Scalable
According to Voy Media, a top PPC agency, "One of the most challenging aspects of being a marketer is looking for lead sources that scale. It means that it doesn't need ten times the effort to get ten times the lead. Because GoogleAds are highly scalable, you don't have to spend millions on advertising."
If you come up with a GoogleAd campaign that's highly profitable, then there's no reason to arbitrarily cap spend on that particular campaign.
Meaning, you can boost your PPC budget, and your profits and leads will increase. That's why GoogleAds are effective for businesses that need so many leads but have limited time and budget.
GoogleAds is More Engaging
Google is always improving AdWords because it remains one of its primary sources of income.
Google realized along the way that in-video ads and product listing ads on YouTube have gotten more clicks. Not to mention that YouTube gets 1 billion unique views monthly and 30 million visitors per day.
If you could compare that to other search engines, it would rank second next to Google.
Having this kind of engaging ads would mean more revenue not only for them but for advertisers like you as well, because of the extensions and ad formats.
Therefore, it just makes sense that you want your ads to be shown to where the majority of the people are.
Google Ads Gives Faster Results
GoogleAds shows you easy-to-understand results, and then gives you reports of your campaigns as soon as they go live.
Thus, it's easy to track and analyze the progress of your campaigns because the dashboard basically supplies you with all of the information that's related to your campaigns, like the specific keywords entered by site users, the ads that were clicked, the cost of those clicks, and so on.
As a result, GoogleAds gives you a transparent system that's easy to understand and navigate at the same time.
GoogleAds can Build Your Online Presence
Most people think when they hear Google AdWords is driving traffic via pay-per-click ads on SERPs. But the truth is, it's much more than that.
In fact, it's an effective tool in creating brand awareness, something that high performing marketers are prioritizing.
GoogleAds Take Over SERPs
As we mentioned, since Google owns GoogleAds, the SERP has changed in a way that most of the real estate is given to ads instead of organic search results.
Although it can be frustrating for SEOs and other users, when you utilize PPC, it's a great way to get your site high up in the SERPs in a more clickable way.
GoogleAds Drive Quality Traffic
Because Google is one of the biggest companies in the world, millions of people search and click Google Ads daily.
Meaning, Google can send a huge amount of traffic to your site daily if you have the right budget to pay for this traffic.
Google also prides itself in showing relevant ads and content when people use the search engine or show content that features these GoogleAds.
Google Ads Helps Beat Your Competitors
Unlike SEO, GoogleAds' fast results can prove to be a major advantage over your competitors.
Since your site is already showing up on search engines, you'll be receiving more clicks from search results, than any other company in your niche.
GoogleAds Bring High ROI
Unlike traditional marketing strategies, GoogleAds only charges you when people click on your ads. Meaning once you have your campaigns optimized, you'll get a high return of investments which is not achievable with other marketing strategies.
Over to You
GoogleAds is the most powerful advertising tools ever created. It also gives you an excellent opportunity to convert many of your users into leads, and eventually, customers. The rewards that you get from Google Adwords are huge.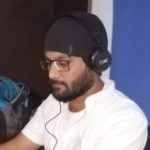 Kamran Sharief
I write about technology, marketing and digital tips. In the past I've worked with Field Engineer, Marcom Arabia and Become.com. You can reach me at kamransharief@gmail.com
Related posts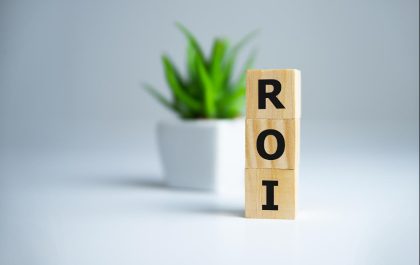 Maximizing Engagement and ROI: The Key Benefits of Event App Implementation
The Key Benefits of Event App Implementation In the age of technology, event management has witnessed a remarkable transformation. Traditional…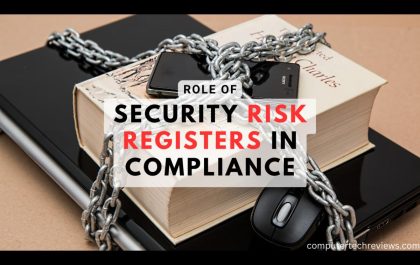 Role of Security Risk Registers in Compliance with Industry Standards and Regulations
In today's rapidly evolving technological landscape, businesses face an ever-increasing array of security threats and regulatory requirements. To navigate this…