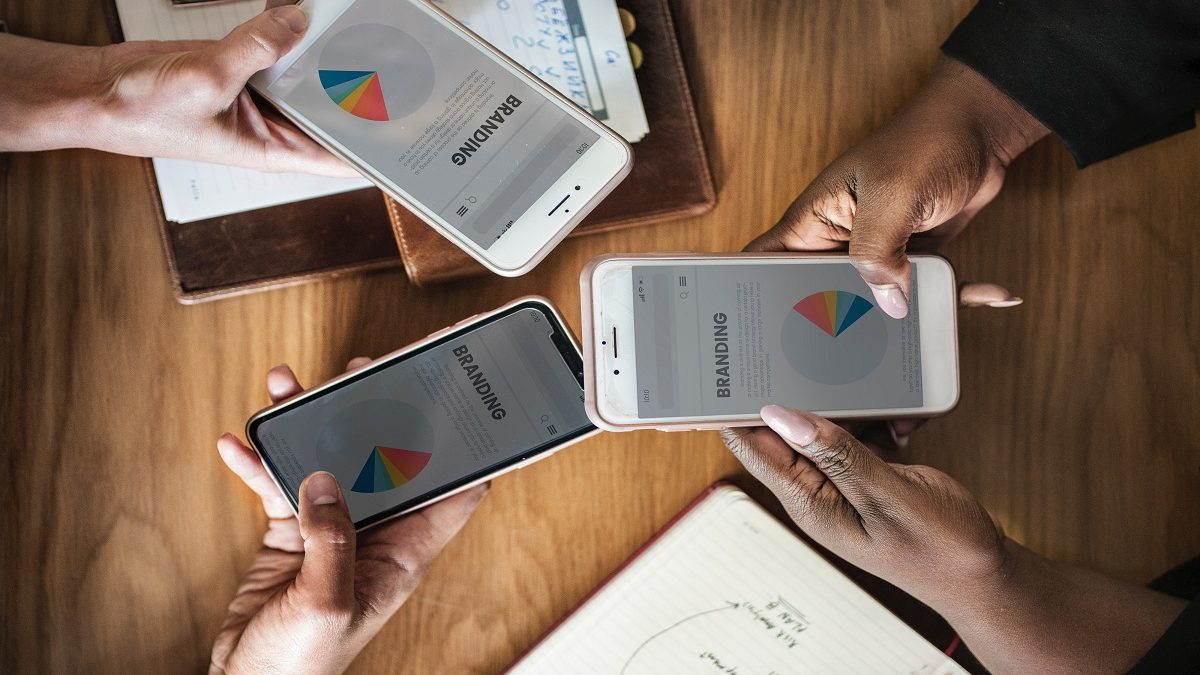 Text Messages Are Powerful Tools for Global Audiences
The world is currently addicted only to novelty, but the good news is that the text messages are not only humble but they have also withstood time. SMS was introduced to the world 25 years ago, and this is one of the platforms individuals from different parts of the world prefer using.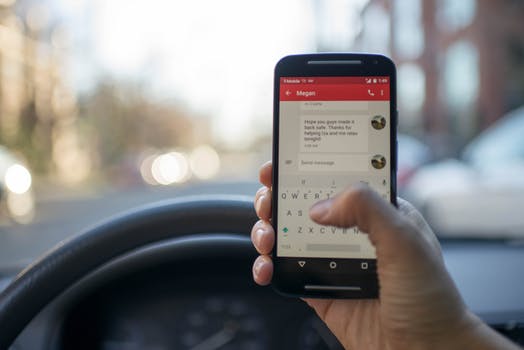 According to many researches that have been conducted, almost 5 billion individuals from different parts of the globe can send as well as receive messages. SMS is direct, personal, and universal, it is the ideal way of marketing to numerous audiences across various geographies as well as demographics.
Since SMS has an open rate of 98%, it can be said that it is one of the best methods of marketing your business, irrespective of the size. According to www.forbes.com, 64% of consumers believe that businesses should use text messages for interacting with customers.
What does SMS marketing mean for your business
SMS is one of the potent marketing tools that businesses are using currently for connecting with the global audience. It is expected that the value of the SMS market is going to grow by 70 billion dollars globally by the year 2020.
SMS is undoubtedly immediate, affordable, and ubiquitous that can help businesses to stay in touch with their customers. It has also been said that by the year 2020, almost 50 million customers will start opting in to receive business messages. These factors are responsible for making SMS marketing one of the most important parts of the marketing campaigns as well as CRM arsenal.
Given below is a list of the factors that will be responsible for making SMS marketing one of the most powerful ways of communicating and establishing contact with the global audience.
Incomparable reach
Not a single application is close to SMS, especially when penetration and market reach are concerned. Text messages work in a better manner because people are capable of reading them. Almost 5 billion people from different parts of the world have mobile connections right now. Applications like emails require an internet connection.
However, you already know that all the mobile devices have the service of receiving and sending messages enabled. This is why SMS is undoubtedly the best channel for reaching maximum customers. Text messages can be transmitted over the telecom networks, which can span across as well as cover even the inhabited locations.
SMS is personal and direct
Because of the nature associated with mobile channels, SMS has started giving the feel of being more personal. SMS is going to offer a strategic and direct line for communication. It is no longer a surprise that the users open as well as respond to the SMS messages almost immediately. Users take only a few seconds for responding to text messages. This is why SMS is one of the incredible and effective ways of communicating with both the present and target audience.
SMS is what the global audience is demanding
According to various reports published, 76% of people from different parts of the world have stated that they will read messages sooner if they are sent through SMS in comparison to email. The reason behind this is that people have the belief that the SMS messages that they are going to receive from the various businesses are responsible for serving a particular purpose. The purpose is the reason as to why they prefer opening the text messages. 91% of customers consider SMS to be one of the most useful messaging channels.
Apart from that, SMS is responsible for giving power to the customers. Customers can respond with messages, click on particular links, send numerical responses, make calls, fill surveys, etc., which make SMS one of the genuine two-way mediums, which works perfectly as per the convenience of the customers.
SMS is not only immediate but it is also effective
Two important benefits associated with text messaging are brevity as well as immediacy. Since the character limit for SMS is only 160, the audience does not get overwhelmed with any information. Well-designed text messages are capable of telling customers what they should be doing without wasting time.
The nature of a text message is responsible for ensuring that the interactions between the brand and customers do not feel like promotional or marketing exercises. Rather, they feel more like personalized interactions, which take place between businesses and customers. This is responsible for placing the power within the hands of the customers, and this is exactly what the global audience of today is constantly expecting.
Data and insights
With the help of text messages, the delivery, as well as, open rate is available readily. This feature helps the businesses to track and understand the number of people who have received the messages. When you insert hyperlinks, you will understand the number of people who are constantly clicking through to visit websites or designated pages. Another important advantage is that the channel is responsible for offering specific data regarding customers and behavior.
For example, you are going to get information regarding the location where the campaign was successful. You will also understand the time that is ideal for sending messages. The direct response element associated with the SMS strategies helps in answering these queries faster. You can also hire professionals from a reputed business texting service to take care of your SMS marketing campaigns.
Scope for customization
When you choose SMS marketing, you need to know that it is your responsibility to tailor the messages and personalize them based on the customers that you are going to deal with. The reason behind this is, the customers will be more interested in reading as well as responding to messages that have their names on them. This can be done by considering the preferences, behavior, as well as, purchase history of the customers.
The beauty associated with SMS marketing campaigns is that you can target them easily at a certain customer group. When you segment your audience based on geography, sex, demographics, or preferences, you will be able to create engagement and outreach strategies, which will be effective and also worth the time and investment.
Conclusion
SMS marketing is not going away anywhere. When you are integrating text messages into customer outreach, marketing strategies, engagement, etc., you will be equipped to easily engage with the audience. SMS is undoubtedly one of the most powerful tools that can be used by businesses for connecting with the global audience of today.
Also Read: How to use ExtraTorrent?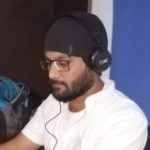 Kamran Sharief
I write about technology, marketing and digital tips. In the past I've worked with Field Engineer, Marcom Arabia and Become.com. You can reach me at kamransharief@gmail.com
Related posts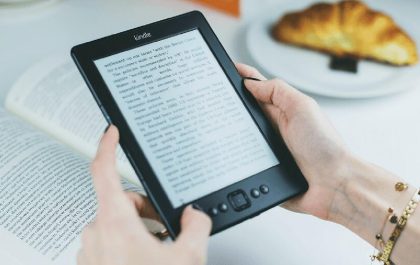 6 Ways to Create an eBook Faster
Discover six transformative methods to accelerate your eBook creation process. Dive into a blend of modern technology and classic strategies…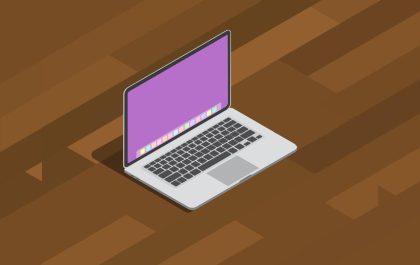 Tips for Choosing the Perfect Desktop Docked Search Utility App
Tips for Choosing the Perfect Desktop Docked Search Utility App In the business world, efficiency is the key to success….