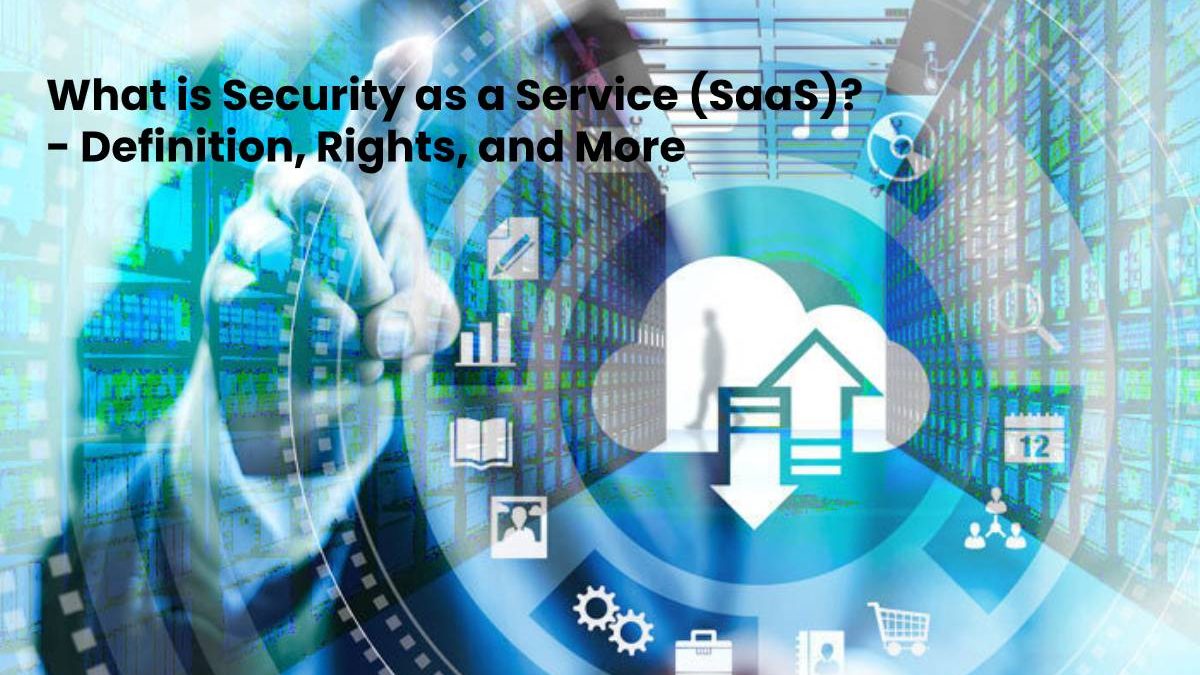 Security as a Service (SaaS) Definition
In recent years, the demand for Security as a Service (SaaS) has increased significantly, both on the part of large companies and the SME market.
These services from the cloud offer users many added values.
At the same time, the market has a growing range of offers where you can quickly lose track. It is, therefore, vital to consider some fundamental aspects.
More and more companies decided to switch to "Security as a Service" offers (sometimes also called SaaS).
Also Read: What is Promiscuous Mode? – Definition, Networks, and More
What are Cloud trends and areas of application?
If companies decide to switch to Security as a Service, they can choose from a wide range of offers that differ depending on the company.
And also, the size of the IT security and, above all, the requirements.
For example, companies can use individual IT security solutions as a service, an endpoint solution.
It is often a matter of relieving IT operating personnel by having an external operator take on help desk requests, cleanup work, and regular, simple tasks.
Many larger companies, where such tasks occur regularly, get outside help.
Because of the more mobile devices use, they are increasingly depicting administration and service concepts as a cloud service.
How to Find the right of Security as a Service?
In order to find the right provider, companies should focus on the following criteria:
Quality: The quality of service is one of the most important decision criteria. Providers should be so convinced of their service that they guarantee certain quality levels.
Data protection: Particularly with security services, providers often come into contact with personal and personal data.
Transparency: The use of external security offers is primarily proof of the company's trust in the service provider.
Flexibility: The most important advantage of using the cloud is that it allows companies greater flexibility.
How to Find a Risk Analysis?
Companies should get advice from the IT partner they trust and support in finding the right services.
If you decide after a risk analysis that security offers from the cloud in the combination as service quality, price, and liability are advantageous.
And also, and you can benefit from it with a clear conscience and without fear.
Also Read: Understanding Managed IT Services in the Simplest Way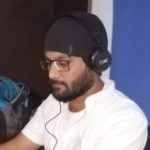 Kamran Sharief
I write about technology, marketing and digital tips. In the past I've worked with Field Engineer, Marcom Arabia and Become.com. You can reach me at kamransharief@gmail.com
Related posts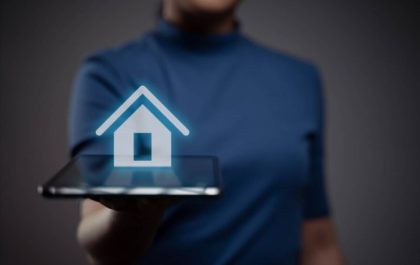 Revolutionizing Home Buying By Embracing Technology in the Modern Real Estate Market
Embracing Technology in the Modern Real Estate Market The landscape of homebuying is undergoing a seismic shift, propelled by technological…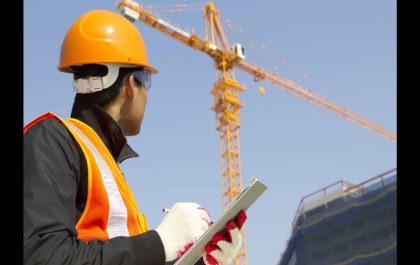 Why Engineering is a Promising Career Choice for The Future
5 Reasons Engineering is a Great Career Choice Engineering is a growing field in the U.S. with high demand due…