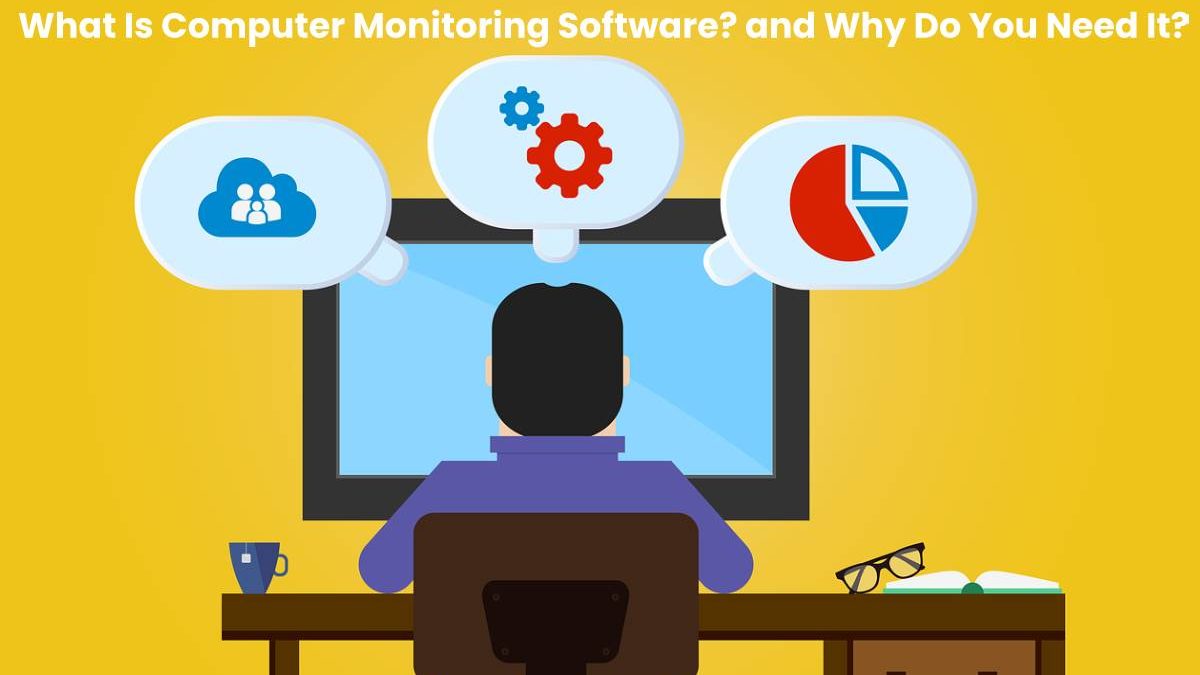 Any business should try to maximize on their output. Since the goal is for the business to grow and gain more customers, business owners have been coming up with ways to increase employee productivity, improve overall efficiency and ultimately: increase profitability.
The necessity for tools which can help this process has increased over time, and there's now a whole industry called computer monitoring software.
Here's how the tool works: you install an agent on every employees' computer, and it works in the background tracking their computer activities. It records which apps and websites they're using, for how long, and it can also take multiple screenshots per hour.
You also get admin or managerial access in the dashboard, where you can see the data from all your employees, compare their productivity levels etc. Productivity is calculated based on the way you label apps and websites your team is using. In most cases you can categorize them as productive, unproductive, and neutral, so the software can calculate productive time at work.
Why Do You Need Computer Monitoring Software?
Companies which are using a monitoring software swear by it, and see it as a necessity. Those who don't use it are still on the verge due to legal and ethical concerns. Even though monitoring is legal in most countries (provided you notify your employees first, and obtain their consent in some cases), employers are still unsure about it because employees could see it as a form of spying.
However, it's still indisputable that employee tracking systems bring a lot of good to a company, and these are some of the main benefits:
Improved Data Security
The main use of most monitoring software is security. More often than not, employees can go rogue, steal the company's data, or become involved in a phishing scam. With a monitoring tool, you can set up alerts based on keywords employees are looking for, or based on the websites they're accessing. Additionally, ti can scan emails and USBs for malware, or even notify you when someone downloads a lot of data from your servers.
All in all, it's great to have this additional layer of security in the company, because loses due to malicious behavior are enormous.
Enhanced Employee Productivity
As we mentioned in the beginning, every business owner wants to have a better business, and the main way to do it is through a productive workforce. Employee monitoring software acts as a productivity booster for several reasons.
One of them is just the fact that it exists. Employees are aware their behavior is monitoring, so they want to look their best, thus, they'll try harder.
On the other hand, though reports you can notice where your employees are having issues, whether certain tasks or programs aren't completely clear to them. You can use this knowledge to organize more training sessions for these employees, helping them to become more productive that way.
Improved Attendance Accuracy
Most monitoring solutions come with some form of time or attendance tracking features. These are handy because they allow you to comply with labor laws regarding working hours, breaks, and records of those hours. Furthermore, if you're paying employees by the hour, you'll have exact data on their working hours (overtime included), and you'll be able to pay them fairly.
Besides, since this type of software calculates clock-ins and outs by computer activities, buddy punching, and time theft will become a thing of the past. Moreover, investing in time and attendance tracking software can also boost employee productivity and make a company better organized.
Wrap Up
Computer monitoring software can benefit organizations of different sizes in many industries. But, if you're still unsure about it, go ahead and start a free trial on one of the software. Give it a go, see how it fits, and helps your organization before deciding to make a purchase.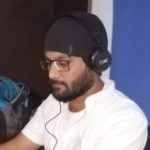 Kamran Sharief
I write about technology, marketing and digital tips. In the past I've worked with Field Engineer, Marcom Arabia and Become.com. You can reach me at kamransharief@gmail.com
Related posts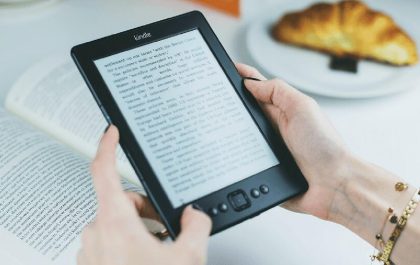 6 Ways to Create an eBook Faster
Discover six transformative methods to accelerate your eBook creation process. Dive into a blend of modern technology and classic strategies…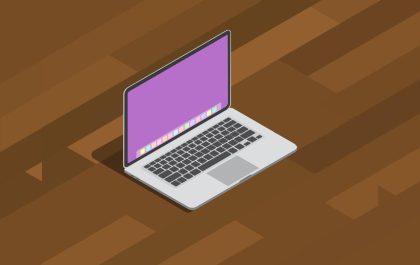 Tips for Choosing the Perfect Desktop Docked Search Utility App
Tips for Choosing the Perfect Desktop Docked Search Utility App In the business world, efficiency is the key to success….