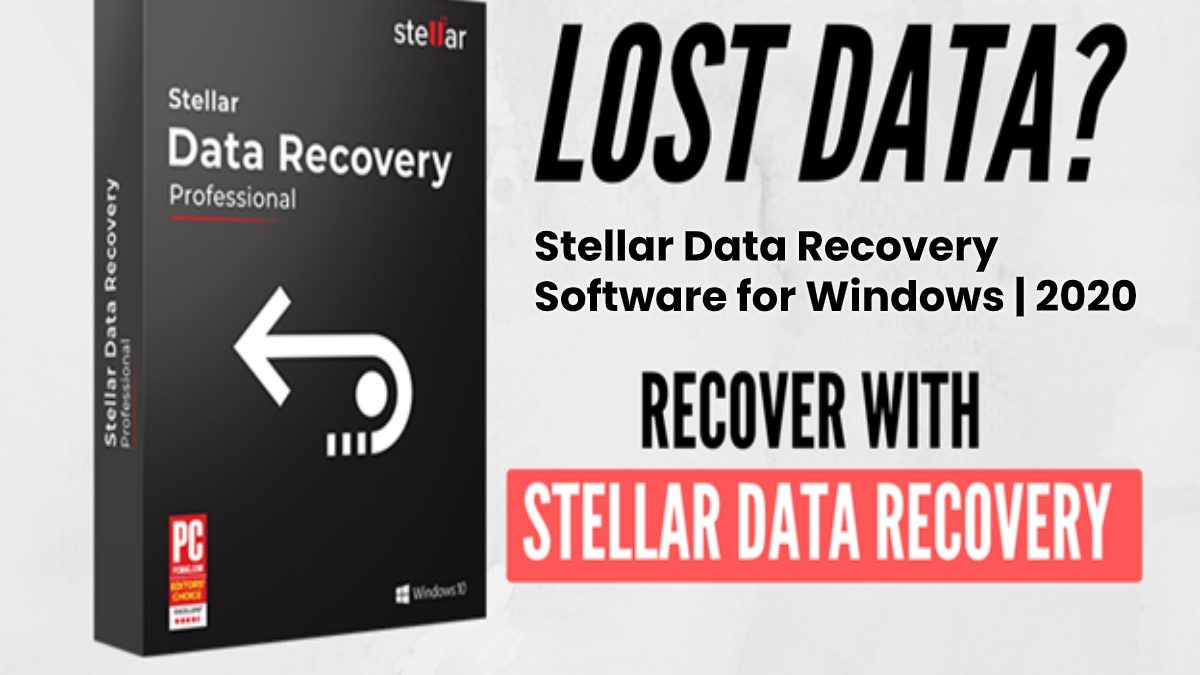 The following article provides you a review of the Stellar Data Recovery Professional for windows and will also show you more information on how you can recover files that are damaged or deleted from your computer.
The demand for data recovery tools has increased along with the increase in malware attacks, accidental deletion, software upgrade/ hardware upgrade/ formatting, etc. We have decided to pay close attention to these types of programs.
Good data recovery software is always an advantage because, in some cases, you can get the job done with remarkable results, depending on the situation. But can Stellar do the work for you? The program was reviewed to outline its pros and cons and answer this question.
Key Features of Stellar Windows Data Recovery
Like other software by Stellar, such as its photo recovery program, we have identified two main features at first glance. It was the first lightness of the program –The installation process of it is speedy, and there is a clear reason for that – it is only around 9 megabytes in size.
On top of that, WDR can now recover from Bitlocker encrypted hard drive. And also, the program was very light on the processor and RAM as well. It took no more than 4k of RAM while it is idle and so little of the CPU that you can even forget that you turned it on.
This is particularly suitable for slow devices, such as the old PC. When the program analyzed the existence of files and restoration, it was also quite light, this time taking up to 60k of RAM and an average of 03 to 04 percent of CPU power.
The next feature we saw was the simplicity of the program design. The creation of it has been with a clear purpose – install it, open it, and start searching for the files by clicking on the start button.
Behind this simplicity, the software passes through the sectors of your hard drive to locate deleted files or previous versions of such.
Stellar Data Recovery also supports lost partition scanning, which is a feature that is very important for data recovery programs.
The advanced scanning process was quite normal. For 130 gigabytes of hard disk, the program finished its analysis in approximately 25 minutes on a 4500U mobile i7 with 8 gigabytes of RAM.
During the scanning process, you also have the option to switch between a deep scan and a quick scan. We recommend in-depth analysis, and more files will be recovered, although it may take longer.
After this, the program started file recovery, and the process in deep mode took approximately 25 minutes. It all comes down to the speed of your computer, the size of your hard drive or SSD, and the status of your operating system and the files you have selected for scanning.
As for the recovered files, the software managed to recover a large part of the files. But do keep in mind that this may vary depending on the system. On the test device, there were some recently deleted files, which makes it is a very relevant issue.
And it is possible to recover more or less than depending on the health of the deleted files in the sectors of your hard drive.
In fact, Stellar so good results, that has made our list in the Top 5 data recovery software for this year.
Stellar Windows Data Recovery – Test Results
To better illustrate the way in the latest version of Stellar is to deal with deleted files from a computer, we have carried out an independent test on a newly isolated computer.
This test includes isolated partition on the device, and the first scan was performed after the partition files are permanently deleted, and the performance of the second scan was after the partition itself has been formatted.
After the completion of this test, Stellar Data Recovery results seemed pretty good. While the more complex files, such as virtual drives. As well as executable files (programs), which were unable to be opened. And all the remaining formats were satisfactory.
And when this is combined with the fact that Stellar is a company whose main idea is to focus on the field of data recovery. There are a lot of different software products that the making of which is already for different operating systems, needs, and specific demands.
Stellar Windows password recovery
Stellar iPhone Data Recovery
Drive Toolbox for Mac by Stellar
Stellar Technical Data Recovery License
Stellar Photo Recovery
Stellar Data Recovery Mac pro
Pros
We enjoy many features of the program:
Size down
Decent scan times for such software.
Recover files successfully.
Advanced and fast scanning capabilities.
Very light, even during exploration and recovery.
Cons
Several disadvantages should be informed about.
On some rare occasions, the program crashes.
The lack of an option to scan a specific folder for faster recovery. You can only choose to scan in the middle of the hard drive partitions.
Conclusion
This software can do the job for you. But if you have deleted files two years ago and reinstalled your operating system since then, don't expect much. This software helps you to work better when data is deleted from HDD, computer/pc, etc. And also, if you have been hit by ransomware. Such as the latest TeslaCrypt or CryptoWall for which there is no known method for fast decryption. We recommend you try this tool.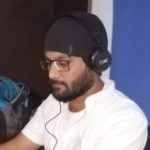 Kamran Sharief
I write about technology, marketing and digital tips. In the past I've worked with Field Engineer, Marcom Arabia and Become.com. You can reach me at kamransharief@gmail.com
Related posts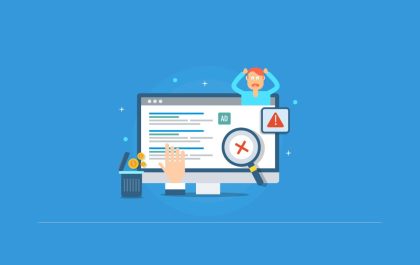 5 Common PPC Mistakes to Avoid and How to Fix Them
5 Common PPC Mistakes to Avoid and How to Fix Them Are you tired of investing time and money into…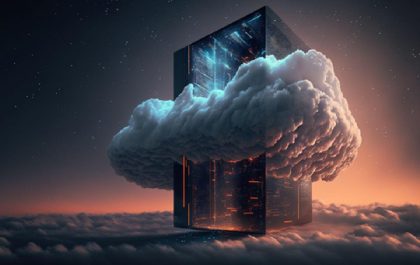 How to Choose the Right VPS Server for Your Needs
In today's digital landscape, selecting the right Virtual Private Server (VPS) holds the key to a successful online presence. With…