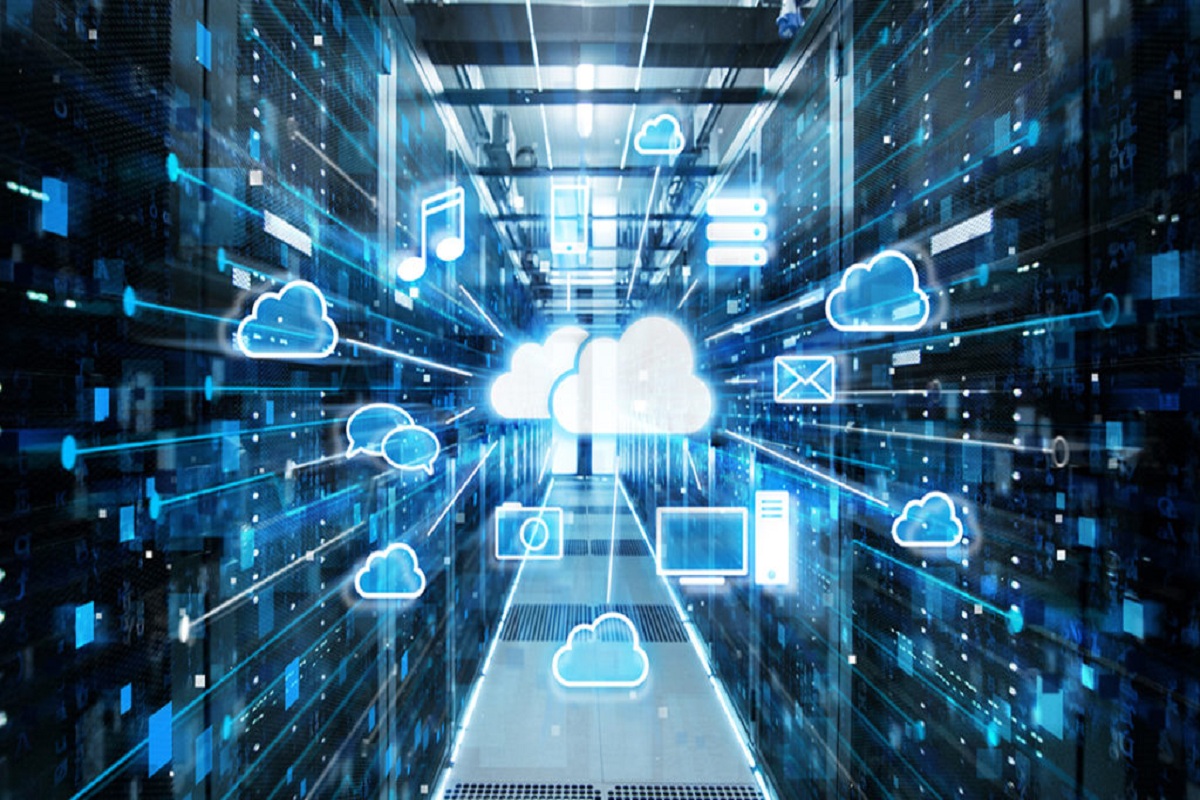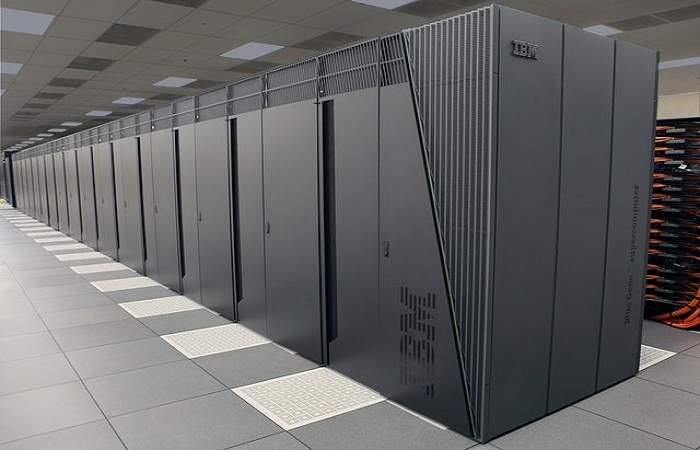 How to choose the best cloud hosting provider? A question many businesses are worried about. This article gives you a definitive guide for choosing the best cloud hosting provider.
Among all the technological innovations which have changed our world on a very big scale, cloud computing is one of the most prominent ones. But that doesn't mean that cloud computing is a very new concept as when we look back at the record of cloud computing, we can find its traces in the late 1960s when Joseph Carl Robnett Licklider worked on ARPANET to connect people and data from anywhere and at any time.
Choosing The Best Cloud Hosting Provider
According to the experts, the work done by Joseph acted as a building block for cloud computing, and with several years of transformation and evolution, finally, cloud computing came into the form in which we witness it today.
Although, cloud computing has affected us on a very large scale, some of the biggest changes came for businesses in the form of cloud computing. The amazing cloud technology completely changed the way businesses used to work in the past and allowed firms of every size and industry to be more accurate, effective, efficient, productive, cost-effective, and fast.
During the initial phase of cloud computing introduction, it was quite a costly solution for small business but with further improvement, cloud computing opened its door for even small businesses and the best example of such improvement or change is third party cloud hosting.
Choosing a top-notch cloud hosting provider is critical and important. Apart from features like uptime and pricing a cloud hosting provider should have expertise in Office 365 migration services and premium application hosting on DaaS windows with 24*7 excellent tech-support.
Now small businesses can easily host their application on the cloud without building an IT infrastructure, and this was made possible by the introduction of third-party hosting providers like in the case of QuickBooks Enterprise, a company can choose from the list of QuickBooks Enterprise hosting providers and start working on the cloud-hosted QB.
There are surely many advantages of switching to cloud hosting like global accessibility, enhanced security, high uptime, backup, disaster recovery, round the clock customer support, and scalability but in order to fuel your business on these advantages, you also need to choose the right cloud hosting provider.
So, to make your life easy, we have made a definitive guide that will help you to choose the best cloud hosting provider in the market. In this guide, we have included some of the important parameters which can be used to analyze a cloud hosting provider.
Security
One of the most key things to check while choosing a cloud hosting provider is their security measures. You should know that by choosing a cloud hosting provider, you will be shifting your data on the cloud platform and that's why you must make sure that your chosen cloud hosting provider has deployed world-class security measures on both physical and virtual level so that you can work in an ultra-secure cloud environment.
You should ask the cloud provider about their data center, use of anti-virus, encrypted data, and two-factor authentication. If your cloud provider isn't ready to share you his security details, then you should reconsider your options without any doubt.
Price
Cloud hosting in the case of the third party hosting providers is meant to be economical and that's why it is very necessary to know the price charged by the cloud provider. In order to get a basic idea of what price is trending in the market, you should compare and analyze the price offered by different cloud providers so that you don't fall in the trap of high pricing.
The price of cloud hosting services is clearly mentioned on the website of the cloud providers and if it is not available on their website then you can get a quote just by filling their contact us form or emailing them directly. You should never choose a cloud provider without checking the price. In addition to this, you should also know that most of the cloud providers charge a flat fee for monthly or yearly subscription on the basis of the number of users.
Round the clock customer support
Cloud hosting services without round the clock customer support will turn out to be a big headache for you as with any IT solution, issues and problems come as an add-on and the same goes for cloud hosting. Before even getting a quote, you should first ask the cloud provider whether they offer round the clocks customer support as a part of their hosting package or not.
A good cloud hosting provider will give 24/7 customer support through a team of highly skilled and expert IT professionals who are well versed in dealing with issues and problems while giving optimal solutions in minimal possible time. With round the clocks support, you can offload all the hassle of dealing with IT issues on your cloud provider, and that's why it is very important.
Scalability
Another important parameter that you can use for choosing the best cloud hosting provider is scalability. In the modern-day world, your business need and demand keeps on changing and if you are running a small business then there are maximum changed of such changed and according to such changed, you need to tune your business solution too.
You should ask your cloud hosting provider whether you can scale up or scale down your cloud needs as per your changing demand and needs or not. If they don't have scalability, then you will be left with no other option than switching your cloud provider if your business need changes and that will become a hassle for you.
You should also ask whether you will be able to opt-out of their service at any point or not. This will keep you safe if the cloud provider is not able to fulfill your expectations.
In order to fuel your business on the advantages of cloud hosting, you should choose a good cloud hosting provider. Your cloud hosting experience will depend a lot on the type of cloud provider you will choose for your business. Use the above-mentioned parameters for choosing the best cloud hosting provider and get a competitive advantage in the neck-wrenching competition of the modern-day world. You should never choose a cloud hosting provider in a hurry as it can turn out to be a disaster for your business.
Author Bio
Saurabh Gupta is currently working as a senior content writer at MyQBHost, a QuickBooks cloud hosting company and the two things which matters the most to him is technology and writing. Cloud computing, Artificial intelligence and cybersecurity is what he loves the most.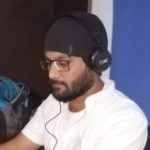 Kamran Sharief
I write about technology, marketing and digital tips. In the past I've worked with Field Engineer, Marcom Arabia and Become.com. You can reach me at kamransharief@gmail.com
Related posts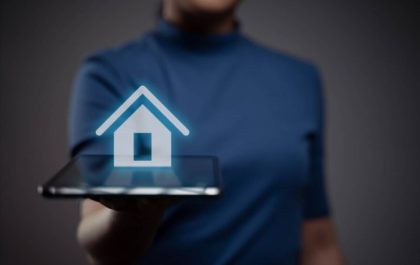 Revolutionizing Home Buying By Embracing Technology in the Modern Real Estate Market
Embracing Technology in the Modern Real Estate Market The landscape of homebuying is undergoing a seismic shift, propelled by technological…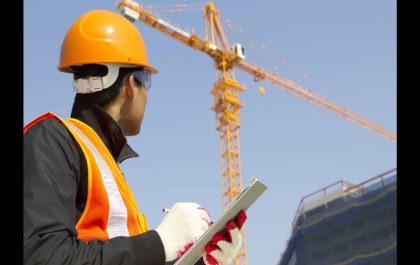 Why Engineering is a Promising Career Choice for The Future
5 Reasons Engineering is a Great Career Choice Engineering is a growing field in the U.S. with high demand due…