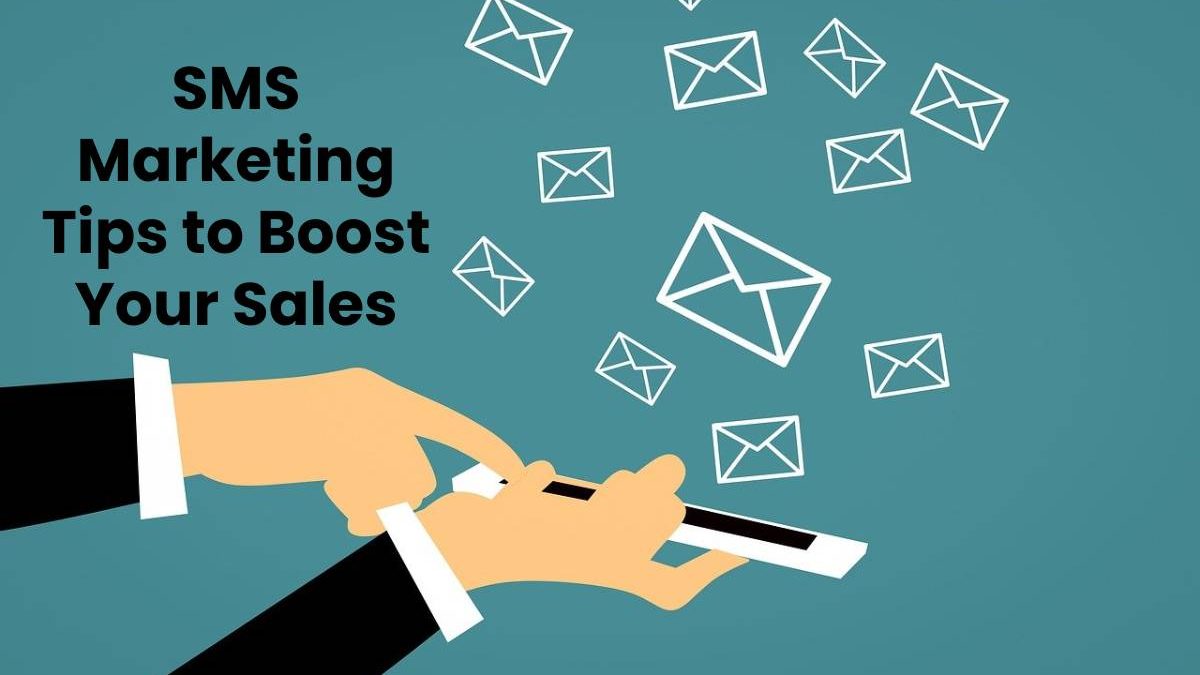 SMS Marketing Tips to Boost Your Sales
There are numerous marketing strategies demonstrating incredible results. SMS mass texting is one of them. Both large organizations and small businesses can send notifications about corporate news, promotions, and new product arrivals. To be sure that each message has reached its recipient, you should contact the Testelium team. It uses advanced delivery testing methods to help you to evaluate the efficiency of the strategy you stick to.
What are the advantages of using SMS marketing for your business?
SMS notifications are one of the easiest ways to inform customers. Nowadays, almost everyone has a mobile phone, which enables round-the-clock communication.
You can use SMS as the main method to communicate with your target audience – to get your messages, a client won't have to download and configure additional software. Immediately after sending the notification, a message will appear on the screen, to which you can get a prompt response.
SMS marketing strategies are the most promising and effective. The conducted research discovered that notifications are viewed within a few minutes after being delivered to the phone. At the same time, the opening percentage is up to 98% – which greatly exceeds the email marketing results.
12 best SMS marketing ideas to generate more sales
How to get customers interested and make them perform targeted actions after reading the message? Discover the most popular ways to boost your corporate brand awareness and revenue.
Idea 1: Personalization
All you need to make customers feel personal communication with the company's representatives is to personalize your mass texting. For this purpose, you should start the message with addressing by the customer's name. You can send SMS messages regarding recent purchases or recommend products based on such recent purchases. Another good way is to send greetings on the birthday and other important dates for a particular user.
Idea 2: Consent to receive messages
Customers who are interested in cooperating with your brand will be happy to read every notification they receive. But what about users who have left their contact details, but haven't yet performed any targeted actions?
First, send a test text message asking if they would like to receive notifications from your company. For this, you can introduce a special form on your website, suggesting that a user should tick to subscribe to notifications. An alternative option is to send a message to the company's short number to confirm a client's consent.
Idea 3: Short messages
SMS messages are limited by characters. Don't try to describe the key advantages of new products or the main corporate news. Simple and clear notifications containing a minimum amount of information should interest the client so that he or she would like to:
proceed to the website and read the full version of the news;
purchase a product in question;
communicate with the company representatives and so on.
The main thing is to make your SMS campaign interesting and motivate for further interaction with the brand.
Idea 4: Specify the brand
A user's messages folder, as well as the mailbox, always contains a lot of notifications. To make a company stand out from the rest, you should include the brand name in the message. You can use it as the sender's name. You should also keep in mind that you need to choose a common style for all the messages and maintain it in each advertising campaign.
Idea 5: Urgency
A sense of urgency is more effective for motivating purchases than other customer attracting techniques. If you are sure that your product is interesting to a customer, limit the time to make a purchase. You can create the scarcity illusion or use any special offers that are valid on that day only. Thus, a user will be afraid that he will fail to make a purchase, and won't postpone the action.
Idea 6: Call to action
By simply informing the customers, you don't always motivate them to make purchases or perform other targeted actions. To make users visit your website, get them interested. The following phrases will help you with this:
read more on the website;
fill in the application form on the platform and get an exclusive offer;
buy the item today and get free shipping, and so on.
Powerful calls to action will help you to make the advertising campaign more effective.
Idea 7: Surveys
To create a potential customer's portrait, you should use short surveys. Encourage your subscribers to evaluate the service quality or choose the most interesting products. Ask if users would recommend your company to their friends.
In your notifications, customers may feel like receiving certain information related to popular promo campaigns or corporate news. These questions will help you to adjust the mass texting and use only the information important to users.
Idea 8: Important reminders
SMS marketing is suitable not for online stores' representatives only. Many offline operating companies often schedule meetings with their customers. Skipping such events damages the organization's revenue.
To prevent this, it is important to remind a client about the upcoming event on due time. You can do this in a day or in a few hours – everything depends on the offer relevance or the booking time. Such notifications are suitable for the following activity fields:
beauty salons;
car service stations;
catering companies that provide an opportunity to book a table;
service providers or couriers who visit a client in person, and so on.
You can suggest that the client can reschedule the meeting via SMS, if his plans have suddenly changed.
Idea 9: Authorization
Many users are concerned about the stored personal data security. To prevent fraudsters from logging in to a customer's personal account, suggest using two-factor authorization. When trying to log in to the website, a notification with an access code will be sent to the client's number specified during registration, which must be specified in a special field on the corresponding website page.
Idea 10: Unique offers
Every customer wishes to win a free item or get the necessary service. To get users interested and increase their activity level, encourage them to participate in a small contest. For example, the first 10 customers who responded to a message will receive a free item.
Many companies use other methods – loyalty or partner programs, which everyone can participate in. If users are interested in your brand, they will be happy to respond to the invitation and will perform the actions required to receive bonuses.
Idea 11: Short links
When including a link to the website into the text of the message, make sure that it will be displayed correctly regardless of the mobile screen size. Long links are inconvenient to read and may fail to fit in a limited number of characters of the text message. To prevent this, use their abbreviated versions.
When including the link in the message, check whether the website is adapted for being used from a mobile device. If the pages are not displayed correctly or the text is partly invisible, you should start with making sure that customers will be able to perform targeted actions from their phones.
Idea 12: Target audience accumulation
Each user has friends with similar interests. To increase the number of SMS subscribers, encourage customers to invite new users. Of course, no one wants to waste their time on messaging for nothing. You can offer a pleasant bonus to anyone who will bring as many people to the company as possible.
As a reward, they can get discounts on further orders or free delivery of several items. Customers won't be able to resist an interesting offer, and soon new potential buyers will visit your website.
Wrapping up
By using the suggested SMS marketing ideas, you will be able to check how effective your advertising campaign is. Keep in mind that before starting mass texting, you should carefully check the message text and the way the notification is displayed on a phone screen.
Delivery testing is also an important stage of Powerful campaign planning. If notifications are sent to customers who have changed the phone number, such mass texting will have zero efficiency, with the money spent never paying up. The test will help to make sure that users have specified the relevant numbers and are ready to receive your notifications.
Mobile marketing and the suggested tips will help you to gain the target audience's trust and loyalty. Users who receive advertising notifications on a regular basis are more likely to make purchases since they stay up to date with the main corporate events. Keep in mind that you should focus the mass texting on the target audience. When sending messages to young people, you can use slang and emoticons, which will make communication more informal.
If the notifications are aimed at other companies' or partners' official representatives, a business language will be more appropriate. In a limited number of characters, you will need to fit basic information that will help to motivate customers to continue communicating with you.
Related posts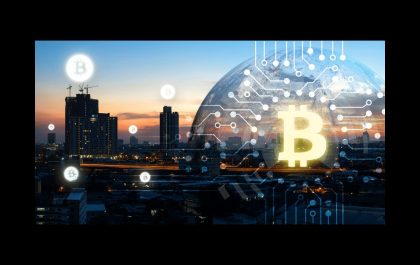 Empowering Bitcoin Users in DeFi: Harnessing the Potential of renBTC
The world of decentralized finance (DeFi) has been revolutionizing the financial landscape, providing individuals with unprecedented control over their assets…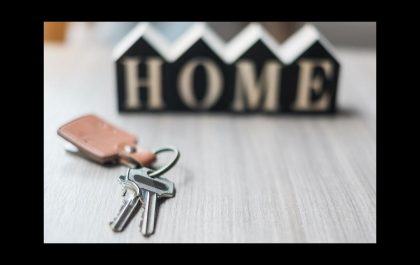 5 Tips When Purchasing Your First Home
Home ownership is a big financial commitment and there is a lot of information to take in. These 5 tips…