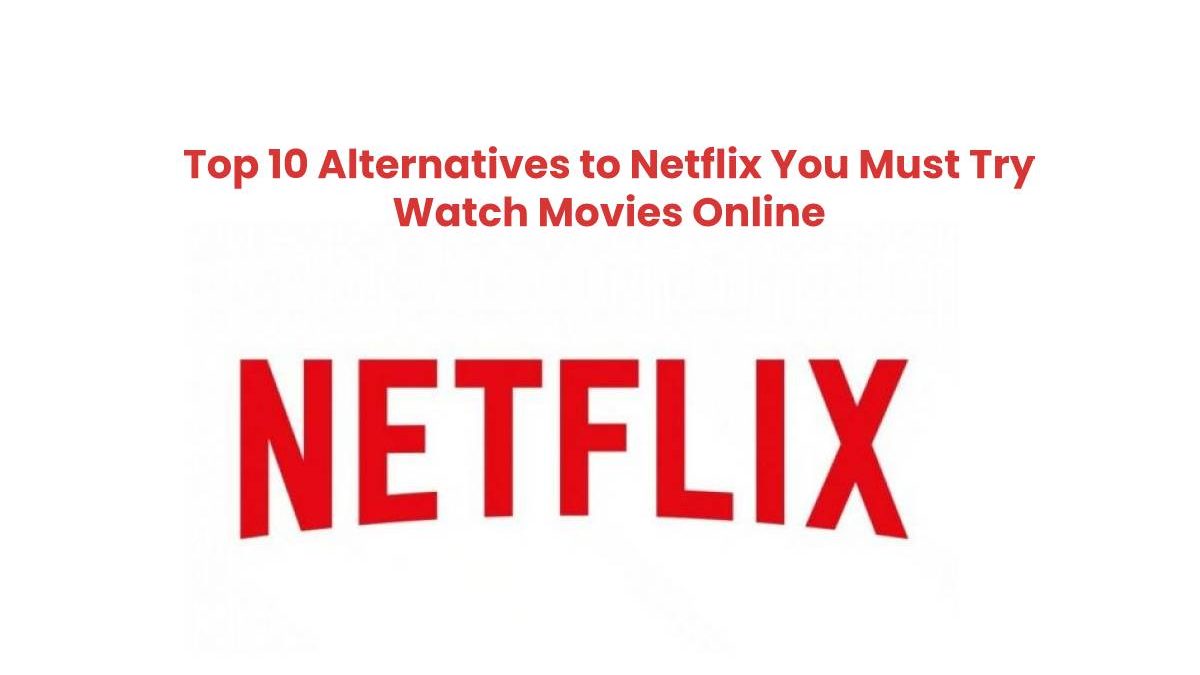 Started in 1997, the popularity of Netflix has been unparalleled. With the ever-growing number of movies and TV shows being added to its library, Netflix offers something from every genre to every viewer. Going strong with 137 million subscribers worldwide, the expansion will only move forward. Yet, even with the exhausting quantity of content Netflix offers, there are may shows that are not available through the streaming giant.
There are many alternatives to Netflix that are also offering premium content at competitive prices. It would be worthwhile to keep these Netflix alternatives in mind, before renewing your membership.
#1. Amazon Prime Video
Though Amazon Prime Video is a relatively new alternative to Netflix, it already boasts of an impressive catalog. The original and alternative content has taken Amazon Prime Video up a few notches in the list of worthy streaming services. While Netflix still has better numbers in terms of subscriptions and viewership, Amazon is fast closing that gap. This Netflix alternative also makes less of a dent in the pocket of the subscriber. Additionally, subscribers also get to enjoy the benefits of Amazon Prime like a music streaming service like Spotify, free one day and two day delivery and many more.
#2. Hulu
While Netflix will always have the upper-hand in the competition, platforms like Hulu are certainly keeping it on its toes. With great original content (Handmaid's Tale anyone?) and aggressively competitive pricing, this alternative to Netflix, is gaining a loyal base rivaling other top services. You can try their month-long free trial and see it the platform suits your needs.
#3. Mubi
As opposed to traditional streaming services, Mubi has taken a risk by making its content available for only a short duration of time. While the content is curated from every corner of the world, and is qualitatively far better than other platform, any movie is available only for a 30-day period. So far, it seems to be working in the favor of the company.
#4. Pureflix
Another alternative to Netflix, this streaming platform might not suit everyone's taste. The content, though updated regularly, also caters to a niche audience. The emphasis is on providing family-friendly content and Christian movies on demand. The 30-days trial period can be a good way to judge whether you wish to make use of this Netflix alternative.
#5. HOOQ
Unlike other services on this list, this Netflix alternative is exclusively accessible to Asia-Pacific regions. While the sparse content, standing at only 100 TV shows and 2000 movies, is no match for Netflix and Amazon, it is qualitatively some of the best. Moreover, the subscription, amounting to $1 a month, is a stark contrast to some other packages on the list.
#6. Fandor
Unlike Netflix and Amazon, this alternative option is not concerned with catering to the masses. Therefore, the content available on this site is highly selective. The content is handpicked and assessed so that it is worth the viewers' time. You might not find many popular titles here but the titles available are masterpieces in their own right and hard to find elsewhere.
#7. Showtime
To the viewers based in the US, it might pay off to keep an eye on this particular alternative to the Netflix. You can stream content to any device, including your gaming console! The choices are limited to only Showtime shows but the available content is thoroughly entertaining and unmatched in quality. If you are already a subscriber to Amazon or Hulu, it would cost you less to avail this service.
#8. Vudu
If you are not a believer in the concept of Netflix and similar services but also do not wish to go to forego the benefits of streaming directly to the screen, this alternative is perfect. You can rent or buy only that which you wish to watch. The USP of this alternative to Netflix is that most of the blockbuster content is available on the same day as released.
#9. Starz Play
An initiative of Starz, a premium network in the US, Starz Play is an alternative to Netflix that can be considered. Though it only offers shows that its parent company produces, the quality of its content is irreproachable. As of now, it is available only to subscribers in US and Puerto Rico.
#10. SnagFilms
One of the best alternatives to Netflix that offers indie movies and documentaries, in contrast to the mass consumption ideology of Netflix. The titles present on this platform are rarely found on other services and are present in high quality. As a free alternative to Netflix, SnagFilms is excellent.
If you are still looking for more options, then check out this article by TechLazy.
The Bottom Line
So, if you are not a big fan of Netflix and are searching for some of its alternatives, above is the list you should be eyeing at. First of all, you need to ensure what you want from the app. Not every application will provide you with everything. You need to put your money on the most desired things you want the app to show to you. So, make you choice wisely.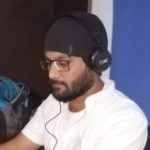 Kamran Sharief
I write about technology, marketing and digital tips. In the past I've worked with Field Engineer, Marcom Arabia and Become.com. You can reach me at kamransharief@gmail.com
Related posts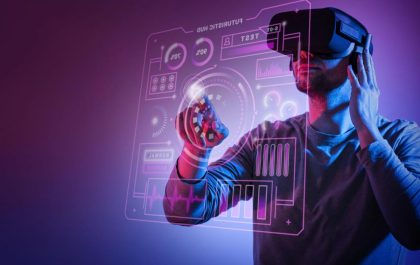 Top 10 Business Tech Trends of 2023
For organizations to succeed in the fast-paced world of technology, being ahead of the curve is crucial. Staying current on…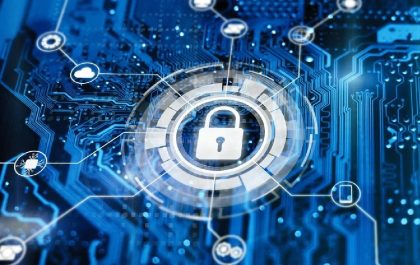 Cyber Security Behind NFTs: Are You Safe?
With the rise of cryptocurrencies, we've seen all kinds of digital assets hit the market. NFTs were a craze a…