Streaming Services Offering Movies
The digital age has brought us a ton of abundance. Today, there are more streaming services offering you movies, TV series and other types of content than you have days in your life. In other words, you are no longer short on content. You are short on time. This is the reason why you will find very few people with nothing to watch these days.
And that's not even counting the non-premium streaming services. In addition to tons of good premium services you also have tier-1 services like Hulu and Netflix. Then there are services like HBO Max and Disney Plus which may not have the biggest and most diverse libraries but nonetheless have enough exclusives to warrant a purchase.
So which streaming service is right for you since clearly there isn't one that suits anybody and everybody?
Each user has a different need for streaming content. Some cord-cutters have a different approach and sign up for a multiple number of services since they either do not know which service they want or they have a particular favorite TV show for each streaming service.
Different streaming services cater to different users. Find out which user are you. Of course, in all cases, you will run into the problem of ISP throttling since your ISP is not going to appreciate you consuming so much bandwidth. Use a VPN to solve it.
The other problem is that some people just don't know which service is offering which TV show.
So let's solve that problem for you.
First up is Hulu.
Hulu
Hulu is the service you should sign up for if you want access to the latest and greatest TV shows. This makes it great for cord-cutters. There is also Hulu with Live Stream package that allows you to access channels and watch content in real-time.
You should not sign up for Hulu if you don't like the fact that Hulu sometimes does not have all the seasons to a given TV show. Hence, it is not good for those who like to binge-watch a TV series from start to finish.
Another problem is that, even though, Hulu's own catalog is big enough, you will find a ton of stuff on Hulu for which you have to pay small amounts of money as add-ons.
This can add up at the end of the month.
Netflix is the best streaming service for people who like to binge-watch extraordinary but not wildly popular TV shows and movies. Some of the best TV shows that TV has to offer call Netflix their home.
In addition to a huge catalog of great movies and TV shows, Netflix now produces its own shows as well. They are called Netflix Originals. The type of content that you can expect from Netflix Originals includes documentaries, shows, and movies. The majority of these shows have been received well by the critics so you know that you are getting a good deal with Netflix originals.
Netflix is definitely the streaming service for people who do not like to wait for their content as a lot of shows on Netflix come out at once.
Amazon Prime Videos
This streaming service is best for those cord-cutters who like newer content.
Amazon Prime Video is cheap and offers many perks that you may or may not enjoy depending on whether or not you are a Prime member.
First of all, anyone with Prime membership also gets Prime Video for free. Amazon Prime Video does not only stream content but also allows users to buy or rent it. Prime Video is best suited for you if you like to watch movies more than you like watching TV series.
Prime Video also has extra channels like Starz and HBO similar to Hulu. Then there are other add-ons and Amazon Originals. In other words, Amazon Prime Video may be the most complete package of them all.
Disney Plus
Disney Plus is for users who like Marvel and Disney movies (and nostalgia). Disney has spent a lot of resources to make sure that brand new movies get launched on Disney Plus before anyone else. This gives it the edge over other streaming services especially when it comes to animated movies. For Lion King fans, there really is no other place to be.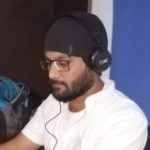 Kamran Sharief
I write about technology, marketing and digital tips. In the past I've worked with Field Engineer, Marcom Arabia and Become.com. You can reach me at kamransharief@gmail.com
Related posts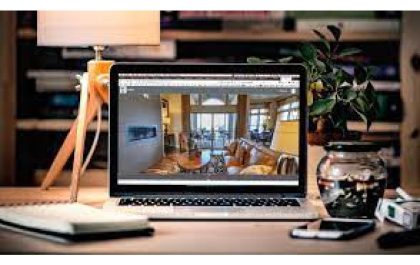 SeekBeak: A Simplified Solution for Interactive 360° Virtual Tours
Businesses constantly seek innovative ways to engage with their audience. One of the most effective ways to do so is…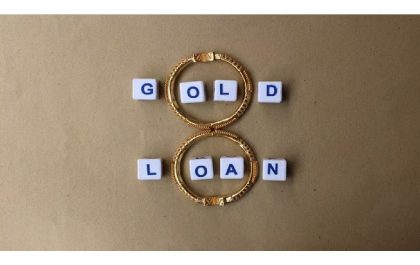 Benefits of Using a Gold Loan Calculator
Are you looking for a convenient way to secure a loan without sacrificing security? A Gold Loan Calculator can provide…