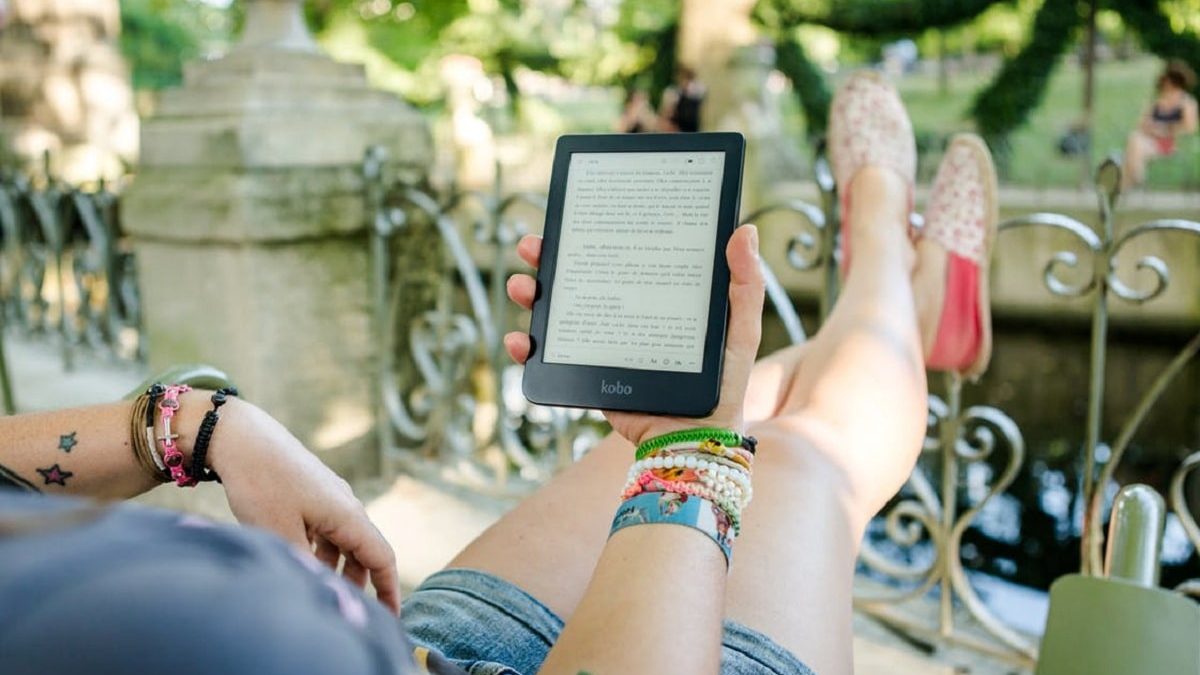 A massive amount of content is uploaded every day, but not all of it is successful in reaching out to its target audience and very few resonate with its prospects. Unlike blog posts and articles, eBooks are unique because they are easy to access and offer high-quality content.
Once you create an eBook online, it becomes a credible and digestible source of information as opposed to other forms of content. Because it is an electronic form of a book, it is held in high respects and as a result, drives high demand. The high demand then leads to revenue generation for a lot of brands focusing on successful marketing strategies.
5 Ways How eBooks Boost Your Content Marketing
The quality of an eBook's easy download makes it user-friendly. It means the reader can consume content according to his or her needs and time. The eBook provides you an engaging platform to roll out your marketing content. Most importantly, your business becomes the center of attention in case of a successful eBook.
As long as your e-books are audience-specific, informative, and convincing, they can help you generate audience and leads. But focusing solely on content can bore your prospects. Since content is equally about visuals, you must make sure that it is visually engaging. For it to be a visual treat, the key is to focus on building a lively color palette for your template.
Make sure that you add graphs, charts, and images to keep the content captivating. In case you lack that eye for design, there are many sources online that can help you achieve ways of successful visual marketing.
Lately, eBooks are becoming increasingly popular. In case you are still unsure about adopting this tool as your marketing strategy, here are five ways to convince you.
Production Cost Is Minimal
Since it is an electronic form of informative content, it makes for a perfect package at an economical price. More so, it is a visual treat.The methodical approach of conceptualizing, producing content with graphics and template as imperatives is time-efficient indeed.
Lastly, for the finishing part, publishing can be a breeze as it is a digital version.The task is not easy as it requires resources and creativity to ensure a successful content marketing strategy.
Just because it is inexpensive, there is still no compromise on the quality of content. As opposed to other marketing tools, eBooks are the smartest example of cost-effective online publications.
eBooks Boost Brand's Credibility
The relationship between a brand and its customers, in general, is based purely on trust. The trust is ensured not just by the quality of your product but also by the transparency of information.Especially with brands, targeting customers that consume information, eBook is your best and most effective option.
Rather than focusing on communicating through minimal content like infographics, articles, or blog posts, eBook promises a reliable form of lengthy content. It shows a company's expertise in their field of work by committing to delivering content that is both resourceful and professional. As a result, it only boosts your brand's credibility and gives you an edge over your competitors.
Unlike a traditional book, you have the freedom to create your eBook online through various eBook tools and software. This online presence ensures your 100% involvement in the creation of a customized eBook. The availability of already published content gets rids of the possibility of either writing new content on your own or hiring a writer to do so. This saves you both time and money. Also, the process becomes easier with a variety of templates and graphics to choose from.
Drives Traffic
There is something about a document rich in content that increases your website traffic. This, as a result, kicks in an exchange of ideas through discussions and dialogue.According to experts, eBooks are popular amongst readers looking for detailed content on complex subjects. This is because such topics demand in-depth knowledge, which is only satisfactory when in lengthy forms.
Since there has been a move from traditional books to eBooks, let's create a hypothetical situation to grasp the purpose of an eBook, in detail. Put yourself amongst readers, who are experts in their field of work. A 500-word blog post or rather an article on a complex topic can never satisfy you. An eBook, on the other hand, is precisely what catches your eye as it reflects the writer's command on a subject.
An expert can refer, informative, and helpful eBooks to his colleagues. Especially if he is an influential person, there can be many visitors making that eBook download as a result.
In case the eBook addresses a trending topic, there is a guarantee that you will end up driving a significant amount of traffic.
Easy Content Reach
Today, the reader is all about getting easy access to their desired content. With eBooks, this is doable as the best feature of eBooks is accessibility. Readers can download eBooks by sharing some of their personal data, including name and email address. As a result, they are simply downloaded to your computers, laptops, tabs, and mobile phones with just a touch.
As part of your marketing campaign, eBooks can offer ways of reaching the targeted audience. It makes eBooks as one of the easiest content distribution strategies.Some more effective distribution strategies are by making eBooks available through online platforms that promote eBooks, Amazon being one of them.
Other ways of distribution are through your email marketing list. Email subscription for a free e-book, not only increases the reach of your content to the desired readers but also connects you to a higher number of audiences.
Art of Subtly Marketing through eBooks
With the availability of a free eBook, you are already winning the hearts of the target audience. That being the case, you can use it to your advantage by creating content in such a way that it somehow, naturally, leads the reader towards your products or services.
By avoiding blatant pitching of your business, you can succeed in convincing the reader to check out your services at their will, of course.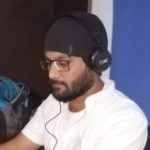 Kamran Sharief
I write about technology, marketing and digital tips. In the past I've worked with Field Engineer, Marcom Arabia and Become.com. You can reach me at kamransharief@gmail.com
Related posts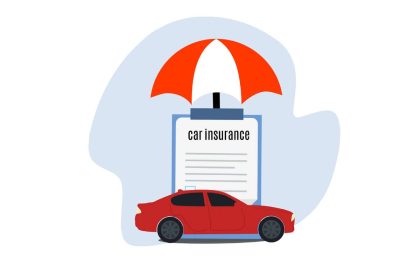 Is Zero Depreciation Car Insurance Worth the Investment?
When it comes to safeguarding your vehicle, insurance stands as a pivotal consideration. Among the multitude of insurance options available,…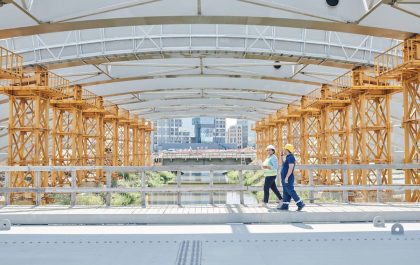 Streamlining Construction Projects with Managed IT: A Game-Changer for Efficiency
In the fast-paced world of construction, efficiency isn't just a buzzword—it's the cornerstone of success. Imagine a world where project…