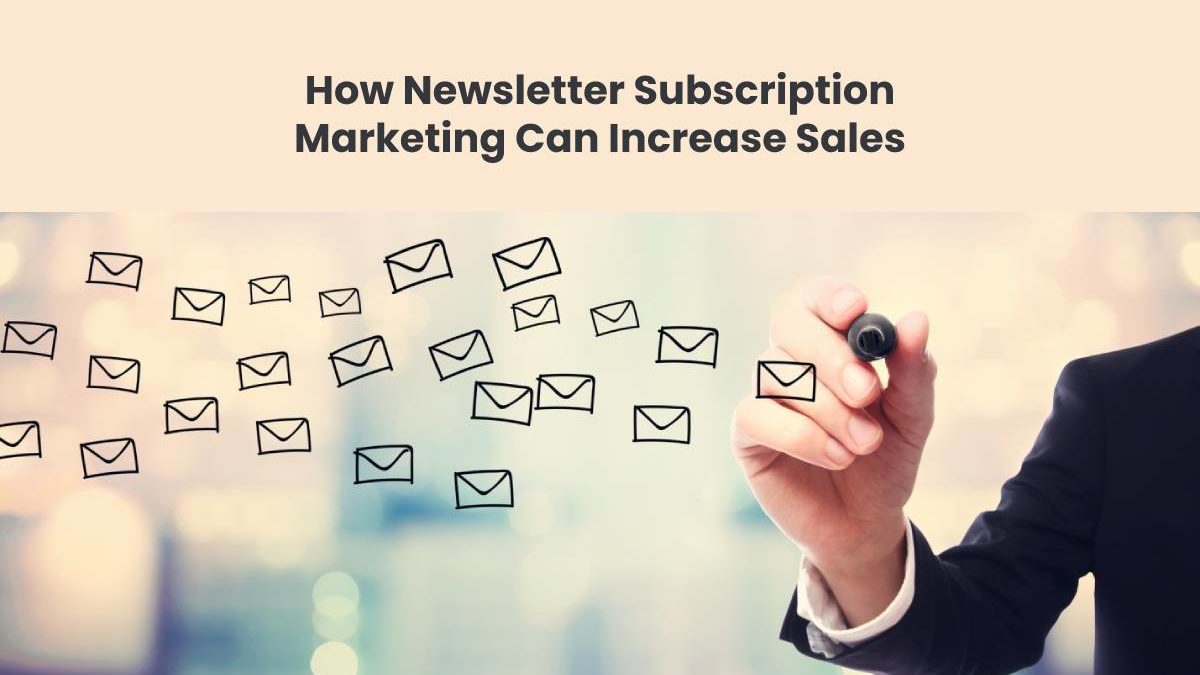 There has been a lot of talk recently about whether it is still important to keep an email subscription newsletter. Newsletter subscriptions are still a valid way to increase sales for your business and build strong relationships with your customers.
Read this guide to learn how a newsletter subscription can help your business.
How to Make Money With Your Newsletter Subscription
If you already have an email list hold onto it. There are lots of different ways you can increase sales using your list.
This isn't a one-size-fits-all operation so you will need to determine which methods will work best for your business. Here are a few of our favorite ways to increase sales with your newsletter subscription.
Sell Ads
If you decide to sell ads don't overdo it. No one likes to open up an email to see a list of advertisements. An email subscriber signed up because they were interested in your content.
That being said lots of businesses sell ad space in their newsletters. There are a few companies that can help you find advertisers that fit and will even collect payments for you.
You cannot use Google Adsense in email newsletters. It is against their terms of service.
Sell Your Products
Probably the best way to increase sales with your newsletter subscription list is to sell your products. Don't have a physical product? You can create a class, an ebook, or some other product that is related to your business and sell that.
Send your subscribers valuable content related to your product to introduce them to your new product and entice them to buy. It will take a little while to get started but before you know it you will have a new stream of revenue coming in.
Affiliate Marketing
If you are not interested in creating your products you can sell someone else's. Find an affiliate product that matches your email list theme and send the link out in your newsletter.
If you have to have a text mail subscriber list you can send the link out there too. Email sign ups are common but more and more we are seeing companies take advantage of text newsletters.
Send Traffic to Other Sites
Some companies will pay you to send traffic from your email list to their site. For example, some companies pay one dollar for each person who goes to their site and makes a purchase.
If you are going to make money with this option it would be a good idea to grow your email list first. Use an app to help with Mailchimp Google contacts integration and watch your list grow. You can also Google how to get email subscribers for some additional tips.
After you have a large enough list track you can track your conversions to see how many people click to go to the other companies' site and then how many of those make a purchase.
A Newsletter Subscription Can Increase Your Sales
Do you already have an email or text newsletter subscription? Put it to work by using these techniques to start making more sales for your business today.
If you enjoyed this article leave us a review below and let us know if you have increased sales with your newsletter subscription.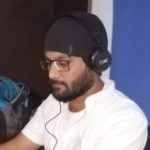 Kamran Sharief
I write about technology, marketing and digital tips. In the past I've worked with Field Engineer, Marcom Arabia and Become.com. You can reach me at kamransharief@gmail.com
Related posts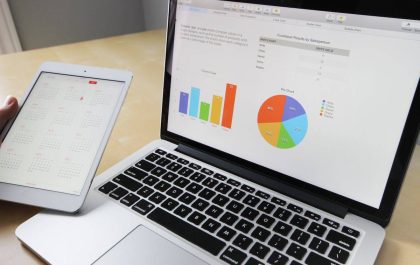 Learn From These Marketing Scandals and Protect Your Business
Volkswagen, a famous car company, faced a massive problem when it was revealed they used a "defeat device," in their…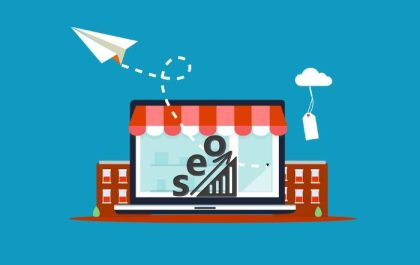 Outsourcing E-commerce SEO: Winning the Online Retail Game
Outsourcing E-commerce SEO: Winning the Online Retail Game In the dynamic world of online retail, staying ahead in the e-commerce…