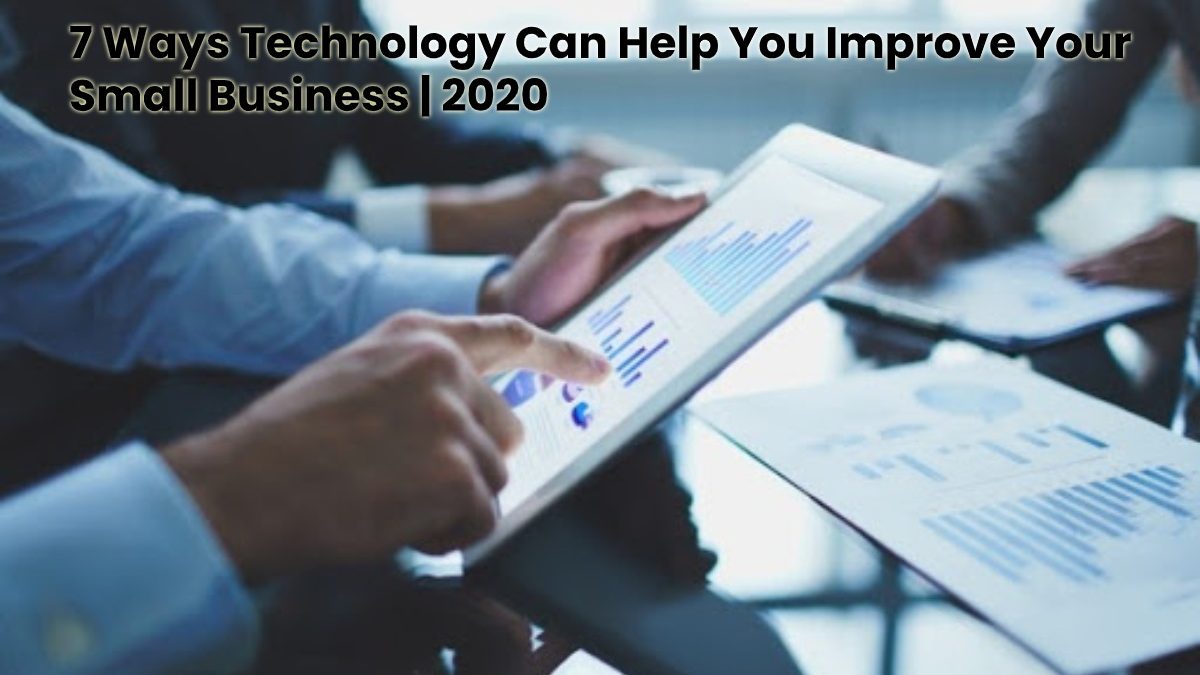 How Technology can improve your Small Business?
Technology for Small Business: Running a small business isn't easy. It often means that it's just you (and maybe a couple of trusted team members) doing all the things necessary to keep the company operational. With so much on your plate, you can easily get overwhelmed and defocused. Don't you just wish you had the cash to invest in technology that would streamline operations and give you more time to build your business?
You probably believe that your small business doesn't have the budget required to get access to the best technology tools, but that's not true.
Here are 7 tips on how tech can help you organize and grow your business (almost) free of charge.
#1. Set the Foundations for Effective Marketing
Your website represents your business in the virtual world. It's the place that people will go to find out more about your brand, products, and services. For that reason, your website needs to be functional and visually appealing.
Building a website with a website builder doesn't require a big budget and your website will be up and running in no time. They're designed for people with little to no technical skills or design talent and are online-based, so your site can be edited at any time from any computer. Website builders are the simplest and most affordable way to build a website that can be used for the promotion of your brand.
#2. The Power of Social Media
The days when businesses had to pay huge amounts of money in order to advertise their services on TV, radio, or the newspapers are long gone. Today, social media has become a crucial piece of any business marketing strategy.
Social networks help you promote your products and services, connect with your customers, raise brand awareness, and increase leads and sales. With more than 3 billion people using social media every month on a global level, it's by no means a passing trend.
#3. Connect and Communicate
Today, many companies are comfortable allowing their employees to work remotely and for a good reason: research has shown that in addition to being more engaged and productive, remote workers also bring cost savings for the company.
If this is something you consider doing, make sure to hire experienced and self-motivated people who have strong communication skills, but are also tech-savvy and understand the importance of collaboration.
Remote team members need to be able to communicate and collaborate in real-time and this is impossible without technology. The list of the best collaboration tools you should have in mind includes Slack, Zoom, InVision, GitHub, Trello, Google Drive, Zapier, etc.
#4. Use VoIP
Voice over Internet Protocol (VoIP) telephony is a great opportunity for businesses, unlocking the ability to place calls over the internet instead of via conventional telephone lines.
VoIP offers automatic call forwarding, advanced voicemail, improved telecommunications, which makes it great when it comes to connecting your business with clients and offering high-quality customer service.
VoIP can also be used to facilitate office collaboration as it offers outstanding flexibility. As long as your employees have a computer or mobile device and access to the internet, they can make calls, fax, and text from any location.
Finally, VoIP is a cost-effective solution. VoIP phone services can cost nearly 70% less than traditional phone services, eliminating expense concerns over local, international, and long-distance calls. This may not seem important now but it will come handy once your business starts expanding.
However, with so many inexpensive VoIP options, it can be difficult to tell the difference between companies. This VoIP Phone Service Buyers Guide will make the decision much easier.
#5. Boost Your Productivity
WFM (workforce management) is a set of processes that a company uses to optimize employee productivity. It allows you to track your employees' daily performance and gives you valuable insight into your work hours. Well-crafted workforce management software enables small-business owners and HR managers to properly manage their workforce, cut down inaccuracies, and automate time-consuming tasks, thus driving down the overall operational costs.
#6. Manage Data Efficiently
In the modern world, data is very important, especially for business owners and marketers. The volume of data can be quite overwhelming, especially when you are trying to get valuable insights and use them to make important business decisions.
Fortunately, ETL tools can help businesses of all sizes to manage their data effortlessly. ETL tools (Extract, Transform and Load) are helping businesses wrangle data in various formats and across different platforms into uniform, meaningful, and useful insights.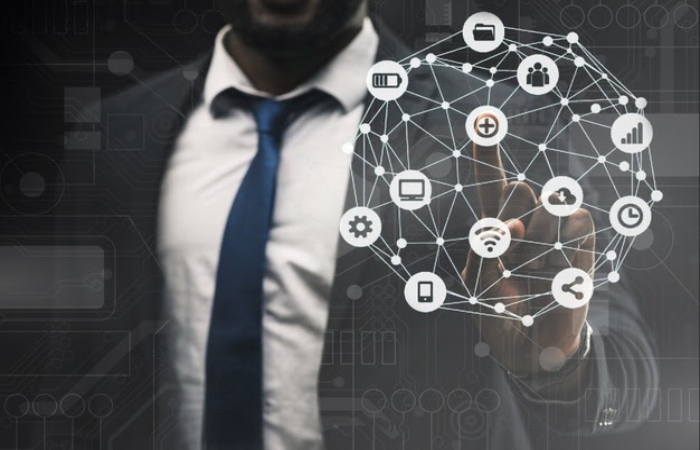 #7. Improved Security
Cybersecurity should be taken seriously. Whether you have online accounts, a website, or any other type of web-based infrastructure, there's always a risk of cyberattack.
Even though we usually hear about cyberattacks against renowned corporations, banks, companies, and government websites. The prime targets for cybercriminals are small businesses. The problem is, small businesses often have poorly protected networks, websites, and accounts due to a lack of financials and resources. And this makes them an easy target for cybercriminals.
Luckily, there are low-cost cybersecurity solutions that can help you protect your business such as Comodo, ESET, StaySafeOnline, and AxCrypt.
Final Thoughts
It feels like all of the above-listed tools are barely scratching the surface of what we can really do with modern technology. The tech solutions currently on the market offer plenty of possibilities. And it's very important to follow how they evolve and figure out how you can utilize them to their full potential to help your business grow.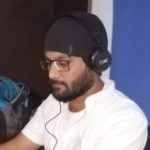 Kamran Sharief
I write about technology, marketing and digital tips. In the past I've worked with Field Engineer, Marcom Arabia and Become.com. You can reach me at kamransharief@gmail.com
Related posts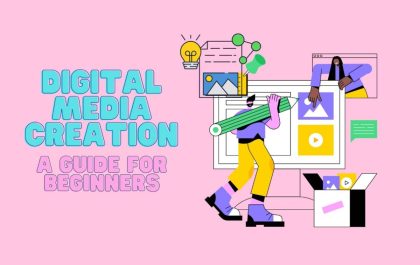 Digital Media Creation: A Guide for Beginners
Digital media creation is the process of producing and distributing content in various formats and platforms for different purposes. Digital…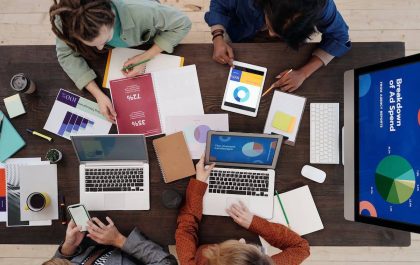 Reasons to Outsource Your Bookkeeping
In the dynamic and competitive business landscape, small and large enterprises alike are constantly seeking ways to streamline their operations…