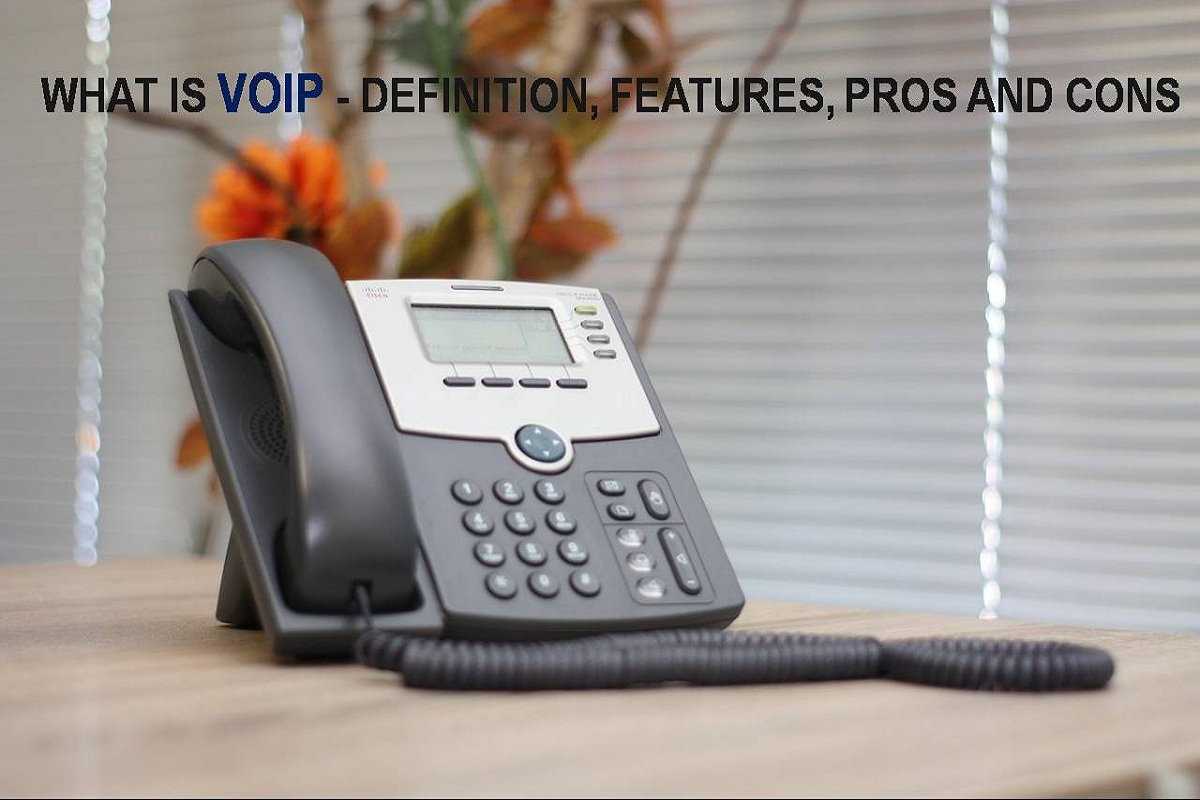 VOIP [Voice Over Internet Protocol] Definition
VoIP is a technology that passes voice communications through a digital network. It's the most common application which is found in computers connected to the Internet.
VoIP is an acronym that is Voice over Internet Protocol. To understand how VoIP [Voice Over Internet Protocol] works, it is essential to know that IP is a standard that, on the Internet, is used for data transmission through a network that appeals to switched packets. The voice, in this way, is converted into a digital signal that is sent and received using an IP network. This is all knowledge you can get in the best online course platforms.
However, we cannot ignore that today also the use of VoIP [Voice Over Internet Protocol]  technology is increasing day by day.  It can be used with ease and achieving a good result.
The voice of these persons is coded and packaged to circulate through the network. In this communication process, the information is input through the microphone connected to the computer, while the information is output through the speakers (speakers) or headphones.
A person makes use of VoIP [Voice Over Internet Protocol] technology with a microphone and speakers connected to their PC.  And also specific software, they can call another person who has similar technological equipment and starts a chat over the Internet.
Also Read: 5 Hacks to Nail Every Internet Marketing Job Interview
VOIP [Voice Over Internet Protocol] Features
Currently, there are many programs and apps that use secure VoIP technology to allow remote communication between two people. However, perhaps among the most relevant is Skype. This is software that first appeared in our lives in 2003.
The quality of VoIP communications depends on the connection speed and available bandwidth. In some cases, the voice may be badly heard.
Pros of Voice over internet protocol
-It supposes a significant saving of money in comparison to other proposals that realize their same function.
-It gives the possibility that not only two people can participate in communication, but many more. You can do "meetings" in a group.
-VoIP devices can be used anywhere in the world.
Cons of Voice over internet protocol
-You can present failures at some time during the communication, and that translates into cuts.
-It may happen that the connection does not reach one of the two parties.
Also Read: What is Cyber Security? Definition, Features & Uses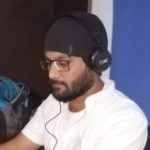 Kamran Sharief
I write about technology, marketing and digital tips. In the past I've worked with Field Engineer, Marcom Arabia and Become.com. You can reach me at kamransharief@gmail.com
Related posts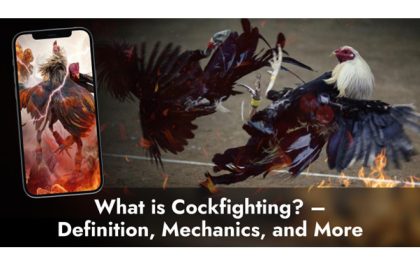 What is Cockfighting? – Definition, Mechanics, and More
Explore the world of cockfighting, tracing its cultural significance, the mechanics, and the evolving legal landscape. Dive deep into the…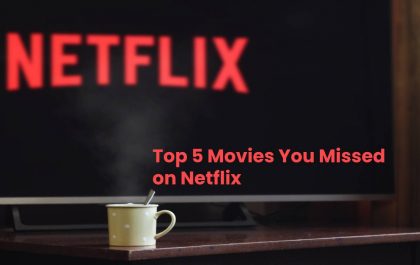 Top 5 Movies You Missed on Netflix
We are in this lockdown for a long time. The world has come to a halt and the way things…