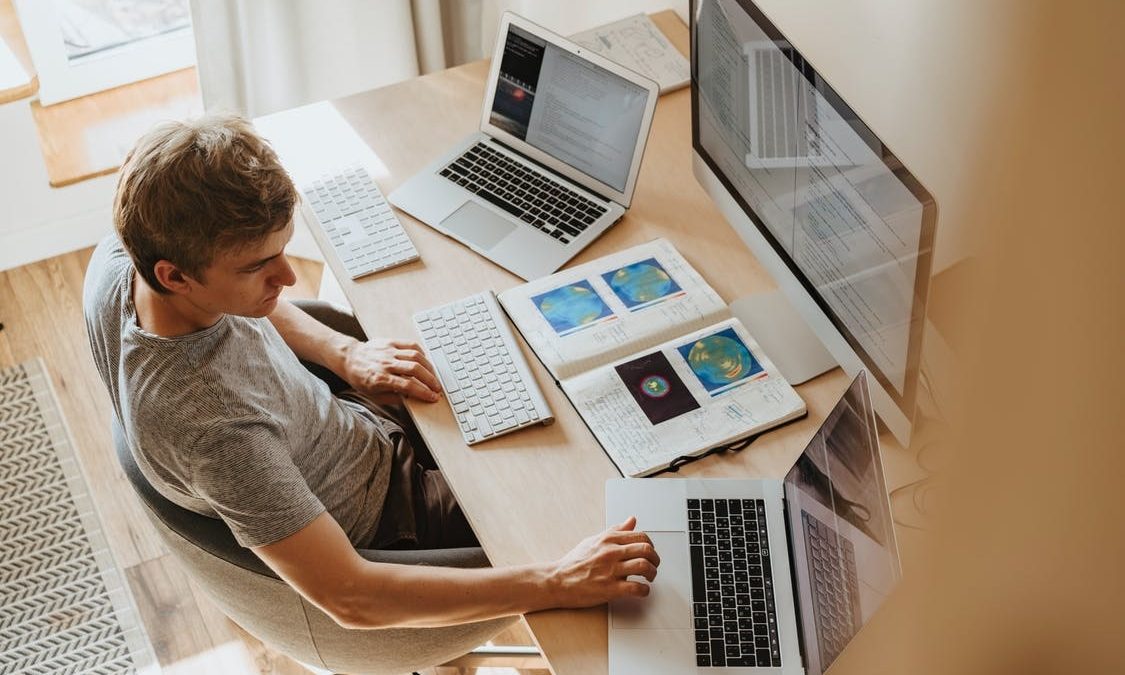 4 Steps for Hiring the Best Web Developers
Hiring the right web developer can be a tricky thing. Wrong choices can make you lose a lot of money, while the right ones can give you an edge over the competition. Before you start hiring a web developer, there are certain aspects you need to keep in mind. Consider the project size, whether you need one developer or dedicated web development teams that will deliver overall improved processes and look for qualities that will help you grow your business.
A web developer is a system developer that develops web apps and web services. This means that they often work in the usual front-end techniques on the web (HTML, CSS, and JavaScript) as well as in some common back-end languages like Java, Python, or Ruby.  As instance, Trady.com provides web development services that help contractors in building successful websites for their businesses.
There are also those learning full stack development, meaning they are developers straddling two separate web development domains: the front end and the back end. By doing so they master storing, managing, interpreting, and securing data.
In this post, we offer a mini step-by-step guide to finding the best web developer for your organization.
Make Your Business Challenges Clear
There are different types of web development projects and without knowing the size and goals of your specific project, it will be difficult to get clear guidance on which web developers are best suitable for you. First, decide what type of web development project you need a developer for.
For instance, you might need a developer for a simple web project that includes building a website or integrating additional features to an existing one. You might be working on a medium web project that includes various project types, like the development of static or dynamic web apps, online stores, or other types of services that necessitate the integration of third-party services like databases, CMS, APIs, and more.
Many companies also look for a good developer when working on projects such as video-sharing social media apps or social networks that require integration with cloud hosting servers to store all of their user data.
At this point, you should also define your concrete business challenges and the reasons for hiring a web developer. Is it because you're building a project from scratch as a startup to enter a niche and save time and money or to automate certain business processes.
Prepare an Appealing Job Description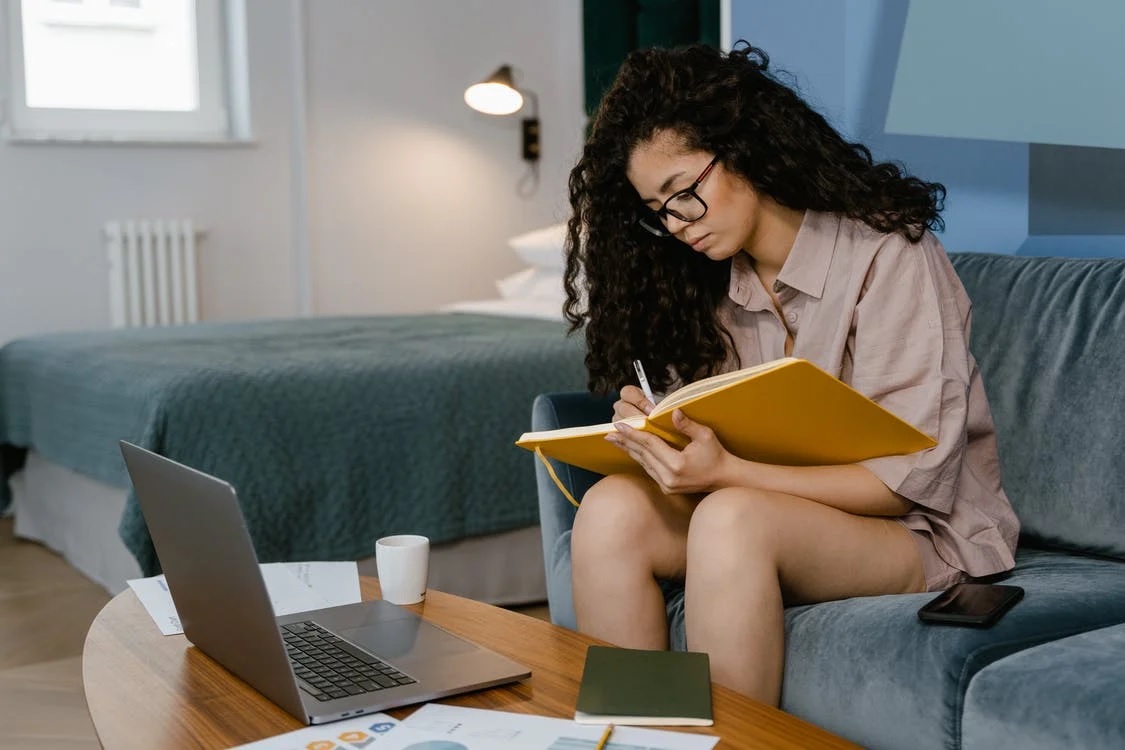 Try imagining that you've hired a new developer on the job as a way to help you prepare a solid job description. A good detailed job description is essential in attracting the right candidates. Afterward, think about what their main responsibilities would be, what they'll work most on, and how they'll communicate with other team members.
You should know whether It's a front-end, back-end, or full-stack developer you need and which technologies are critical to the position. Include all the required technologies in the job description, a challenging project description, and a clear summary of the candidates' responsibilities and daily duties.
How to Get Candidates
Once you create an attractive job description, post it on your official website and share it on your social media such as LinkedIn, Facebook, and Twitter. You should take advantage of your network as you never know who's looking for a new job opportunity.  Even though job boards cost money, they generate a high ROI so make sure to post the advertisement on all job boards you can find.
Since active recruitment is essential to finding the best candidate, you might need to turn to expert recruiters. They have large databases of candidates and can quickly filter by technologies and experience. Recruitment agencies can be of great help as they have extensive experience in search and cold contacting candidates on LinkedIn and other similar platforms where software engineers can be found.
Choosing Your Candidate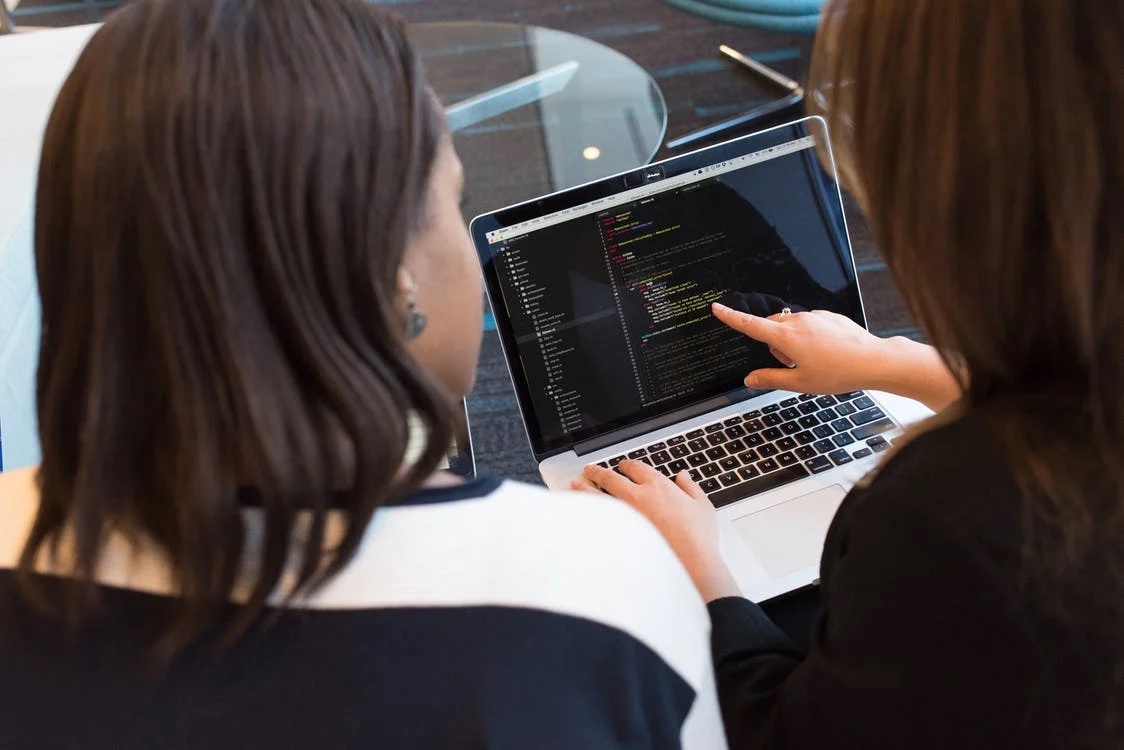 Some companies send a coding assessment test to candidates before calling them for an interview. The code quality and design decisions can tell you plenty about the person who wrote it and you can see if the completed task meets your vision of what is expected.
Since cheating is possible, a more complicated design or architectural test problem is given at the actual interview where you can follow the candidate's thought process and ask leading questions when necessary. This allows companies to get much more insight than just code-reviewing the test project as writing code is a lot easier than deep thinking.
Final Thoughts
Regardless of whether you want to make minor changes to your website, build a web app, or complete a social network with cloud storage, you probably want to hire a qualified web developer. By following the above steps, you can find the perfect candidate for your project who will impact your project's success in the best way.
Related posts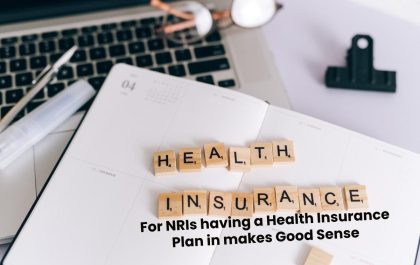 For NRIs having a Health Insurance Plan in makes Good Sense
Introduction Living as a non-resident Indian (NRI) comes with its own set of challenges, and one of the most crucial…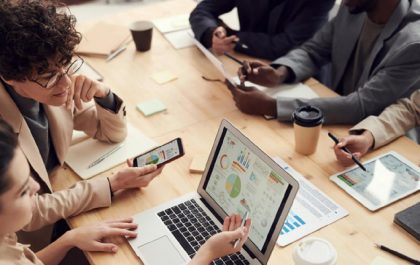 Measuring Success: Assessing the Impact of Collaborative Learning Benefits
Collaborative learning, at its core, is an educational approach wherein individuals work together to achieve shared learning goals. This method…