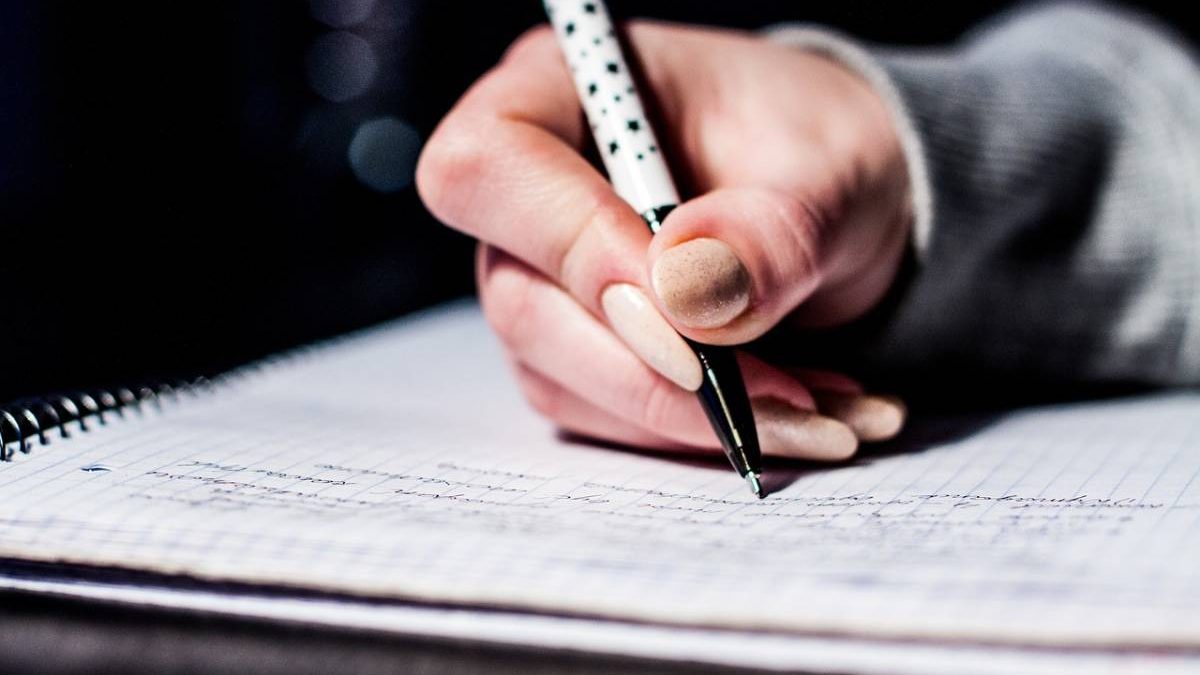 Every year, the Combined Medical Services (CMS) examination is held by the Union Public Service Commission (UPSC) to choose medical specialists for various government agencies. Candidates must study diligently to succeed in the exam, which is very difficult. The test is a crucial one that is necessary for medical professionals.
It is a thorough examination that includes all medical services. Yet, preparing for it is difficult. The UPSC CMS test is held annually to identify medical personnel for various government departments. If you want to take the UPSC CMS 2023 and crack it easily, you need to start studying as soon as possible. Here are some pointers and techniques to assist you to ace the UPSC CMS test.
The Best Advice For Preparing For UPSC CMS 2023
Becoming an exam applicant for the UPSC CMS is a difficult task. Because of this, it's critical to use a good study guide to get yourself ready for the test. One of the most difficult tests in India to pass is the UPSC CMS. Thus, be sure to be prepared and acquire the greatest study materials accessible. Continue reading if you want advice on how to study for this test.
1. Recognize The Exam Syllabus And Curriculum
Understanding the UPSC CMS exam's format and syllabus is the first step in passing it. Paper I and Paper II are the two papers that make up the test. Whereas Paper II covers Surgery, Gynecology and Obstetrics, and Preventive and Social Medicine, Paper I covers General Ability, General Medicine, and Paediatrics.
Each of the two papers is worth 250 points and lasts for two hours. The negative marking policy of the exam, which subtracts one-third of the marks for each incorrect response, should also be understood by candidates. Consequently, it's crucial to only answer questions you feel comfortable answering.
2. Create A Study Strategy
To succeed on any competitive exam, including the UPSC CMS exam, creating a study strategy is essential. The amount of time allotted for each subject and topic should be determined by the candidates' strengths and weaknesses. Regular revision is also necessary if you want to remember what you have learned.
To prepare for the exam, candidates can consult common textbooks and expert-recommended study guides. To gauge their level of preparation and pinpoint areas that they want to work on, they can also take online practice exams.
3. Keep Up With Current Events
The UPSC CMS test heavily relies on current events. Applicants should stay current on the most recent advances in medicine, healthcare-related government laws, and other pertinent news. Candidates who read newspapers, periodicals, and internet news sources can stay current on current events.
4. Remain Optimistic And Assured
Because the UPSC CMS exam is so tough, students may experience stress and anxiety while preparing for it. Being upbeat and self-assured is crucial to avoid letting negative thoughts interfere with your performance. Applicants can calm their minds by engaging in relaxation exercises like yoga or meditation.
5. Review Relevant Study Materials
Using the proper study materials is essential because the UPSC CMS Exam syllabus is wide and thorough. You should use NCERT books, general reference books, and previous year's test questions as some of your most important study tools.
6. Take A Simulated Test
Simulated tests are an excellent tool for determining your degree of preparedness and identifying your strengths and limitations. Take practice tests regularly, review your results, and identify any areas that need improvement.
Advice For The Written Test
If you don't speak English as your first language, practice with a friend who does so that they can explain the questions to you.
Make sure you comprehend the questions by carefully reading them.
Use a pencil to write your answers because you might need to go back and edit them.
Double-check your spelling of words like "lumbar" and "cerebellum," among others.
Avoid abbreviating because it will be difficult to find later.
Be sure to respond to all of the questions because many of them are worth 1/6 of the final grade.
Ensure that you complete all of the questions within the allotted time.
If you have the opportunity, read the questions once more and respond without consulting your paper.
General Advice For UPSC CMS Exam Preparation
A significant turning point in one's life is the UPSC CMS exams. It is a challenging exam since it gauges a candidate's aptitude for problem-solving and concept identification using language, reasoning, and medical knowledge. The best approach to prepare for this exam, which is quite tough, is to prepare thoroughly.
You should fully understand each subject on a thorough level. The more you understand the concept, the easier it will be for you to solve the questions in the examination. Also, pay attention to time management. There should be enough time to answer every question.
You shouldn't spend too much time answering the questions because doing so will take time away from answering additional questions, which will prevent you from finishing your work. Be composed whilst taking the exam. You must maintain coolness and reduce your stress because the majority of applicants forget concepts when they are frightened.
Wrapping Off
For candidates for the civil service, the UPSC CMS 2023 is one of the most crucial tests. It is administered by the UPSC to assess the abilities and knowledge of potential civil service candidates. It takes commitment, diligence, and a well-thought-out plan to succeed in the UPSC CMS exam.
Applicants must be familiar with the exam format and course material, make a study schedule, keep up with current events, and maintain a positive, assured demeanor. Candidates' chances of passing the UPSC CMS exam can be improved by using the aforementioned advice and techniques. Hopefully, you enjoyed today's blog. Continue reading with us.
Frequently Asked Questions
Can Final Year Graduating Seniors Submit Application For UPSC CMS?
Ans. Yes, candidates who took a test that, if passed, would have qualified them academically for the Commission's examination but who haven't received the results are eligible to take the test.
What Is The UPSC CMS Full Form?
Ans. UPSC CMS full form is the Union Public Service Commission (UPSC) Combined Medical Service (CMS) Examination.
Would The UPSC Dock Points For Poor Handwriting?
Ans. If a candidate's handwriting is difficult to read, points will be deducted from the total marks that would otherwise be awarded to him.
Related posts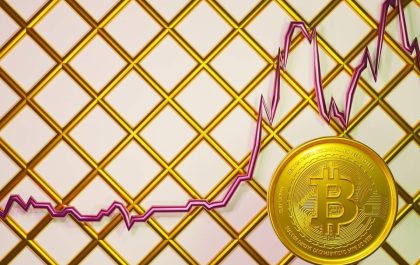 What Are Crypto Games and How Do They Work?
The online gaming industry is increasingly intertwined with the development of digital currencies, leading to a growing interest in crypto…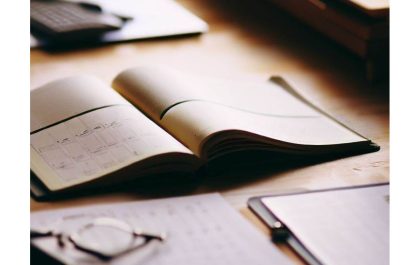 Understanding FCC Certification: A Crucial Guide for Enterprises
Understanding FCC Certification A Crucial Guide for Enterprises In the modern interconnected world, it is essential for businesses to adhere…