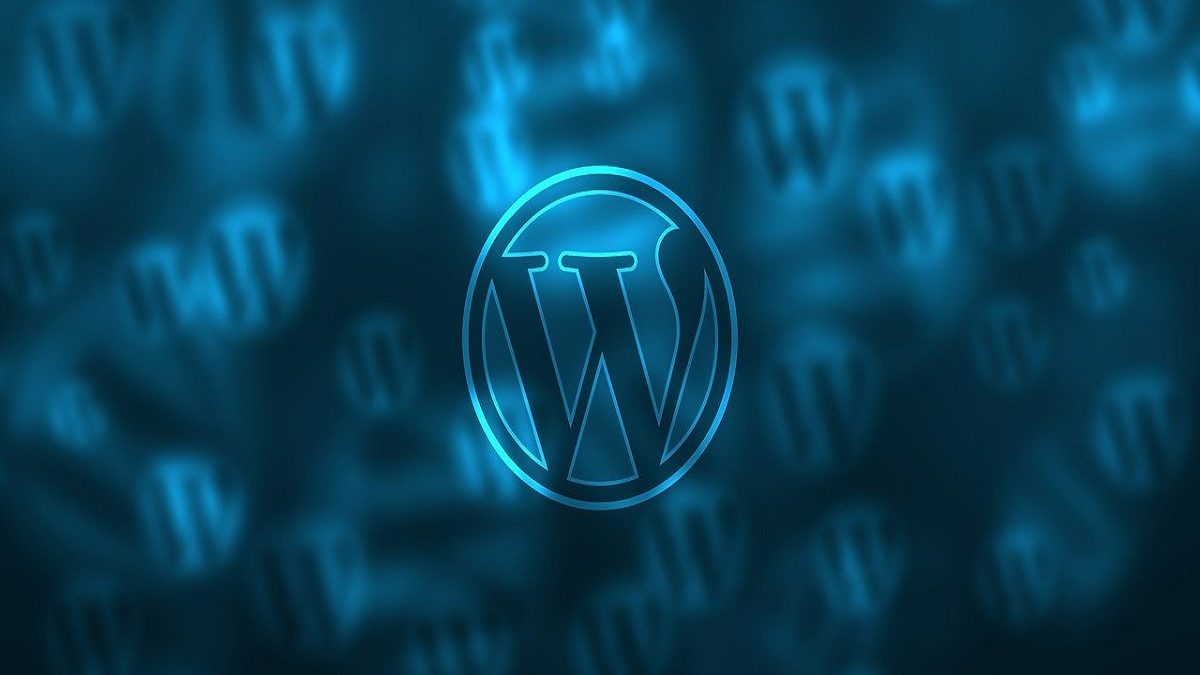 WordPress vs. Wix
It doesn't matter what your business does. You need a website.
Gone are the days when you needed to spend a fortune on a web designer. You can access tools and software to create your website yourself.
Wix and WordPress are two of the more popular website builders. 34 percent of the internet uses WordPress.
There is no one-size-fits-all formula that dictates whether you should choose Wix or WordPress. It comes down to what you need your website to do.
Are you caught up in the WordPress vs. Wix debate? Read on to learn the key differences you should know.
#1. Both Platforms Use Different Hosting Methods
WordPress comes in two flavors – .com and .org. The .com version is a web-browser-based system. In this article, we'll refer to the .org version.
This just means that you buy hosting space from a web host. Then you install the WordPress software on that host. This lets you build your website.
Wix acts as a host and website builder in one. Wix hosts your website, and you build it through their browser-based portal.
That brings its own downsides. Wix can remove your site whenever they want. You're building your website on borrowed land, so to speak.
You don't face those problems with a WordPress site. As long as you can afford your webspace, you can have your website.
#2. Wix Offers Built-In Support
Both platforms let you create websites without the need for any coding skills.
Wix offers templates and WordPress offers themes. These let you customize your website to suit your design.
But as easy as these options are, you can still run into problems.
If you have problems with a WordPress website, you'll have to contact your web host. Even then, they may direct you to a specialist WordPress developer.
Wix offers 24/7 support so you can always contact someone when you have issues.
If you have problems with a WordPress website, you'll have to contact your web host. Even then, they may direct you to a specialist WordPress developer.
Wix offers 24/7 support so you can always contact someone when you have issues. More info can be read on this Wix review.
#3. WordPress Is More Flexible
Wix might sound more user-friendly for beginners. But WordPress offers more flexibility for more seasoned users.
It gets its power from the huge array of available plugins – over 54,000 at the time of writing. These extend what a WordPress website can do.
Email signup forms, pop-ups, media galleries, or podcast players are just some of the extra features you can add with WordPress.
Plugins offer a one-click install. Setting them up is usually a matter of minutes.
Wix does let you add apps from its Wix App Market. But they can't quite compare with the plugins on offer with WordPress.
#4. No Coding Required
The advantage of both platforms is that you don't really need coding skills to make a website.
Wix makes it much easier with its drag-and-drop builder. You can create a good-looking website in a very short space of time. Using templates makes it even easier.
WordPress doesn't offer this function out of the box. Customizing themes doesn't quite give the kind of unique design you might want.
But you can get something similar using a website builder plugin. Divi and BeaverBuilder both give you the option to create custom pages from scratch.
With WordPress, you're in full control. You can change your site's design whenever you want. Simply change the theme and get a whole new look.
Not so with Wix. You can't change the design after you make your first choice.
#5. Different Approaches to Page Building
Wix's drag-and-drop builder gives you a visual way to put your website together. This makes it faster to use and gives you a real-time preview of your website.
But WordPress separates the written content from the rest of the design. So you'll write a blog post or your about page in a text-based editor.
Then you need to flip to the 'preview' to see how the text looks alongside your visuals or the header.
This can make it a longer process to create your website compared to the Wix page builder.
#6. WordPress Is Better for Blogging
If your goal is to build a website that includes a blog, choose WordPress instead. WordPress is a content management system as well as a website builder.
It handles content (be that written content or media) with ease simply because that's what it's designed for.
WordPress lets you publish content as a page or a post. A page is more like a static web page, like 'About' or 'Contact'.
Posts are your blog posts and they appear in the blog section of your website.
Putting your blog posts into categories makes navigation much easier for readers. Scheduling posts is also simple with WordPress's publication tools.
Wix has a blog module built into it. But it's not as powerful as the blogging options available with WordPress.
#7. Search Engine Optimization Is Easier in WordPress
If you want your website to be found online, then you need to pay attention to search engine optimization (SEO).
How it works is beyond the scope of this article. But it's a lot easier to manage with WordPress.
That's because WordPress has dedicated plugins (like Yoast SEO) to help you with your SEO.
Specify keywords, check how you're using them, and fill in other information search engines need.
It's true that a lot of factors affect your SEO. Your site loading slow or a lack of backlinks will impact your search engine ranking. But WordPress gives you more tools to fix these.
#8. Wix Works Well with Ecommerce
While WordPress wins for blogging, Wix is the better choice for eCommerce websites.
If your sole aim is eCommerce, then you might prefer a dedicated eCommerce platform. But if you're just starting out, Wix's integrated eCommerce solutions make it much easier to use.
WordPress vs. Wix
These are just some of the differences between the platforms. But when it comes to WordPress vs. Wix, it comes down to what your website needs to do.
Are you a beginner and you need a simple website? Wix will give you the tools you need to create a professional website with ease.
But if you need something more sophisticated, or you want to start a blog, then choose WordPress. The learning curve is steeper, but the end result is more flexible for future needs.
Why not check out our tech reviews for more tips and tricks?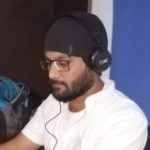 Kamran Sharief
I write about technology, marketing and digital tips. In the past I've worked with Field Engineer, Marcom Arabia and Become.com. You can reach me at kamransharief@gmail.com
Related posts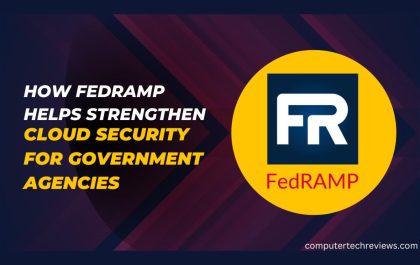 How FedRAMP Helps Strengthen Cloud Security for Government Agencies
In an age where digital transformation is reshaping the way governments operate and deliver services, cloud computing has emerged as…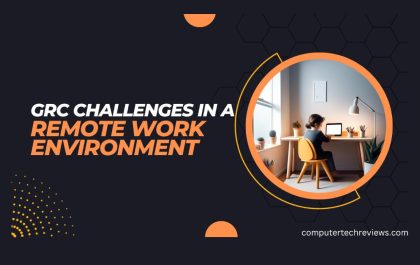 GRC Challenges in a Remote Work Environment: Navigating New Risks and Opportunities
The global workplace landscape underwent a seismic shift in 2020 when the COVID-19 pandemic forced organizations to rapidly embrace remote…