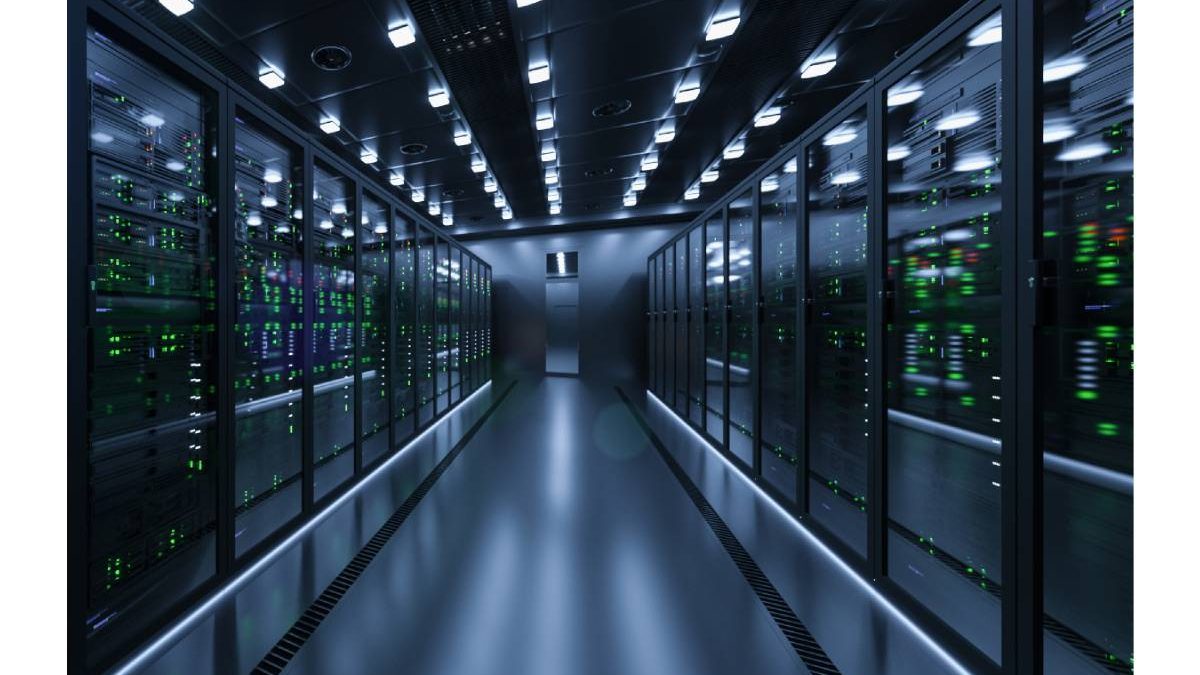 Hosted PBX phones are a type of internet-connected phone system that's ideal for businesses. When you sign up for a PBX system, your hosted PBX provider will use your existing phones and internet connection to make, receive and route calls throughout your business. These systems are highly flexible and infinitely scalable, making them the perfect solution for companies of all types. If you're growing your business, thinking about upgrading or need a solution for your new office, finding a hosted PBX provider can be very beneficial.
The Benefits of Hosted PBX
Cost savings
The biggest benefit of opting for a hosted PBX service is the savings. Instead of spending thousands on dedicated hardware, handsets and phone lines, hosted PBX systems use your internet connection and existing network infrastructure. For a flat fee (usually paid per month and based on the number of users), you get a highly flexible system with very low hardware requirements. In fact, most businesses can install a hosted PBX phone system with no new hardware at all! Simply plug in your old phones and you're ready to go.
Use your existing phone system
The only major piece of hardware that a hosted PBX system requires is Voice Over Internet Protocol (VoIP) enabled phones. IP-enabled phones connect to the internet using an ethernet cable, rather than connecting to copper phone lines. This type of phone has been the industry standard for decades. Chances are, if your business has updated its phones in the last 10-15 years, they're already IP-enabled and ready for a hosted PBX connection.
Flexibility
Most hosted PBX providers offer a number of packages that provide different features, different levels of coverage and the freedom to change your plan as needed. Hosted PBX also has the benefit of being run remotely on the cloud, so it's always possible to expand the system or make changes if the current setup isn't performing the way you need. Compared to traditional phone systems, a hosted PBX is highly flexible and can be customised with easy-to-use software settings. Whether you're a sole trader working from home or a multinational corporation with thousands of employees in multiple locations, your provider can design a hosted PBX system that meets your needs.
Scalability
The low cost and low hardware requirements involved with hosted PBX phones means these systems are highly scalable. As your business grows, shrinks or evolves, you can alter your hosted PBX plan to keep up. In most cases you can add new users, connect new phones and upsize your system at the click of a button. That's also useful if your business needs to downsize or if you're adding new offices to your plan. Whatever the case may be, hosted PBX systems can grow and shrink alongside you, so you'll never find yourself paying more for your phones than you need to.
Advanced features
Hosted PBX phones are some of the most fully-featured systems in your business. The additional features that come with your VoIP phones mean that you'll never miss a call, even if you have multiple offices in dozens of locations. Most high quality hosted PBX systems offer features like:
Call waiting
Voicemail
Voicemail to email transcription
Automatic line hunting
Custom ring groups
Automatic failover
Software phones
Compatibility with phones, mobiles, tablets and computers
Some systems even support more than one form of communication! If your business uses messages or video chat to communicate, a hosted PBX system can typically do all of those things in one place. That's just another way that PBX saves your business money.
Security
The processing that's involved with a hosted PBX system is typically handled remotely by your provider. These cloud-connected systems offer far more security than traditional phones, and they come with the added benefit of a dedicated security team. Part of your monthly fee goes towards your provider's security systems. They have the scale to work with experienced professionals that most businesses wouldn't be able to employ in-house. That means you get the benefit of world-class security without needing your own IT team.
Real Time Reporting
The software that powers your hosted PBX system doesn't just route calls, it also records huge amounts of data that you can use to generate real time reports. Real time reporting is a powerful tool for assessing how your business is operating and improving the flow of customer enquiries. Most hosted PBX systems record large amounts of data and give you the freedom to generate custom reports that show the exact information you want. From things like call volumes to call waiting times, average call length, top performing employees and more, a hosted PBX system can revolutionise the way you work.
Related posts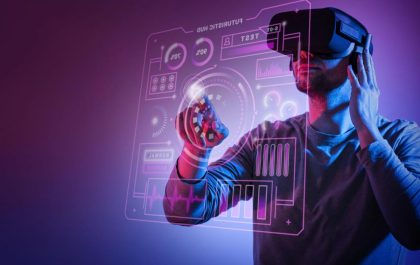 Top 10 Business Tech Trends of 2023
For organizations to succeed in the fast-paced world of technology, being ahead of the curve is crucial. Staying current on…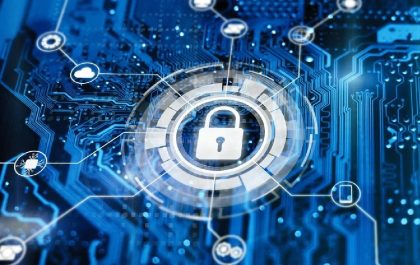 Cyber Security Behind NFTs: Are You Safe?
With the rise of cryptocurrencies, we've seen all kinds of digital assets hit the market. NFTs were a craze a…