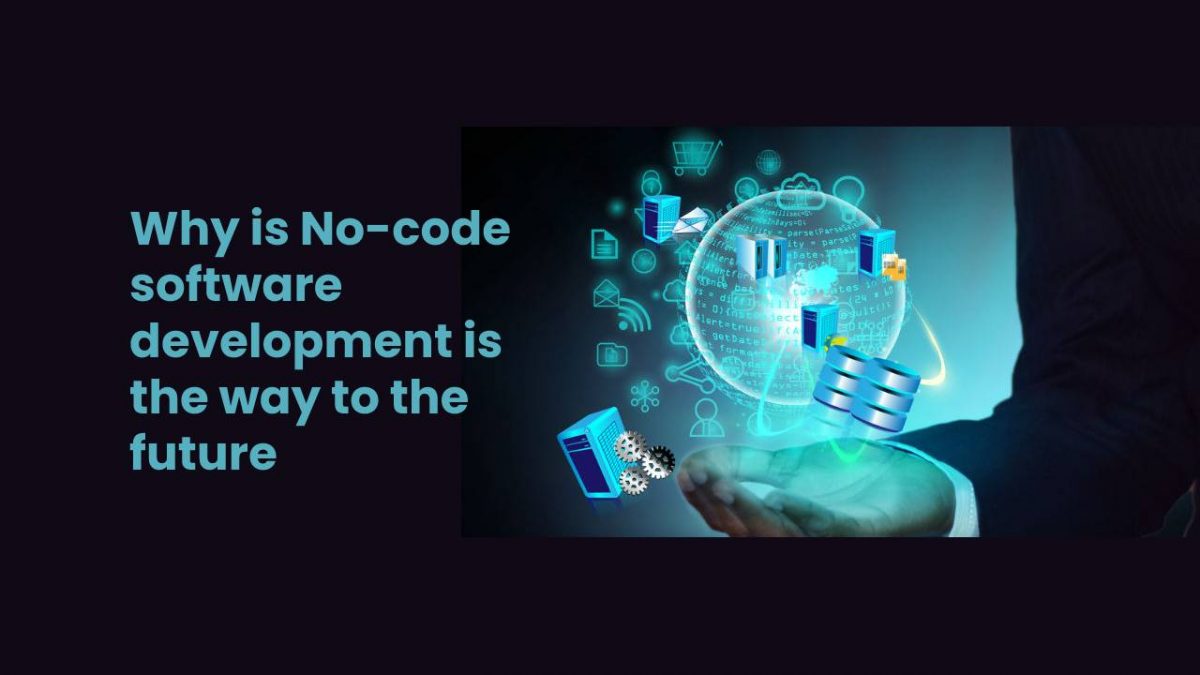 Without seeing the future by going into it, we already know how super fast, advanced, and exceptionally developed it will be.
The revolution in technology, which is emphasized in all sectors of today's life, gives common sense to predict that the future of technology is way more attractive and convenient to find solutions to complex problems.
Fixing the same concept into software development, which has become a necessity to be recognized worldwide for businesses or brands, the efforts for developers to develop captivating online shops has a stop which we call no-code software integration.
No code, the latest addition to website and apps development, has reformed how developers negotiate coding before building websites. It has reduced thinking of complex code hassles and the writing of highly technical code troubles, making it an all-rounder device.
For further exploring why is no-code software development is the future, let's check the details below:
Reasons No-code is the Future:
Let's have a look at what is no-code development. No-code is the simplest way of programming apps with multiple required functioning features and many things to encourage UI to catch significant audience volume. The software form of no code technique needs drag and drop effort to display and insert factors of a web page. Therefore, it is recommended that both technical and non-technical members of a business equally understand the development plan and accordingly build the expected website/app.
Here are some reasons indicate that no-code is absolutely a way to advanced future:
Zero hassle in maintenance and shorter development cycles
After grabbing the no-code platform in use, the first thing you will observe as its most significant advantage is the shorter development cycle of making huge apps. A well-reputed site or app appears with quality maintenance and exciting features, with a separate long list. Therefore, it takes a long time for developers to fill a format of an app with all necessary bots and characteristics. Those coming there to solve their problems have much more relevant to explore, which is the key to success in the online community.
No-code will help you add more than an estimated number of features in the apps in shorter developing cycles. It is simple fun while developing sophisticated applications, and also to manage these terms, the same platform will help you alongside.
Provide both customization and automated addition options
Suppose you are not choosing no-code just because it only works for permanent seals and later after developers have to upgrade the application due to customization lack. In that case, none of the additions and modifications can be made, which is required to move up for online businesses. This motive has been solved when it used to relate with no-code platforms. Users can open and get into the code to manually rotate it, manipulate it, or upgrade it to make apps qualified to run with trends.
Limit the cost of hiring developers
Obviously, in the future, using no-code is going to be your best savage, as you are all free from investing thousands of dollars hiring pro developers for running your online profile up and active. The platform itself will grow extra comprehensive and reliable enough to understand all developmental queries so that customers are more involved and prefer staying for a good time which adds value to the application overall.
Suppose you are sitting on the financial manager's seat in any online service-providing startup. Since the exposure with the market is in the initial phases, you cannot afford expensive programmers for adding advanced features. So today and in the future, no-code is a no-cost option (especially for startups) that saves both time and money without compromising on quality!
Encourage customer interaction with apps
Thoroughly analyzing needs in an app or comparing with competitors, suggestions of additional features will be given to you by any deep analyzer. It can also be accessed by manually approaching app performance statistics. The following job of exactly enriching the app with required elements is all professional in the hands of no-code software. This is important for attracting customers from different segments made in a single format for the app. It also induces organic traffic volume.
Frequently Asked Questions
Is low code or no code the same?
Low-code software is focused on developers. These programs need specialized information and support from experienced programmers to code faster. On the other hand, no-code platforms set their object at business owners and provide long-term management opportunities.
Do startups need no-code software?
Only a subscription fee which is one time made will be required. Then the process for startups to upgrade their business through apps is more resilient with no-code software. It also saves money and time during app development.
Conclusion
For knowing the level of programmers soon to be advanced technologies, it is needed to explain the role of no-code software and its evolution by keeping prediction in mind. This article has everything you need to know about the nature of no-code platforms and their involvement with the developer's community. After reading, you will quickly figure out the emergence of no-code today and its same urge in the coming future!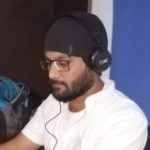 Kamran Sharief
I write about technology, marketing and digital tips. In the past I've worked with Field Engineer, Marcom Arabia and Become.com. You can reach me at kamransharief@gmail.com
Related posts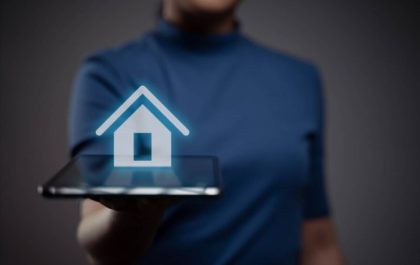 Revolutionizing Home Buying By Embracing Technology in the Modern Real Estate Market
Embracing Technology in the Modern Real Estate Market The landscape of homebuying is undergoing a seismic shift, propelled by technological…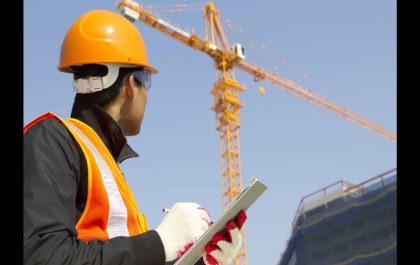 Why Engineering is a Promising Career Choice for The Future
5 Reasons Engineering is a Great Career Choice Engineering is a growing field in the U.S. with high demand due…