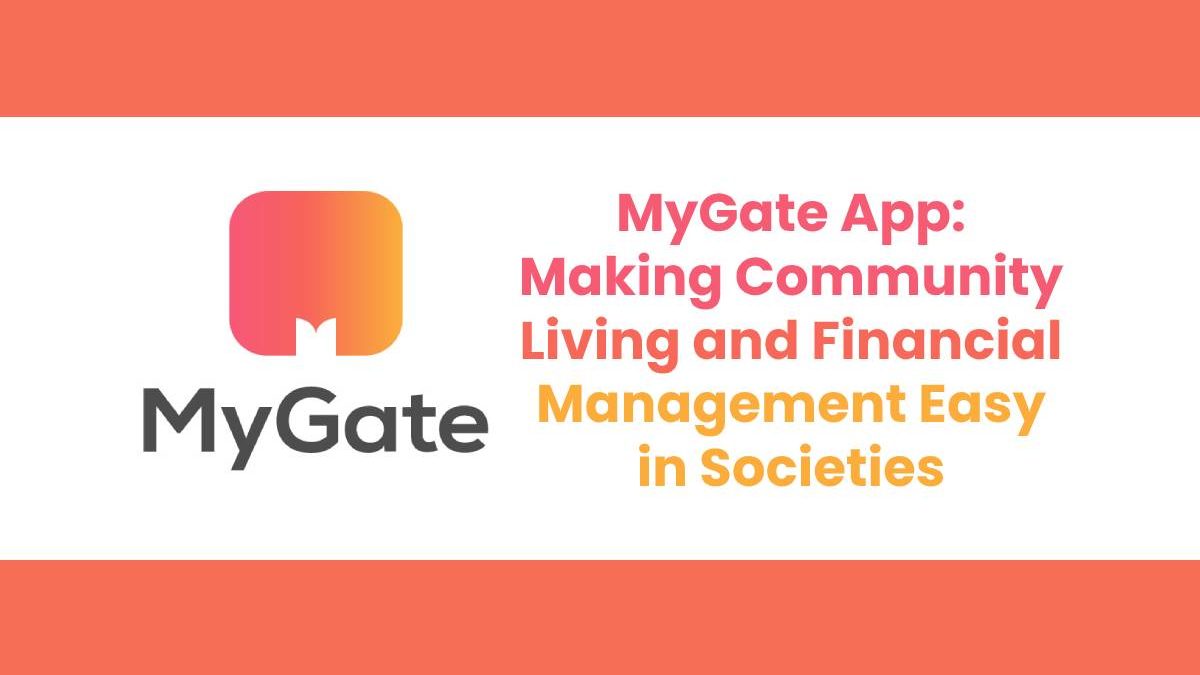 MyGate App
Everyday problems in the life of a residential society
Broken drain pipes
Absconding maids
Misplaced common utility bills
Overcrowded swimming pool
Solicitors at the gate
Members skipping maintenance payments
Helter skelter general body meetings
Overdue elevator maintenance
Guards arguing with delivery boys
Residents fighting over parking spots
99 problems for a society but stress isn't one of them.
That's the promise of MyGate app where problems get registered, people get notified, nothing remains unresolved, no one wastes any time and everyone stays safe.
What is MyGate?
It is an app that makes movement, security and operations within gated communities easier and safer. Guards, facilities managers, managing committee members and residents can download the app and automate physical tasks such as regulate entry-exit flows, manage parcel deliveries, and supervise domestic help.
At a wider functional scale, committee members can automate and execute society's financial management on the app, so no one has to run behind late payments or unpaid maintenance bills. It's a community forum where overall engagement becomes immersive and inclusive.
MyGate has become India's most trusted end-to-end security and community management app in a record time of three years. In the age where virtual living and AI technologies are replacing the mundanene tasks, the residential market was ripe for a product like MyGate.  Housing societies are miniature versions of a country. The more streamlined, prompt and transparent its operations are, the happier are its inhabitants. That's where MyGate delivers the bang for the buck. It is a win-win-win with no hidden twists.
MyGate score card (2016-present)
17 cities and counting
20% increase in customer base month on month
7500+ gated communities active user base
60 million+ visitors validated every month
Fiscal revenue at the end of 2019 – Rs 7 crore
By 2021, MyGate will be available to serve more than 40 cities across India.
One of the leading reasons why MyGate has gained acceptance within housing societies so rapidly is because of its appeal at society management levels (builders as well as RWAs). Members of the Managing Committee are residents themselves who have been appointed to carry out the full-fledged responsibilities of handling the society, over and above their day jobs. If a digital system eases their society workload by more than half, it's only natural that it will feature as a highly valued asset in their management tool kit. Almost everything that they would waste time doing physically to handle the society's affairs, they can now do on your smartphone safely and effortlessly.
How MyGate helps management committees
MC members have special admin access to a customizable dashboard on which they can carry out all payment-related tasks and handle all problems/complaints faced by the residents. The dashboard interface and control are extremely easy and responsive so anyone can attune to them from the get-go.
Digital accounting
Raise invoices to groups or individuals for all types of society charges
Capture physical payments from residents and generate an acknowledgement
Accept full/partial/EMI payments online through the residents' mobile dashboard
Track date-wise dues account by account and auto-reconcile accounts
Helpdesk
Raise and assign tickets to technicians for fixing breakages
Get instant confirmation of ticket assignment
Reduce escalations with real-time updates
Analyse staff accountability by reviewing detailed complaint and resolution reports periodically
Amenities' slot-booking
Allow residents to book swimming pool, gym, community hall, tennis courts and other amenities
Generate pass-codes to restrict usage per member
Analyse amenity value and prevention through usage trends
Group-communicating
Start a discussion with residents to get their suggestions and comments on a subject
Send virtual meeting invites
Create polls to arrive at a decision on a matter
These benefits come at highly affordable prices too. A 'lifetime free' offer, for instance, can save a society of 500 flats up to Rs 10,80,000 on a per-flat saving basis of Rs 144/year. Click here to find out more.https://mygate.com/lifetime-free-pack
What's in it for the residents?
MyGate is more than a management tool for committees. Its origin can be traced to a simple and elegant idea of digitised gatekeeping. Gradually, it has proliferated into a one-stop solution for all society related activities and communications.
Residents of gated communities can:-
Be in the know all times
The app lets you generate passcode invites for expected guests and receive approval notifications when an unexpected guest turns up
Receive arrival notification when your maid enters the premises and find nannies/service staff through crowdsourced reviews
Feel safe
Get notified by the guard when your child attempts to leave the premises, or notify the guard of an approved exit if your child has to step outside for any reason
Get hassle-free deliveries
Accept deliveries from anywhere without getting phone calls from guards and enjoy auto-approved entries for MyGate validated partners such as Swiggy, Zomato, Dunzo, Grofers.
Que the segue into MyGate's ingenious feature and its usefulness in the times of Covid-19 – Zero Touch Community Management.
Perhaps the true fate of a digital tool is determined by how it solves a crucial problem at a critical time. MyGate does just that.
It has partnered with Grofers, ITC, StoreSe and BOX 8 so that groceries are delivered faster, ensuring complete safety. Not only that, MyGate's collaboration extends to top e-newspapers & magazines and tie-ups with Medlife and mfine for discounted health check-ups and medicine deliveries.
Every time you are expecting a package delivery, apart from the usual 'accept' or 'deny', you have the 'leave at gate' option, so you can pick up your order by authenticating a pass-code to the guard.
Touchfree facial recognition feature enables security guards to register their attendance safely. Residents can pay household help digitally via the app. Physical notice boards and meetings can be eliminated as all announcements can be made on community forums.
Why MyGate app is here to stay
MyGate is not a flash in the pan phenomenon with seasonal relevance that outwears its use with the rise of other entrants. Longevity is MyGate's sole focus since all features, be they community management tools or security workflows, have been designed with the first-mover advantage. MyGate is swiftly expanding and innovating with an unwavering product focus. Tapping the global residential security market, MyGate received $56 million series B funding from Tencent, Tiger Global, JS Capital and original investor Prime Venture Partners.
The company headquartered in Bangalore has already put in place a solid market expansion strategy and one of the earlier waves hit Gujarat this year where the company is ready to serve 18,000+ gated communities.
As the market leader in the category, MyGate is the champion and the king. If it continues to innovate and stay relevant to its customers, there's not likely to be a competitor that can overthrow its ruling position.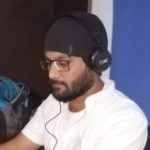 Kamran Sharief
I write about technology, marketing and digital tips. In the past I've worked with Field Engineer, Marcom Arabia and Become.com. You can reach me at kamransharief@gmail.com
Related posts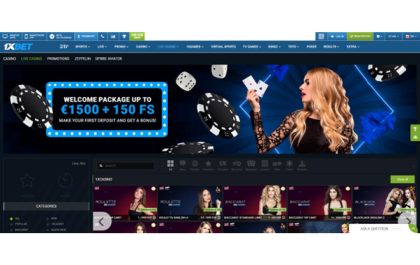 Go to 1xBet and play live casino
You should visit a specialized platform and create an account there to immerse yourself in the atmosphere of gambling. You…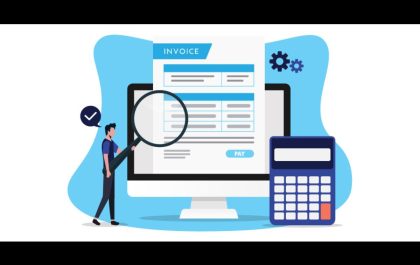 How To Manage Your Inventory With Billing Software?
Running a profitable business depends on effective inventory management. It may optimise cash flow, cut costs, and raise client satisfaction…