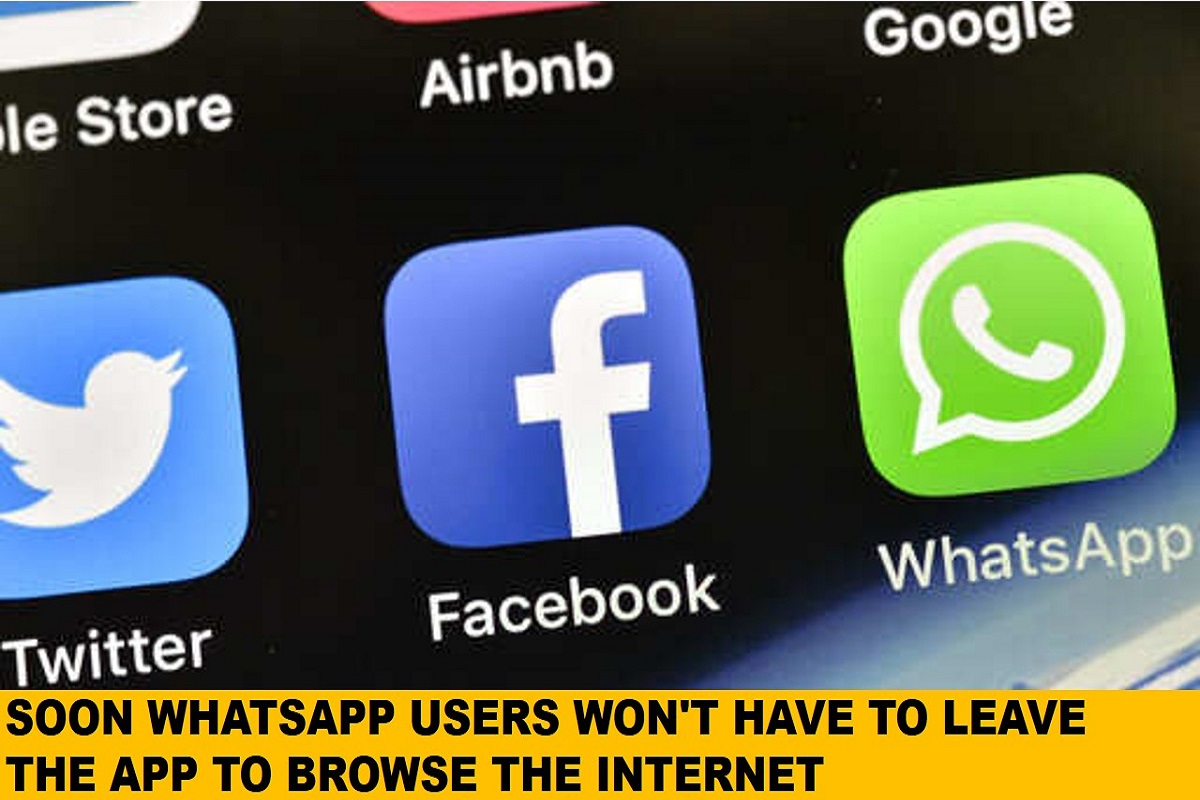 WhatsApp users won't have to leave the app to browse the internet
FILE – In this Nov. 15, 2018, file photo the icons of Facebook and WhatsApp are pictured on an iPhone in Gelsenkirchen, Germany. Mark Zuckerberg's privacy memo is a maneuver to make more palatable the planned merging of the instant-messaging services of WhatsApp, Instagram with Facebook's core Messenger app, analysts say.Photo/Martin Meissner, File) Facebook-owned messaging app WhatsApp has submitted the beta version of its next update that supports an in-app browser, a feature which is still under development.
WhatsApp version 2.19.74 would show the in-app browser every time the user tries to open a link shared over the app, WABetaInfo reported on Friday.
"If you choose to use the in-app browser when it will be available in future, you should not worry because WhatsApp or Facebook would not be able to access your search history because the feature uses an Android Application Programming Interface (API), so everything is managed by the system," the report said.
The feature is also being built to detect unsafe pages using the "Safe Browsing" feature which was added to Android 8.1 last year. It would alert users when a page is infected with malicious content.
Read the Full Article: https://telecom.economictimes.indiatimes.com/amp/news/soon-whatsapp-users-wont-have-to-leave-the-app-to-browse-the-internet/68435417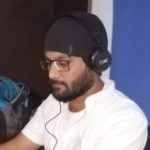 Tech Reviews
We are Full Stack Web Developer's, Freelancer's, Tech Blogger's, and Digital Marketing Experts. We are Passionate about Technology, Tech News, Gadgets, etc.
Related posts
Subscribe to Our Newsletter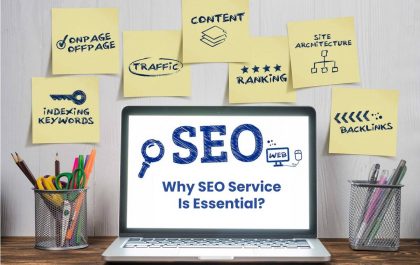 Why SEO Service Is Essential?
Are you doing business online? If so, then you need to have a website on your own. Not only having…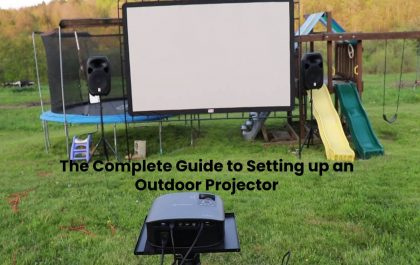 The Complete Guide to Setting up an Outdoor Projector
If your fan of watching movies and the outdoors, then you might have thought of setting up a projector outdoors….