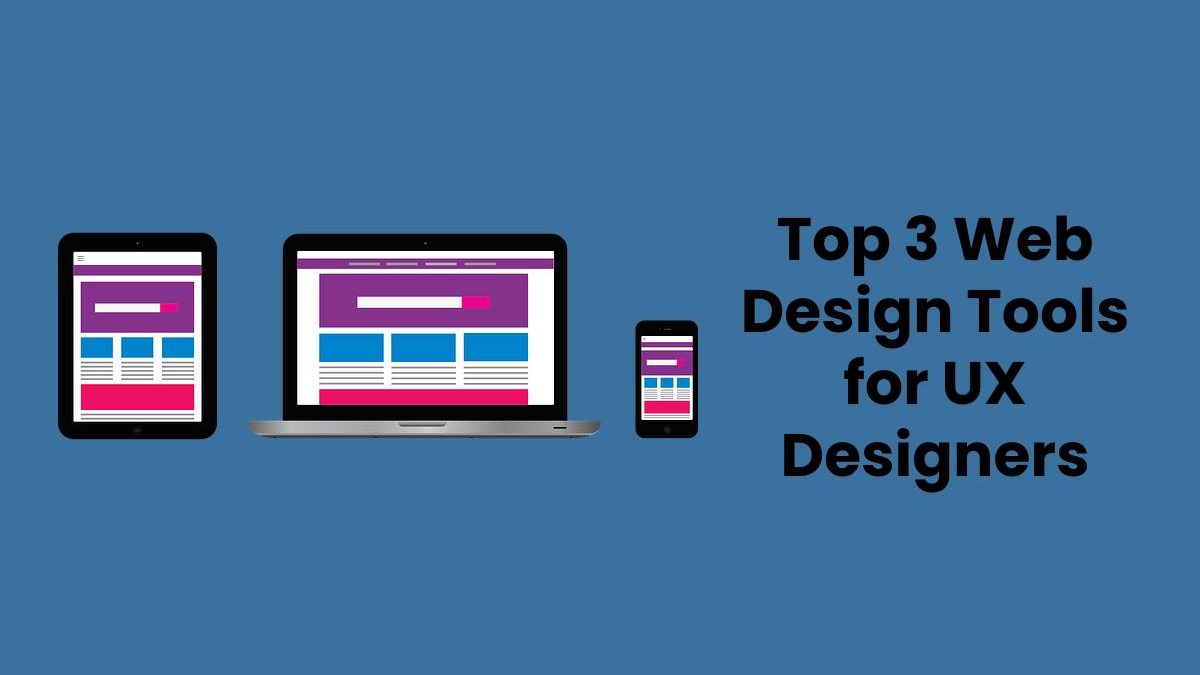 Web Design Tools for UX Designers
Some people use the terms UX and UI design interchangeably. However, they are different from each other. UI design is chiefly concerned with the look and style of an interface, while UX design focuses on enhancing users' experiences online. A web design and management agency uses these essential tools to optimize user engagement with content.
But with numerous tools to choose from, picking the right one can be overwhelming. If you're overwhelmed by the large selection of tools available, or you're new to UX design, here's a list of essential tools.
Adobe XDop
Adobe XD is also a vector graphic software that's used for UI and UX design. It's an incredibly versatile web design tool that you can use to work with other people on projects simultaneously. While it doesn't have the look and feel of other Adobe products like Photoshop, it's just as powerful as other tools in Adobe's Creative Suite. For extra functionality, it also has a growing collection of add-ons. Unlike Sketch, it's available on both Windows and macOS. It's also available on Android and iOS. If you need to work collaboratively on a project and you're looking for cross-platform compatibility, it is ideal for you.
Sketch
It is by far one of the most ubiquitous design tools. You can use it to resize just about anything without losing quality. With it, you can also create different layers for every new object allowing you to exercise greater creative freedom. And because it's open-source, there are a variety of third-party plugins and extensions that add functionality and make it even more powerful. Unfortunately, Sketch is only available to macOS users. If you're a macOS user who's new to UX design, it's a great place to start because it's fairly user-friendly too.
Figma
With Figma, you can create mock-ups, wireframes, and much more. Afterward, you can test these creations. Like Adobe XD, it's also an excellent tool for collaborating on projects. Using it, you can work simultaneously with a group and monitor what each person is working on, and give feedback. It's suitable for work where many people are involved in the final product. It also has many handy features, such as a components feature that can allow you to reuse elements and speed up your workflow. And to top it all, there's a free version so you can familiarize yourself with it before you decide to upgrade to its paid packages. Also, because it's web-based, Figma isn't tied to any particular operating system.
Bottom-Line
Nowadays, there are numerous tools available to UX designers. While this has facilitated their work, it has also resulted in the paradox of choice. Choosing the right tool can be mind-numbing. However, if you're uncertain of what tools to use, the ones listed in this guide are suitable for starters.
Ultimately, the tool you settle on will depend on many things like the features it offers, the nature of your work, and personal preference. Before you settle on a tool, you may want to try several to identify the best one for you.
Related posts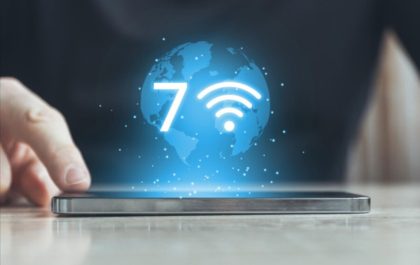 WiFi 7 Guide – What Improvements are there vs WiFi 6?
WiFi 7, also known as 802.11be Extremely High Throughput (EHT), is the latest wireless networking standard that promises faster speeds,…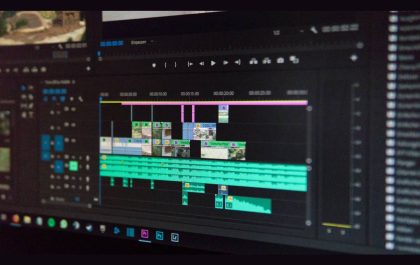 The Future of Personalization: Leveraging ACR for Enhanced User Experiences on Video Platforms
In the rapidly evolving world of digital media, personalization has become a key factor in enhancing user experience on video…