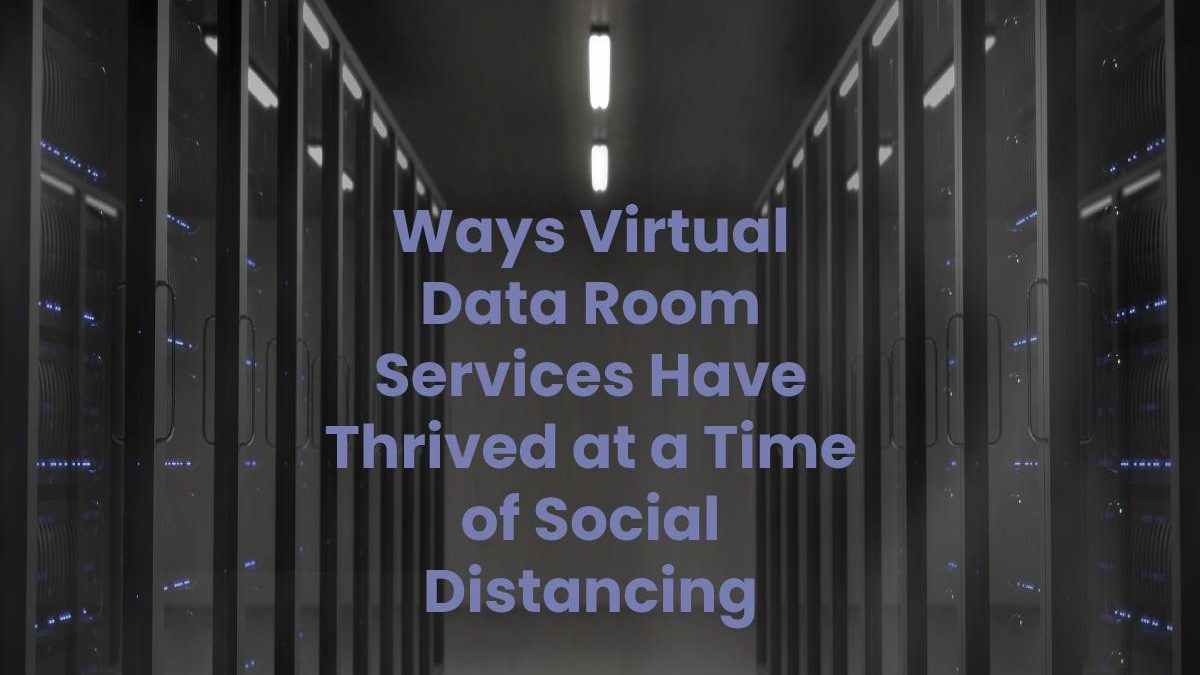 Even though the pandemic has negatively affected large parts of almost every industry, there are still some who thrived under the crisis. One of them being virtual data room services. Millions of companies worldwide have slowly realised that having a virtual data room for their companies is a huge asset that shouldn't be ignored.
With strict social distancing guidelines restricting employees from entering offices, the use of virtual rooms has skyrocketed. Let's quickly look at what a virtual data room is and how it has boomed in the current pandemic.
Virtual Data Room – Brief Definition
Virtual data rooms are databases located online. These are commonly used by small or large organisations to store private and sensitive data, ranging from intellectual property to important financial transactions.
The best thing about these virtual data rooms, especially during a pandemic, is that it can be accessed anywhere by anyone who has the right level of access. Users with permission can access the data remotely without having to interact with people physically. You can still be productive while practicing proper social distancing.
The convenient access to virtual data rooms is one of its bestselling points during a pandemic. Another reason why a virtual data room is a great investment for both startups and established organisations is its relatively low upfront cost and maintenance.
How Virtual Data Room Services Have Thrived in the Pandemic
We've already outlined why the virtual data room has become a staple part of any business in the age of this pandemic. Let's look at how exactly the virtual data room services have become so successful.
According to Allied Market Research, the virtual data room market is predicted to reach $3.63 billion by the year 2026. This is because there has been a huge increase in demand for storing and transacting large volumes of data.
The highest share of the market goes to North America in 2018 and will maintain its high status during the forecast period to 2026. The leading market players in the virtual data room market include Brainloop AG, Citrix Systems Inc, Caplinked Inc, Ethos Data, and many others.
On top of this, millions of companies have resorted their employees to "work from home" situations during the COVID-19 pandemic.
The COVID-19 pandemic has undoubtedly made a huge impact when it comes to the operations of huge companies and even smaller ones. These affected industrial operations include but are not limited to product manufacturing, supply chains and other logistics, and inventory management.
However, there is good news among plenty of bad. Shelterzoom, one of the biggest players in the global virtual data room services market, has been taking initiatives to help other businesses cope during these desperate times. In July 2020, Shelterzoom announced the launch of the DocuWalk platform.
This block-chain based platform is designed to be user-friendly and is primarily used for virtual negotiation and collaboration rooms. This simply means that the platform will be used to provide a place to securely store virtual information, negotiate transactions privately and securely, and even finalise contacts.
The virtual room data market can be divided into organisation sizes. There are large enterprises and small & medium-sized enterprises. It is predicted the small and medium enterprises will see massive growth, due to an increase in cyberattacks on these enterprises. Many of them will opt to use secure virtual room data to protect their sensitive information.
Among the different categories of the virtual data room market, Retail and E-commerce is forecasted to be the most lucrative in the future. It is forecasted to grow at the highest CAGR in the global market. You should watch the retail and e-commerce virtual data room market carefully if you want to be lucrative.
Work from Home Culture
The work from a home culture has surely impacted the growth of the [virtual data room] market for the better. It is also spreading all throughout the world, resulting in many companies looking for digital solutions for their employees to access the necessary data to continue doing their work.
The use of virtual data rooms by companies during the pandemic has also helped in reducing errors and delays due to miscommunications. This is on top of providing excellent security and privacy during the digital transfer of data from person to person.
Many employees have also reported that they are happier and a lot more productive when working from home. The lack of having to commute to their offices and back home has made lots of employees' quality of life a lot better compared to before. Companies around the world have started to integrate working at home as a permanent part of their business model.
This could mean a renaissance period for the office environment. Companies will also have to implement solutions to accommodate thousands of online workers, one of them being virtual data rooms.
Conclusion
To conclude, virtual data rooms are now an essential part of any business that wishes to be successful in the current climate. Having virtual data rooms will essentially improve the workflow of your whole company by a huge amount.
This is especially true for startups, where maximum efficiency and productivity are key to a successful growth period. We hope that you've learned something new about virtual data rooms and how they've grown in demand during the pandemic. For a company to survive a crisis, it must adapt to its circumstances.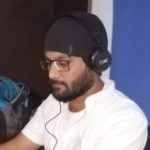 Kamran Sharief
I write about technology, marketing and digital tips. In the past I've worked with Field Engineer, Marcom Arabia and Become.com. You can reach me at kamransharief@gmail.com
Related posts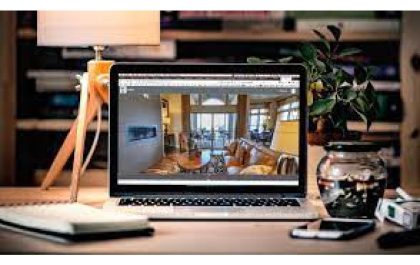 SeekBeak: A Simplified Solution for Interactive 360° Virtual Tours
Businesses constantly seek innovative ways to engage with their audience. One of the most effective ways to do so is…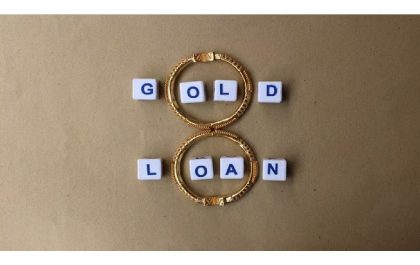 Benefits of Using a Gold Loan Calculator
Are you looking for a convenient way to secure a loan without sacrificing security? A Gold Loan Calculator can provide…