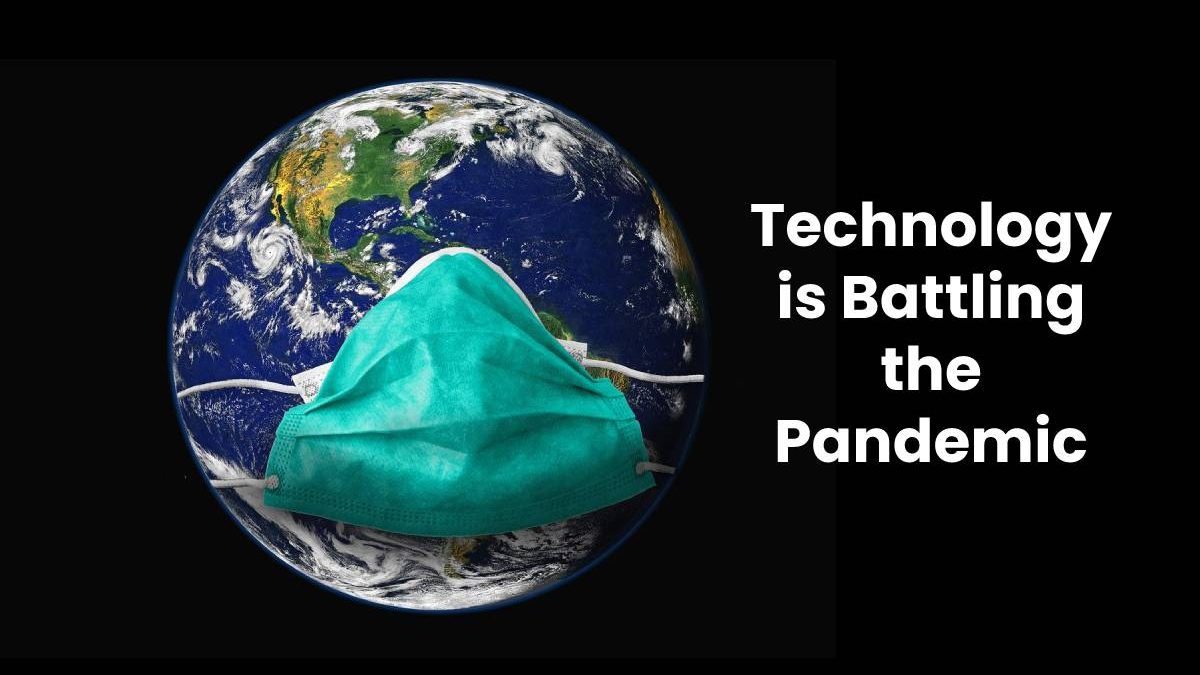 The current pandemic the world is continuing to face is unprecedented. It has put many of us on lockdown and working from home is the new normal. While nurses and doctors are on the frontlines of the fight, people who work within science and technology are also behind the scenes battling and trying to solve the problem. This article looks into how technology is currently helping scientists and the medical industry fight COVID-19.
How Artificial Intelligence is helping the coronavirus fight
Hospitals are so swamped at the moment that hotlines have been created for people to call in for questions or concerns about any signs or symptoms they may be experiencing. This also helps some with more serious symptoms be forwarded to the proper resources and vice versa. But things have been so busy that the average wait time exceeds half an hour and longer. Many callers end up giving up before they were even able to talk to any of the nursing staff. This is a missed opportunity for hospitals to separate some of the more serious symptoms from the rest.
This is where artificial intelligence comes in. Several hospital systems around the world are leveraging the power of artificial intelligence to help with the screening and the triage of patients.
Artificial intelligence can help with many different aspects of the fight against coronavirus.  The World Health Organization (WHO) believes that AI and big data will be crucial in the fight against this pandemic. Besides being able to triage patients, artificial intelligence is being used in many ways to fight the COVID-19.
Artificial Intelligent Disinfecting Robots
The Danish company, UVD Robots have an artificially intelligent robot that spreads UV light to disinfect the rooms that have been contaminated with bacteria and even the virus itself.
XAG Robot is another artificially intelligent system could be deployed during this novel bCoronavirus outbreak. AI disinfectant-spraying robots and drones are being deployed in Guangzhou.
These robots are so valuable because it limits the people who are needing to work during this pandemic. Limiting exposure will help keep everyone healthier. Instead of having other people disinfect the room and risk being infected themselves, these robots could be deployed in their place.
AI Detecting fevers in public places
Artificial intelligence is also being deployed to detect anyone who has a fever in a public place. Using cameras and thermal sensors, artificial intelligence can detect people who have fevers in public places. A hospital in Singapore uses a smart system by KroniKare to check temperatures in real-time by using a smartphone and a thermal sensor.
And Qinghe Railway Station in Beijing uses an infrared sensor and AI to predict people's temperatures. This system by Chinese company Baidu combines computer vision, infrared, and AI to identify up to 200 people a minute. It will then alert authorities of anyone with a temperature higher than 91.1 degrees Fahrenheit.
With the same idea, Shenzhen MicroMultiCopter has deployed over 100 drones in certain Chinese cities to detect fevers, but also spray disinfectant.
Artificial Intelligence for tracking and predicting a virus
Artificial intelligence can track and help predict threats. A company by the name of BlueDot was founded in response to the SARS epidemic of 2003 may have spotted COVID-19 before anyone else. It picked up on an unusual amount of pneumonia cases in Wuhan, China. It spotted this nine days before the WHO released an official statement warning the public about the threat. This same technology also successfully predicted the Zika virus spread in Florida in 2016 and the Ebola outbreak in 2014 in West Africa. This software can also be used to detect yellow fever, meningitis, and anthrax.
Detecting the virus itself
Researchers have shared information on a deep learning project that can detect COVID-19 with a 95% accuracy. It uses CT scans (45,000 images) from 51 patients who were confirmed to have a specific type of pneumonia. This deep learning model is comparable to expert radiologists. This would decrease confirmation times by 65%.
The whole idea about deploying artificial intelligent systems to aid a pandemic is to lessen the people who would be exposed to the virus. When it is all said and done, AI systems deployed in a pandemic simply aims to help expose fewer people to the virus.
Data centers during a pandemic
Data centers are classified as an essential business during this COVID-19 pandemic. There are many reasons why the data center industry is essential (which we have discussed in a previous article), but we will also focus on research. All of these projects aiding and fighting against this pandemic requires plenty of exploration. Research teams are working day and night for solutions to help the cause, which results in a lot of data that needs to be stored in secure and reliable storage. This is just another reason why data centers are an essential business.
There have been reports of ransomware attacks on research for potential COVID-19 treatment. These breaches can be detrimental to finding an answer to this and any future pandemics. Because of the significant and sensitive information, researchers compile a trusted dedicated server is beneficial. Having a dedicated server can increase and performance. A dedicated server can also be more secure because no one else has access to your server. You will also have complete control of your firewall. A dedicated server also means you have complete control to customize the CPU, RAM, and disk space to fit your needs.
Conclusion
The world is in a crisis as we continue to fight the COVID-19 pandemic, but technology can help with this fight. Artificial intelligence is being deployed in many different ways to help with this battle. From disinfecting robots and drones, AI detecting fevers in public, mapping out places where a hotspot can happen next, identifying the virus itself, to hopefully preventing any future pandemics. AI is being implemented to aid in this battle. Artificial intelligence helps lessen the people who are exposed to the virus, which will help flatten the curve.
Written by: Michael Isberto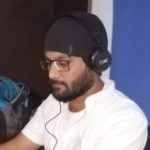 Kamran Sharief
I write about technology, marketing and digital tips. In the past I've worked with Field Engineer, Marcom Arabia and Become.com. You can reach me at kamransharief@gmail.com
Related posts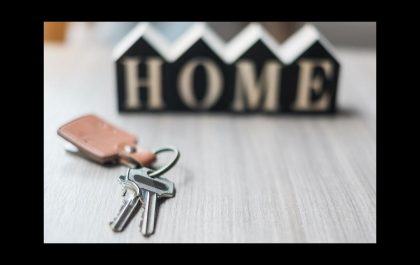 5 Tips When Purchasing Your First Home
Home ownership is a big financial commitment and there is a lot of information to take in. These 5 tips…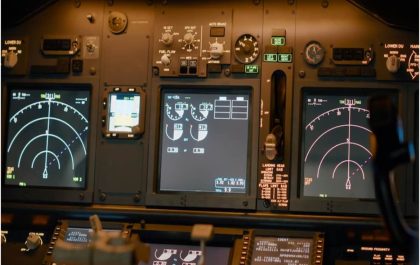 The One you Think is Most Important to Spotlight "Flight Sim Panels"
Flight sim panels are hardware devices that replicate the controls and instruments of a real aircraft cockpit. They can be…