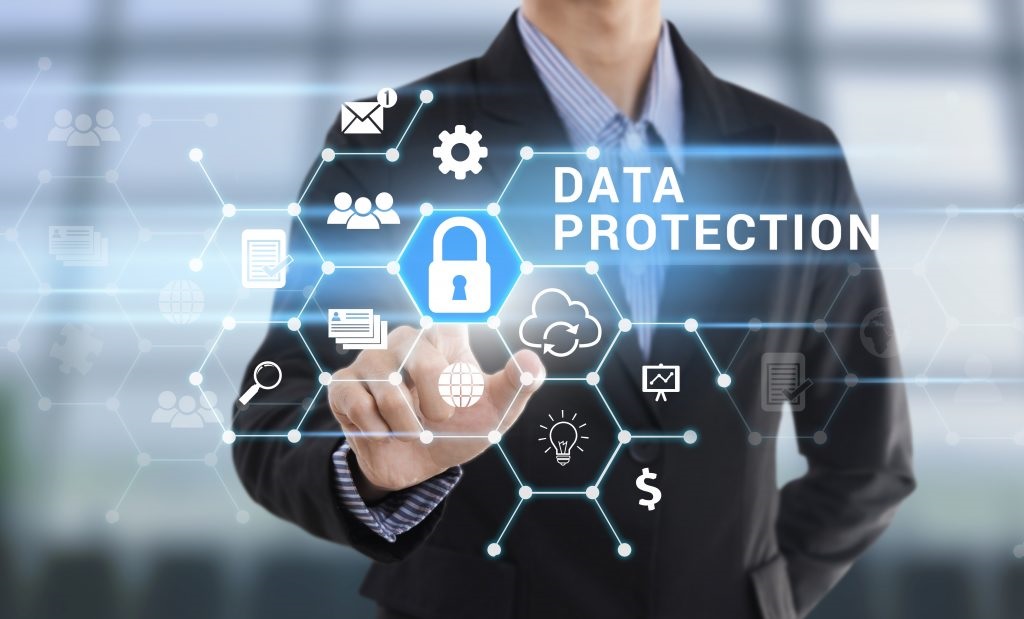 Understanding Data Security and How to Keep Your Data Safe
Data security is very important for any business that deals in computers. This is because the security will guarantee security for the vital data that is needed to run any business. To have peace of mind, you should have a data backup as well as a computer dedicated to the storage of data. Below, we will look at data storage security as well as the measures that you should take to ensure that your computer data is safe.
Just like other machines out there, computers are prone to damage and failure. Such a failure will affect the availability of data on the computer. There are many companies that depend on real time data to make decisions. As such, the companies cannot afford a downtime, however short it will last. Sometimes, a downtime of such magnitude may result in losses of millions.
The other threat to computer data is viruses. To have perfect data security for your business, you need to have a computer that is constantly updated with new backups. To seal the loopholes, the computer should not be connected to the internet. Also, it is advisable to back up data in other parts of the world to avoid data theft, human error and natural disasters. So long as you have top-notch security, your data will be safe in any part of the world. Below are ways to keep your data safe.
Don't send sensitive information over the internet
This might look so obvious but many people make this mistake. For example, there are many people who email a password to their family members. On the other hand, there are those who send tax documents to their accountants via email. Unfortunately, these are not the best ways to handle sensitive information for they can fall on the wrong hands while on transit.
Be careful with public WiFi
When using public WiFi, you have to be very careful with what you send over that network. This is because someone can intercept what you are sending over that network.  Therefore, consider using a VPN when moving around. This is because a VPN will make your data secure.
Secure your texts
Another thing you need to do to secure text is to put in encryption. Whether you are using free apps like WhatsApp, or paid android applications, there are end to end encryption options that ensure that only you and the recipient see the messages. This will ensure that all your messages are secure as you send to one another.
Keep your system up to date
It is important to keep your system up to date at all times. Doing this is very important as it will keep your system secure against viruses, Malware and other forms of cyber attack. Also, it is important to ensure that your software is fully updated from time to time to ensure that it has the latest security features. The good thing is that most devices do this automatically when connected to the internet.
Secure your wireless network
If you use a wireless network in your home or office, it is advisable to add a password to your WiFi to prevent unwanted users from accessing the network. This is very important because it can prevent malicious people from stealing data and information from the network.
Avoid email scammers
Today, it is very hard to identify phishing emails because they come with websites that look real. Therefore, it's wise to avoid giving sensitive information such as email, phone or text as that could land in the wrong hands. There are phishing sites that resemble the real thing and that could lead you to inputting passwords and login details.
Lock down your laptop
Another important thing to consider when securing data is to ensure that your laptop or computer requires a password when it boots up. With a boot up password, the information stored on the computer will be secure even instances where the machine gets stolen. Also, the password can stop people with snooping eyes even before they turn it on.
Wipe out data from your old device
If it is time to purchase a new device, you should ensure that your sensitive data is not lurking on your old device. Once you have fully transferred and backed up your data, you can use a computer program to fully erase the information from your old hard disk.
Avoid using common words for passwords
Another tip for securing your data is avoiding using common words as passwords. There are people who use common words like 'web', 'pizza' or 'internet' as passwords for their computer devices and cloud accounts. Others use their own names for passwords. Unfortunately, this does not offer enough security for their data and online accounts.
Conclusion
We hope that the above tips will be helpful in securing your data from theft and misuse. Therefore, you need to ensure that your computers and servers for your online accounts are safe.
Related posts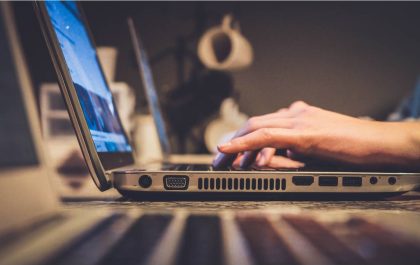 Online Payment Fraud: Navigating the Hazards in the Digital Transaction Era
Online Payment Fraud Navigating the Hazards in the Digital Transaction Era Online Payment Fraud Navigating the Hazards in the Digital…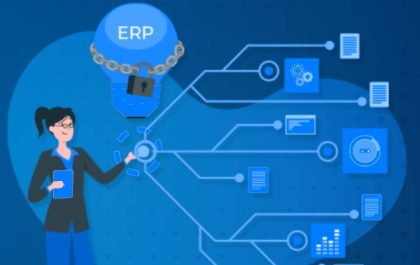 The Singaporean Business Guide to ERP: Tailoring Your System to Local Complexities
Introduction Enterprise Resource Planning (ERP) systems are a key component of any business, and are extremely beneficial for streamlining processes…