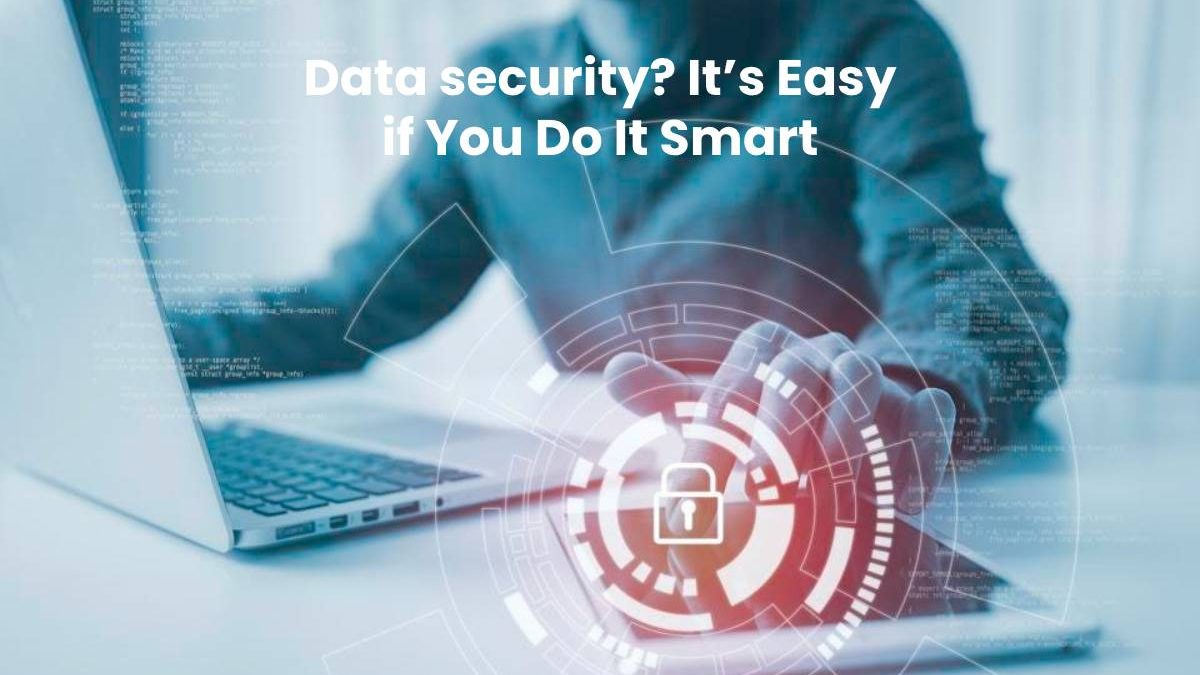 How to Secure the Data
Effective data security employs a collection of controls, applications, and strategies that determine the value of different datasets and apply the most suitable security restrictions.
To secure their essential assets, organizations worldwide are spending extensively on information technology (IT) cyber security capabilities.
Whether a business has to safeguard its brand, intellectual capital, and customer information, or it needs to provide controls for essential infrastructure, incident detection and response have three fundamental elements: people, procedures, and technology.
Virtual Data Room and Data Security
VDRs (Virtual Data Rooms) are safe, cloud-based storage systems for sensitive and confidential data. While they may be used for practically any data-sensitive activity, including litigation, medical research, real estate, hospital management, and private equity, they are becoming more associated with mergers and acquisitions. This is because they significantly increase the flow of information between stakeholders.
The most obvious benefit is that a VDR protects your files. Only you and the individuals you've allowed have access to a Virtual Data Room after you've created one. As a result, sensitive information is kept safe, and your intellectual property, licenses, and other important papers are kept safe from prying eyes.
Is VDR Better for Security Than Cloud Storage?
Both VDR and Cloud Storage have their own set of advantages. The question is whether cloud storage is suitable for storing and keeping sensitive data. Let's take a look at the benefits of utilizing an electronic data room as a secure data storage solution.
Time-saving feature
Online data room helps you save time. Because it is online, anybody with an internet connection may utilize it at any time and from any location. You won't have to waste time going to a physical place, getting a physical file, and copying it.
You don't have to be concerned about wasting time using virtual data room services. You will be able to make rapid selections without having to worry about accessibility impeding your progress.
Efficiency
The data room outperforms its classic cousin in terms of efficiency. Transactions are quick, which boosts deal value while lowering expenses. A virtual data room can also quickly reach a large number of bidders.
To hold a meeting, you must make an appointment, unlike in a typical arrangement. Those bidders will have simultaneous access to the room with VDR. As a result, the deal time is cut in half, and the bid value increases by 20% to 30%.
Usage and Accessibility
Your online data room software must be user-friendly so that anybody may access it at any time and from any location. This will save you a lot of time when it comes to teaching them. Choose one that is simple to set up, and bulk file uploading should be a breeze.
Remember that one of the reasons you're utilizing VDR is its capacity to store and manage many documents. Having a system that allows you to upload large zip files or effortlessly drag and drop data will save you a lot of time and keep the transaction moving forward.
How to Choose the Best VDR?
There are some factors to concede before choosing the online data room software. The key criteria are:
– The level of security
– Functional
– Accessibility
We sorted a list of top data room vendors by these features, from where you can choose one of the best data rooms suitable for your requirements.
iDeals
iDeals Virtual Data Room is a solid VDR option to consider if you're searching for a secure platform for sharing and collaborating on business-critical documents.
It's a document-sharing platform that lets you exchange files with the confidence that they'll be safe. It includes features like single sign-on, data encryption, two-step authentication, and the fence view function, among others, to help you safeguard your documents.
iDeals also offer several business tools, such as Q&A tools, smart filters, keyword searches, and a secure Excel viewer, to provide a full answer to your demands. It also allows you to examine over 25 different file types in a safe manner.
Firmex
This virtual data room is used for several procedures such as compliance, litigation, and due diligence. It's extremely safe thanks to document management and DRM features like configurable permissions, dynamic watermarks, file lock-down, and document expiration.
As a result, it's an excellent platform for exchanging, transferring, and collaborating on confidential materials. Investment banking, government, and legal businesses all have solutions built into the system.
A directory listing and data room index is a significant feature that makes it simple to arrange your files. The index can be saved as a PDF or Excel spreadsheet.
Merrill
It is, at its heart, an online storage service with a large storage space that you may utilize,
particularly if you use files such as photographs, videos, and documents. such as
photographs, videos, and documents.
Individual users are given a free storage space and basic sharing capabilities, which they
may use to store normal files or office work. Its collaborative office suite is also a good cloud-
based alternative.
Because cloud technology eliminates the need to download software, you can start using the
tool right now. It allows you to open and save some file types and track any modifications
made, including who made what changes and when.
Final thoughts
Professionals choose VDA and prefer this software to standard cloud storage for a variety of reasons. During transactions and talks, it is the greatest alternative for keeping and distributing secret information.
If a large sum of money is at risk, never trust your most sensitive document to any platform since you never know who is simply waiting for the opportunity to gain access to your most private information.
Related posts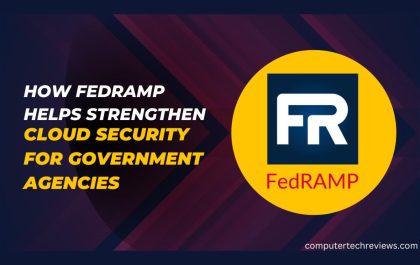 How FedRAMP Helps Strengthen Cloud Security for Government Agencies
In an age where digital transformation is reshaping the way governments operate and deliver services, cloud computing has emerged as…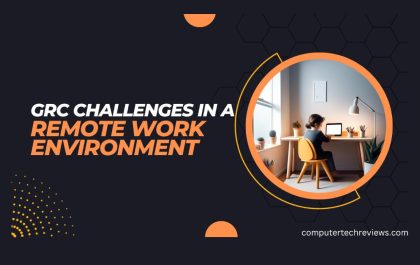 GRC Challenges in a Remote Work Environment: Navigating New Risks and Opportunities
The global workplace landscape underwent a seismic shift in 2020 when the COVID-19 pandemic forced organizations to rapidly embrace remote…