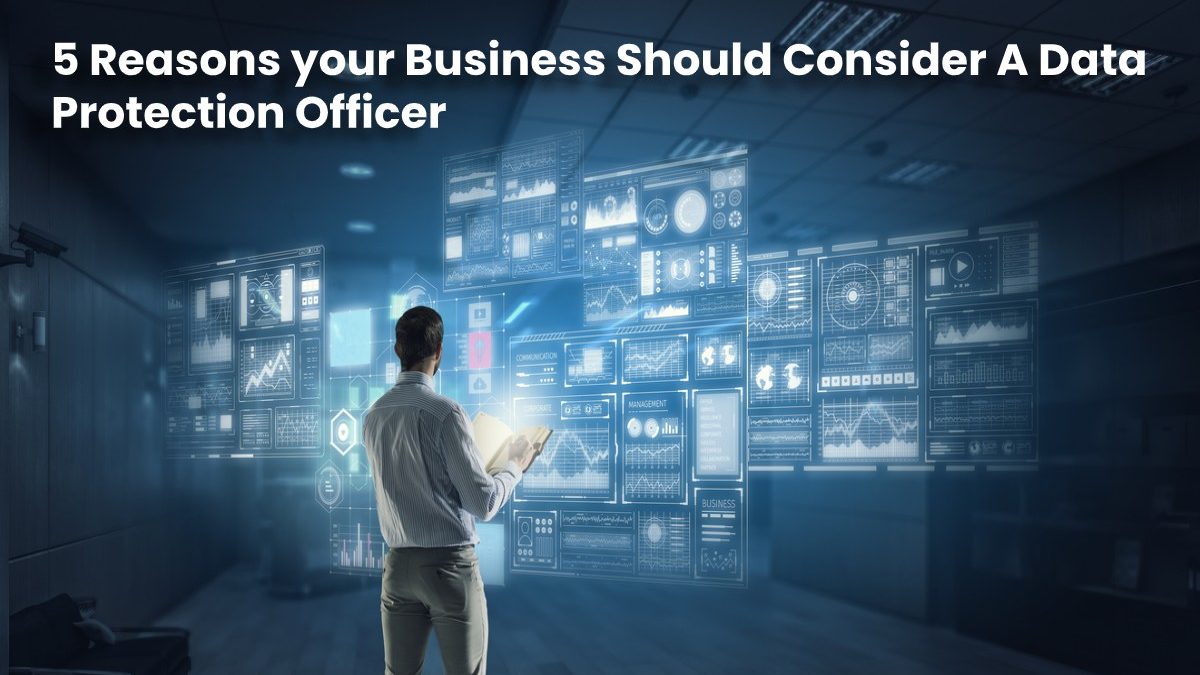 Data Protection Officer
A Data Protection Officer (DPO) is an expert individual or service provider that is responsible for risk assessment and advising on data protection best practices. They must also monitor and update a company's security efforts. And act as the point of contact between the business and the relevant supervisory authority.
For the most part, a DPO is employed by a business to ensure that it is completely GDPR compliant. And to help the team to deal with data security protection and any potential breaches. As such, business owners may wish to appoint a DPO from the existing team (or hire someone new) or invest in a third-party service. For this purpose of this article, we're going to look at DPOs as a service, what they offer and why your business could benefit from using this type of service provider.
So, if you haven't considered a DPO yet, here's why you should.
What do the DPO services offer?
Once hired, a Data Protection Officer service provider is responsible for data protection, including the rights of individuals with respect to their personal information being collected, used and stored by a business. Providers offer end to end data privacy frameworks, from the initial assessment through to implementation and ongoing management. Should your business choose to hire a DPO, you can expect the following services:
Comprehensive risk assessments
Data protection audits
Developing risk management solutions
Implementing security frameworks
Data protection awareness campaigns
Supporting the business in the case of a data breach
Acting as the point of contact for relevant authorities.
Why should you consider these services?
Even if you think you're on top of your GDPR compliance and that you've got pretty solid security systems in place. There's always room for improvement. Hiring a DPO service could be just what your business needs to take its data protection efforts to the next level and there are a number of reasons why you should definitely consider it. We'll outline these in more detail below.
1. For legal reasons
Under General Data Protection Regulations (GDPR) some organizations are legally obligated to appoint a DPO. As a general rule, you have to appoint a DPO if your organization is a public authority or body, or if you're collecting data on a large scale.
You can find out if your business has a legal obligation using this form from the Information Commissioners Office (ICO). Small businesses are not exempt from these laws, so it's always a good idea to check instead of chancing it.
If you do have to appoint a DPO for legal reasons, you might not have someone within your team that is qualified enough to take on the role. Alternatively, you may want them to keep their focus elsewhere, so it could be more beneficial to your company to hire in an expert third-party provider to make sure you're following legal guidelines.
2. To reduce the risk of security breaches
There have been some huge data breaches in recent years and the fines that these result in can be crippling to any business. For example, Dixons Carphone was the first recipient of an ICO fine in 2020, having to pay a staggering £500,000 fine for a breach that affected 14 million people. If hiring a DPO can reduce the risk of falling victim to a breach and therefore an unwanted fine – why wouldn't you do it?
A huge part of a DPOs role is to run assessments and highlight any holes or weaknesses in your company's security systems. Then, they must put effective solutions in place to manage and combat these risks.
Hiring a service like this could be the difference between recognizing a potential breach before it happens or falling victim to cybercrime. So, it's a good idea to weigh up your options and consider taking on a DPO service.
3. To take responsibility
The third reason you should consider a DPO service is that it shows you're taking responsibility for your data protection. And also there are a number of benefits to this other than the obvious – keeping your data safe and avoiding fines. Should a data breach occur, you'll have more information about your processes, and you'll have evidence to show that you were taking a proactive approach to your security.
What's more, consumers are becoming increasingly aware of their rights when it comes to personal data. And rightly so, they don't want to be bothered by cold callers, spam emails or hackers.
So, it's comforting for them to know that your business is taking action to keep their personal information safe. As such, hiring a DPO can help to boost your reputation with customers or clients.
4. To keep your business GDPR compliant
The role of a Data Protection Officer is to monitor an organization's GDPR compliance, including awareness training, assigning responsibilities and running security audits. Although GDPR does not always require you to appoint a DPO by law, it is highly recommended.
These experts can go through a GDPR checklist and ensure your company is ticking all the right boxes. They can also update you on changes to GDPR so you can implement these into your business as soon as possible.
What's more, under GDPR guidelines you have 72 hours to report a security breach should something go wrong. This can be additional stress on business as you don't want to run the risk of being fined. Hiring a DPO service means they can deal with contacting the ICO or relevant body and ensures you stay compliant and report the breach in a timely manner.
5. So they can assist with training
Last but certainly not least, taking on a DPO service means they can help to educate the rest of your team. An important part of data protection and remaining GDPR compliant is ensuring that every employee is aware of their responsibilities to protect sensitive data.
A Data Protection Officer can make sure that everybody in the business is trained to spot the signs of a potential data breach. As well as teaching them best practice for keeping all data and hardware containing data, safe and secure.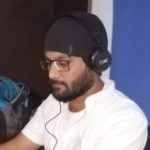 Kamran Sharief
I write about technology, marketing and digital tips. In the past I've worked with Field Engineer, Marcom Arabia and Become.com. You can reach me at kamransharief@gmail.com
Related posts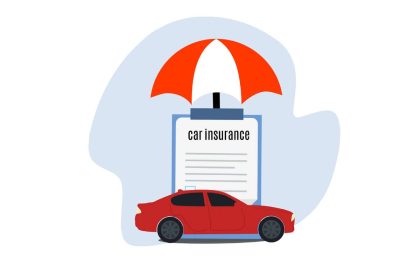 Is Zero Depreciation Car Insurance Worth the Investment?
When it comes to safeguarding your vehicle, insurance stands as a pivotal consideration. Among the multitude of insurance options available,…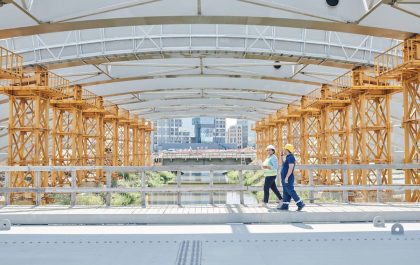 Streamlining Construction Projects with Managed IT: A Game-Changer for Efficiency
In the fast-paced world of construction, efficiency isn't just a buzzword—it's the cornerstone of success. Imagine a world where project…