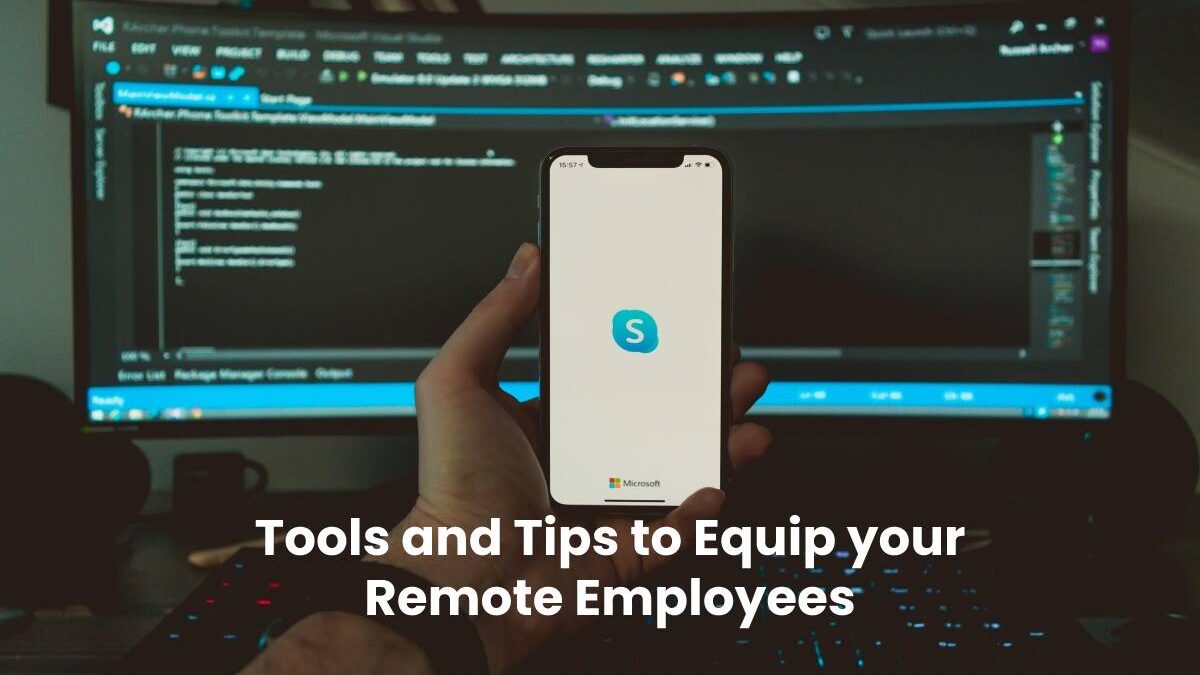 Tools and Tips to Equip your Remote Employees
Just a few short months ago teams were working as normal. Nobody could have predicted the speed and scale at which our lives have transformed as a result of coronavirus, and organisations the world over have had to adapt faster than ever.
Some organisations will have been better suited to working remotely than others, but generally teams have noticed the considerable benefits of working from home and lots of the changes being made are likely to become permanent shifts in the world of work in the years to come.
If your organisation has found it hard  to adapt, here are a few key principles to help set up your remote team to succeed and rebuild.
Check everybody has what they need
This might seem obvious, but in these unprecedented circumstances, making assumptions can cost you time and money. Very few people will automatically have everything they need to work easily and productively from home. Plenty of younger employees, for example, may be living in smaller accommodation in city centres without a home-office, or even a table they can use as a desk.
Making sure everybody on your team has the required technology and resources is the most fundamental thing every organisation should have covered. The two key areas to check in on are the hardware and the software. Are your team using their personal computers for work, and do you want them to? If the answer is no, look into hiring machines for them to use whilst working remotely and at home. This can be an inexpensive solution to help teams manage their work-life balance by only working on a dedicated work computer.
In terms of software, access to the organisation's servers is going to be necessary in the majority of cases. Most companies will already have some kind of cloud-based storage; if not, now is the time to get up to date as this will come with a range of benefits, not least of all the ability to co-work live on documents, significantly increasing productivity and efficiency.
Reimagine your communications systems
Communication is crucial at the best of times, but when things are tough, clear lines of communication are even more important. Video conferencing has been around for a while but has recently become a part of everyday life and enabled millions of people to stay connected. Whilst these platforms may lack certain elements of human interaction, they have shown us that in general, a long haul flight for one meeting is rarely necessary and environmentally problematic.
The range of features on video conferencing platforms from virtual whiteboards to virtual backgrounds mean there are plenty of ways to keep your communications lively and engaging. Further innovations in this area will be just around the corner so keep an eye out for things that might help your organization adapt.
Microsoft Teams and Slack offer great ways for teams – remote or note – to communicate and should be explored. It is a reliable solution as you can always restore deleted files from Microsoft teams. PowerPoint Presentations play a major role in all remote business communications today. . Using visually engaging PowerPoint Templates not only saves the time and effort spent in making remote presentations but also maximizes its effectiveness. Whilst instant messaging is unlikely to fully take over from internal email, it can go a long way to streamlining the productivity of teams of all sizes.
Be open-minded
Making the switch to remote working can be a steep learning curve for all involved. Take the time to adapt in a way that works for your and your colleagues, always asking for input and feedback along the way. It is clear that organisations who embrace new modes of working and increase transparency and flexibility at the same time will be the ones who not only survive, but thr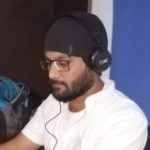 Kamran Sharief
I write about technology, marketing and digital tips. In the past I've worked with Field Engineer, Marcom Arabia and Become.com. You can reach me at kamransharief@gmail.com
Related posts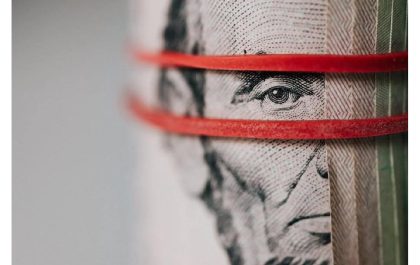 The Transformation of Deal Flow Management Through Specialized Software
Deal flow management, the intricate process of tracking and evaluating potential business or investment opportunities, has undergone a substantial metamorphosis…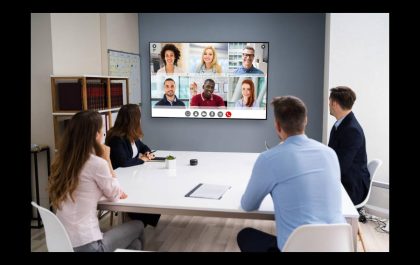 3 Benefits of Using a Good Boardroom Software
Board software, commonly known as boardroom management software, influences how a company's board of governance can access information. It facilitates…