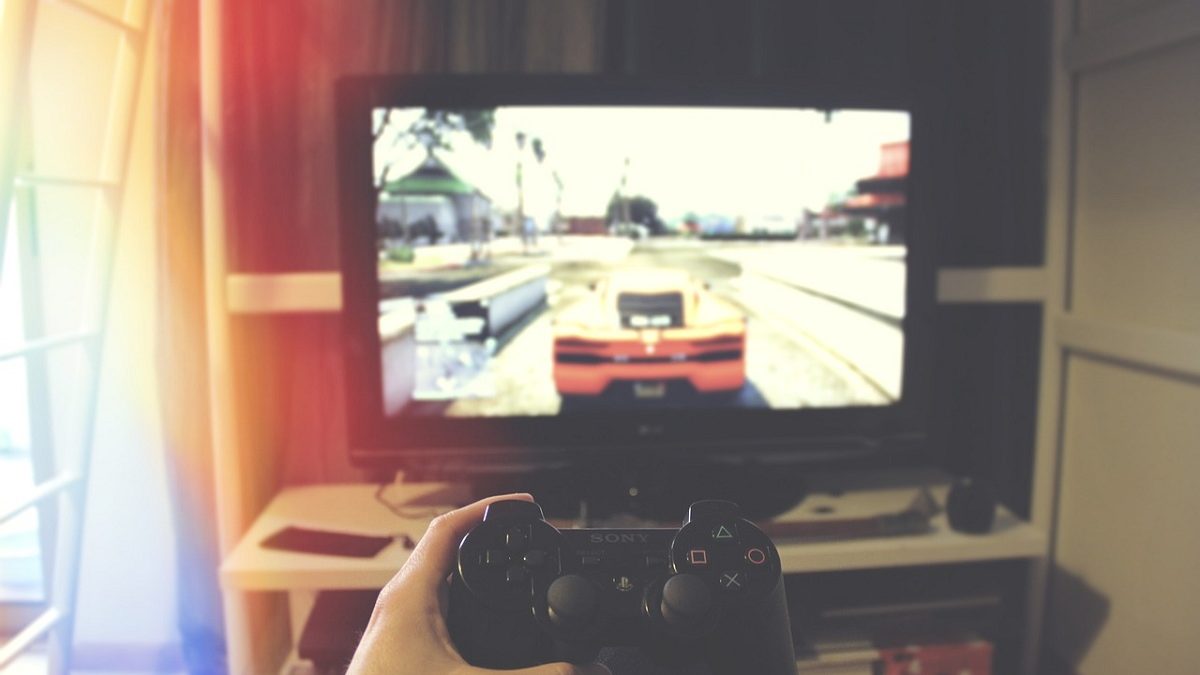 Gaming Desk Accessories
You know that there is a need to accessorize your gaming desk not only to make it more personal but also to improve your overall gaming experience. There are a lot of products being advertised that are meant to provide the best experience but you still need to know what products you have to pick so that you will be happy with your setup.
Why Build A Custom Set Up?
You can purchase some personal computers that will already come with random accessories but how sure are you that you will be happy and satisfied with the accessories you will get? There is no way to know until such time when you have already set up the items and you tried them out.
Spice up the way that you battle other people by choosing the right gaming accessories that will surely improve your gaming experience. The type of games that you play will always play a huge factor in the accessories that you choose. For example, this is not a gaming desk accessory, but the right gaming chair will allow you to play your favorite game for hours. A racing chair will always be more ideal for your favorite racing games.
Wireless Headset
Can you imagine playing with wired headsets? They are usually easier to set up as compared to wireless headsets but they can improve your overall gaming experience especially if your game requires you to move around a lot. You can move around and not worry about tripping over the wire. The common complaint of people about wireless headsets is their battery life. You can find one that will last for hours and would not need to be recharged often. All you have to do is to search and do not forget to read the reviews.
Quality Speakers
A lot of gamers consider speakers to be investments but you may still want to consider your budget before you purchase. Do you actually need speakers that can provide a surround−sound experience? Most people do not need it and this will be less expensive as compared to more high−end speakers that offer a lot of other features.
You can also consider the bass and volume controls of the speaker that you will get. The easier that you can control the bass and volume, the easier it will be for you to get the sound that you have always wanted.
Extra Monitors
Having one monitor is fun but can you imagine having 2 or 3? This can surely take up your gaming level to a whole new notch. Of course, you need to consider the current graphics card that you have. Make sure that it will be able to take the extra monitors that you are going to place. In order to have extra monitors, you may need to have a monitor stand or you may need to have a desk that can accommodate a lot of monitors at the same time.
LED Lighting
You may not think that you need this until such time when you are so into playing your game. You want to be fully immersed in the game and the LED lighting will make this possible. The led lights for gaming room comes in various colors and you can definitely choose the one that will work best for your gaming needs. Most people will check RGB colors though because this screams gaming. There are some lights that will allow you to choose the brightness that you want.
Styling Your Gaming Setup
You can have the same accessories with other people but the gaming setup can still be a bit different depending on how you would style it. This is one tip to remember: decide on the theme that you want and make sure that you will stick to this theme. This will make sure that you will have the type of gaming station that you have always wanted.
You can choose accessories that are consistent with the color scheme that you have. This means that you need to know your theme even before you start purchasing your accessories. This will also allow you to eliminate items that you do not need.
Make sure that you will manage the cables of your gaming setup properly. The more organized everything looks, the more appealing your gaming setup is going to be.
Author Bio
Hi I'm Matt Cupper and I am founder of GamePlusTech. I would love to share my expertise with you as well as insights and news regarding the latest and the trends in the gaming world. There is always something new going on and I aim to share this with you.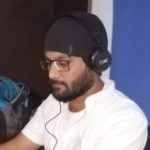 Kamran Sharief
I write about technology, marketing and digital tips. In the past I've worked with Field Engineer, Marcom Arabia and Become.com. You can reach me at kamransharief@gmail.com
Related posts
Stake US Bonus Drop Code 2023
These days, it's hard to find a great welcome bonus or a fantastic promo code at online casinos. However, Stake.us…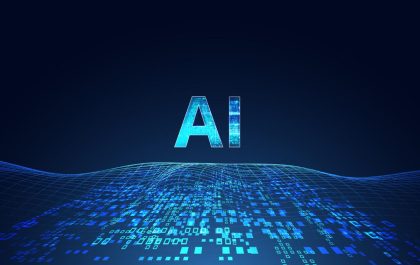 How Generative AI is Impacting Data Analytics
After taking the world by storm in 2022 with the introduction of OpenAI's ChatGPT, generative AI is coming out of…