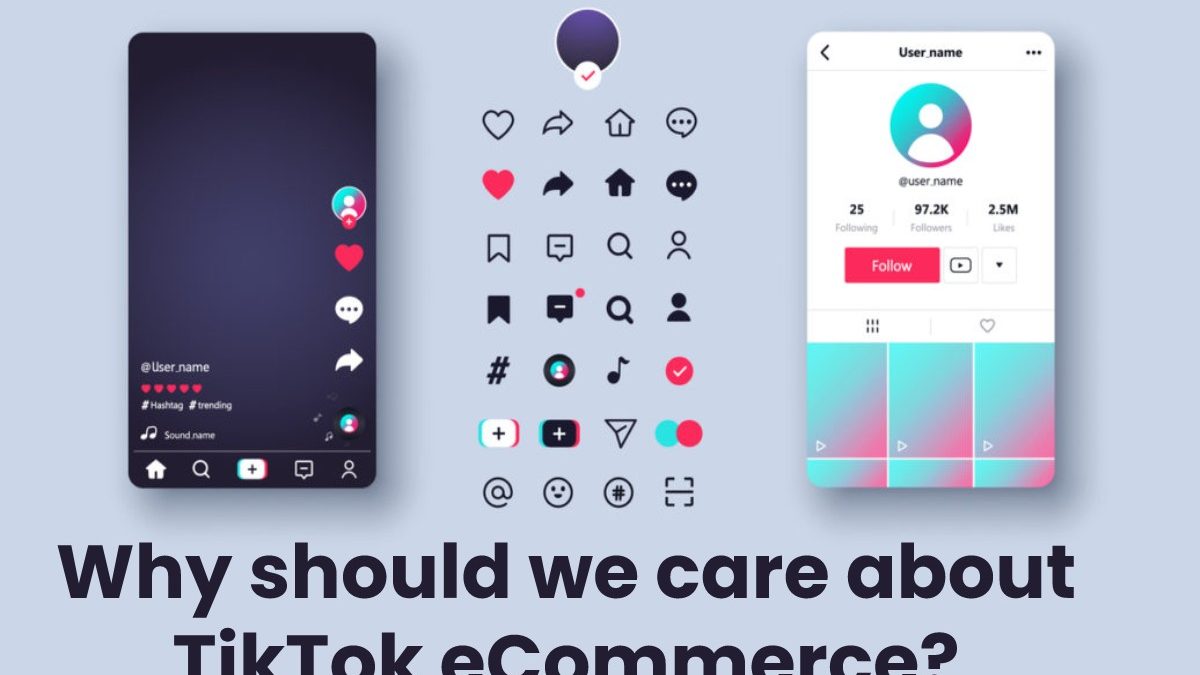 TikTok is bringing a new shopping experience to life, shopping in the video, shopping in the fun. TikTok analytics showing that professional TikTokers already planning to launch into the short video ecommerce.
As video empowers brands to show their products in action, these assets can be a critical tool for delivering the new e-commerce experiences that consumers seek. Based on the huge user base, TikTok creating huge mass of various video contents, what includes every single side of life. Daily life, family story, travel, beauty, education, kids, household, just name it. By this way, audience more easily to accept the products recommended and shared by creators, since there is already a trust connection between creators and audience, it's merging the shopping with entertainment.
As we know, TikTok is skyrocketing. This popular video-sharing app has collaborated with some e-commerce platforms, rolling out the feature people can buy and sell goods.
The development of TikTok Shopping
Last October, TikTok announced a global partnership with Shopify that would help over 1 million merchants engage with TikTok's audience and make online deals through short video.
Walmart also caught the new opportunity to become an innovative retailer. "Holiday Shop-Along Spectacular", "Spring Shop-Along: Beauty Edition", by the way to bring live stream shopping experience to TikTok users, people can make purchase directly when they watching the video.
Teespring is an ecommerce platform that help influencers to make monetization. With the TikTok integration, users can also sell directly in TikTok.
As it is shown, the TikTok short video ecommerce is growing, as soon as possible, we can see both short video and live streaming ecommerce blooming in the market, just as it's doing in China.
Douyin has fully taken advantage of social ecommerce in the country. Showcase, Live stream shopping, diverse methods have made e-commerce boost on the platform.
What will TikTok Shopping look like in the future?
More and more brands will settle in TikTok
Massive and cluttered information fills our lives, which blocks out the message brands send to us. People are likely to buy what they usually use instead of having a new attempt.
TikTok is an efficient information dissemination channel, providing diverse contents to occupy people's fragmented time. Not only can brands create content to engage with consumers, but also collaborate with influencers to drive sales.
People will be used to shopping on TikTok
TikTok algorithm pushes what people are interested in. The products in the video will be better matched to those who are willing to buy. Paying directly in TikTok also removes the friction that people won't feel troubled.
TikTok Shopping is a new way to start a business
E-commerce can be easy developed on TikTok because of its low barrier. You can choose to set up a shop for profit or to attract traffic to other shops for commission.
Guide for people who want to jump into TikTok Shopping
Before you start the TikTok Shopping business, you need to have a comprehensive understanding of your account. It is convenient to analyze your account with a TikTok analytics tool. After fully understanding, you can start your TikTok campaign.
Commodities match your content
Creating a series of unified style content can gain high engaged audiences based on your niche. These audiences are willing to buy the commodities that match your content. For example, you are a fitness expert, posting a video about how to exercise your abs scientifically. If your audiences are interested in this video, they are likely to get the same equipment.
Utilize the live streaming feature
Live stream shopping provides a period to introduce products and attract people with high purchasing intentions to participate. Pre-announcement and interaction with audiences contribute to the success of live stream shopping.
Engaging with your fans
Don't forget to check your video comments, it is a bridge between you and your fans. You can post a video to answer the comments and ask what they want to watch later, you will know what is suitable to sell.
A new shopping experience and promising social commerce, we should pay more attention to TikTok Shopping.
Related posts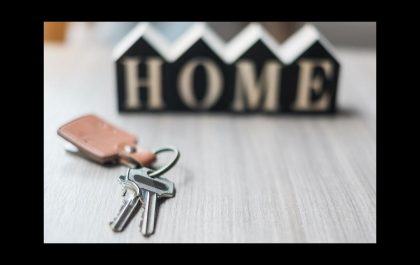 5 Tips When Purchasing Your First Home
Home ownership is a big financial commitment and there is a lot of information to take in. These 5 tips…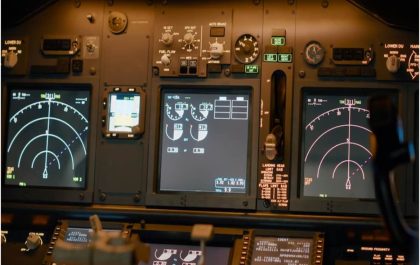 The One you Think is Most Important to Spotlight "Flight Sim Panels"
Flight sim panels are hardware devices that replicate the controls and instruments of a real aircraft cockpit. They can be…