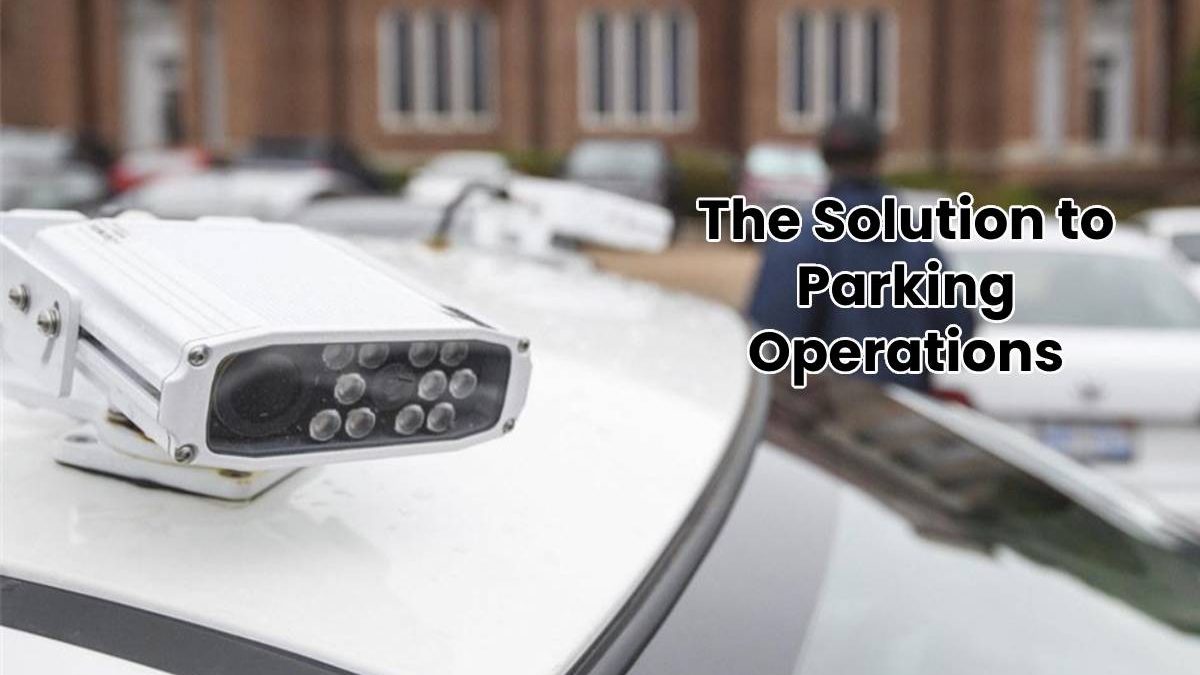 Managing a parking lot is often a difficult process. We don't know which cars are coming in, how long they stay in our parking lot, etc.
This is where advanced technologies such as license plate reader software come in. LPR systems can provide better safety, security, and surveillance to help you understand what's going on in your parking lots.
LPR systems are cameras with with high-speed, computer-controlled technologies that are usually mounted on street poles, street lights, highway overpasses, mobile trailers, or attached to police cars. The LPR captures all the vehicle plates entering or exiting a parking lot.
The ALPR system
ALPR stands for automatic license plate recognition.  The ALPR system is a system that automatically reads the details of the vehicle from its number plate, clicks images of the number plates, and collects the data in a database, which is further used by government authorities for any solving of cases and others.
This system is already installed and accepted by all over the world – producing high accuracy reads of vehicles.
They can be installed in many places such as malls, gyms, local highway toll stoppages, traffic poles, hospitals, parks, and other sensitive places.
Case Study on ALPR
There was an incident reported back a few months ago in the UK where a lady was kidnapped by a few men.
They took the car and the lady with them, but as the parking was a smart one and the ALPR system was installed. The cameras captured images of the vehicles and also the men.  The authorities were able to trace the location and identity some of the kidnappers and within 24 hours the girl and the car were safely back to their home.
Every day, there are thousands of businesses open and working, whether it is private or public sectors, that are struggling to improve the quality and convenience of the car parks on their premises and what advancement in their safety measures.
ALPR for Parking Lots
Once ALPR is deployed on a parking lot, we can run parking management software to enforce the parking site.  Below are some examples of what we can enforce:
Maximum stay timing there, just, for example, a two-hour limit.
Permit only, when there are approved vehicles that have their details pre-loaded to an approved white list.
Limited free time parking, which states that the first three hours being free will surely revert to paid parking if the vehicle is parked for longer stays.
The ALPR/ NPR system has a simple, cost-effective, and reliable system that can facilitate the specifications of both the site and the business requirements.
Related posts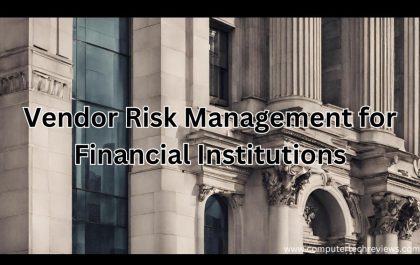 Vendor Risk Management for Financial Institutions: Compliance and Beyond
Financial institutions play a critical role in the global economy, managing vast amounts of money and sensitive data on behalf…
Stake US Bonus Drop Code 2023
These days, it's hard to find a great welcome bonus or a fantastic promo code at online casinos. However, Stake.us…