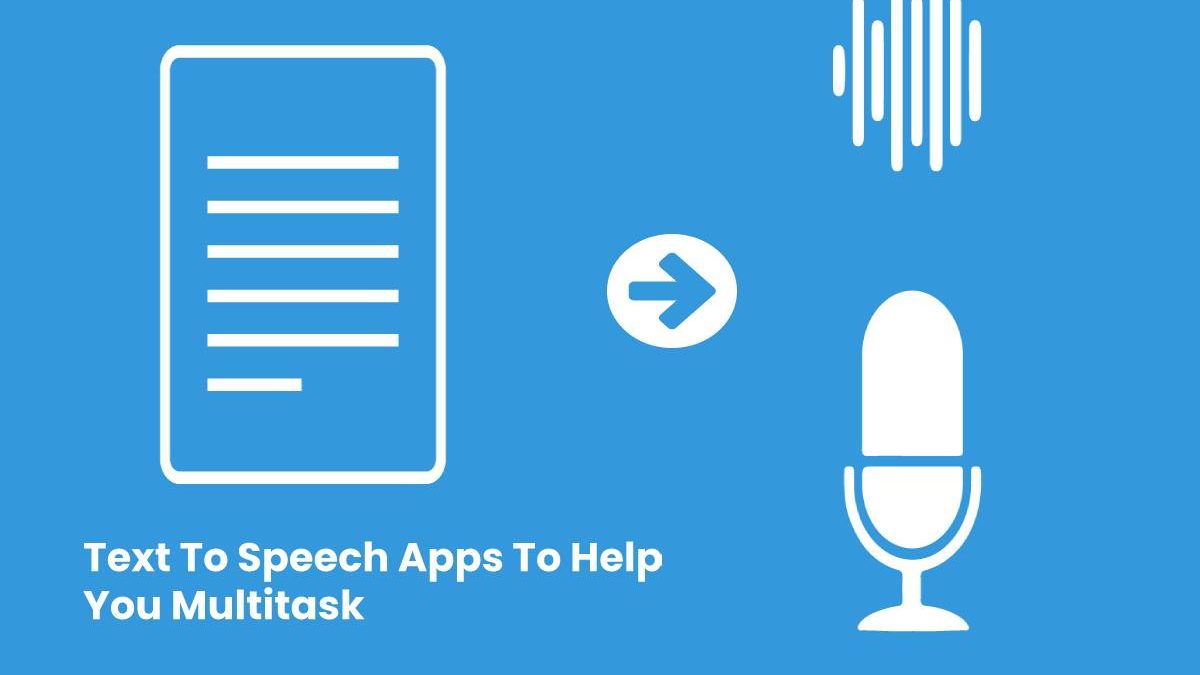 Our fast-paced society demands the ability to multi-task and revolutionize productivity. After all, you don't want to miss a beat by having to look away from your screen or smartphone. Whether at work, school, or home, multi-tasking has never been easier thanks to text-to-speech technology. Text-to-speech grants anyone with a computer, smartphone, or tablet the ability to listen rather than look. This opens one up to doing more than one task at once or simply focusing on the content at hand. However you choose to use text-to-speech, these four apps can truly help you multitask.
Murf
Murf AI voice generator is an online text to speech tool that offers 100+ AI voices across 19 languages for content creators to create voiceovers. The tool also provides the capability to match the timing of voiceovers with videos or presentations. It is a very important feature since it avoids the need for another third-party tool for syncing the voiceovers with your media. Murf voices are natural sounding and their service is useful for individual content creators as well as for Enterprises.
Naturaltts
Naturaltts is a web-based handy tool that allows customers to turn any text into high-realistic human-like speech. It gives more than 67+ natural sounding voices to use. Also, Naturaltts provides their users with 27 different languages. This service is quality because you will never have a deal with Robo-voices, instead, you will get only realistic natural speech. With Naturaltts you are able to download files in mp3, to store your converted files in your Dashboard. Furthermore, you are able to upload a huge .txt files that makes text to speech converting process much easier. This service is a great choice for those who want to save money on professional voiceover services.
Voice Aloud Reader
Available via the Google Play store or a browser plugin for Chrome, this is easy to use application that offers you high-powered text-to-speech technology. Unlike some text-to-speech platforms, Voice Aloud functions as a document reader, HTML reader, and an eBook reader, granting users a myriad of possibilities for multi-tasking. It offers playlist capabilities and a handy share button to move files to your friends. It also cuts through all of the unnecessary information often found on webpages. After all, the last thing you need is your text-to-speech app to pick up on annoying side-bar ads. That's not exactly conducive to multi-tasking!
Notevibes
Available through any web browser, Notevibes is a long-running text-to-speech service that utilizes 157 natural voices. Unlike similar sites, you'll never have to deal with a robotic or flat tone again. You can also generate realistic male or female voices if you're trying to create a YouTube voiceover or a voiceover for a slideshow. Notevibes allows users to customize speed and pitch, making speech faster or slower, all while controlling the voice volume. This can be paramount if you're striving to pick up on key bits of information. Whether you want your bosses too-long email read aloud while you play Candy Crush or simply want to create your own voiceovers for a hobby, this is a solid choice for multi-tasking. 
Motoread
Motoread is popular among users because it grants individuals the ability to create their own personalized playlists when it comes to the material they want to read. This is great for the multi-tasker who wants to build a nice long playlist of material at the beginning of the day without having to worry about adding new finds. Currently, Motoread is available on iOS or through the Google Chrome browser extension. Motoread gives users the chance to send articles, texts, or PDF files right to the app. This is useful if you're looking to get all of your information one hit!
Speech Central 
Need to step up your productivity and multi-tasking abilities? Speech central is great for that. It offers a simple user experience and offers real-time speech capabilities, much like Notevibes above. However, what really sets Speech central apart is the ability to dictate to the app using headphones or Bluetooth what you would like to read. That means you will never have to prepare what you'd like to read ahead of time. It's a great time-saving function that also allows you to truly be in control as you are multi-task and accomplishes other things.
The Takeaway
Multi-tasking is more important than ever, yet also increasingly difficult. With text-to-speech applications, you can delegate some of the reading to technology and free yourself up to do other things. Whether you choose Notevibes or Speech Central, you can't go wrong with the multitude of uses for text-to-speech technology.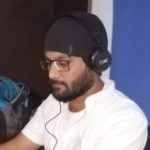 Kamran Sharief
I write about technology, marketing and digital tips. In the past I've worked with Field Engineer, Marcom Arabia and Become.com. You can reach me at kamransharief@gmail.com
Related posts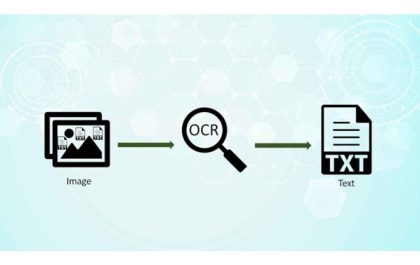 Unlocking the Potential of OCR Technology: Spotlight on OnlineOCR
OCR (Optical Character Recognition) technology has undergone considerable transformation, empowering both enterprises and individuals to transmute varied document types into…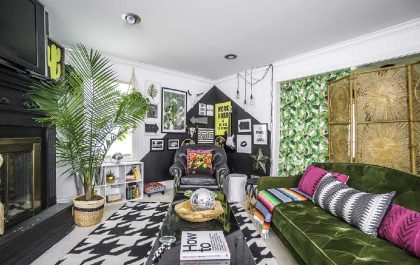 Mixing it up – Embracing Eclectic Interior Design Styles
Having the same design style repeated throughout a house can create a sense of cohesiveness and unity. But there's also…