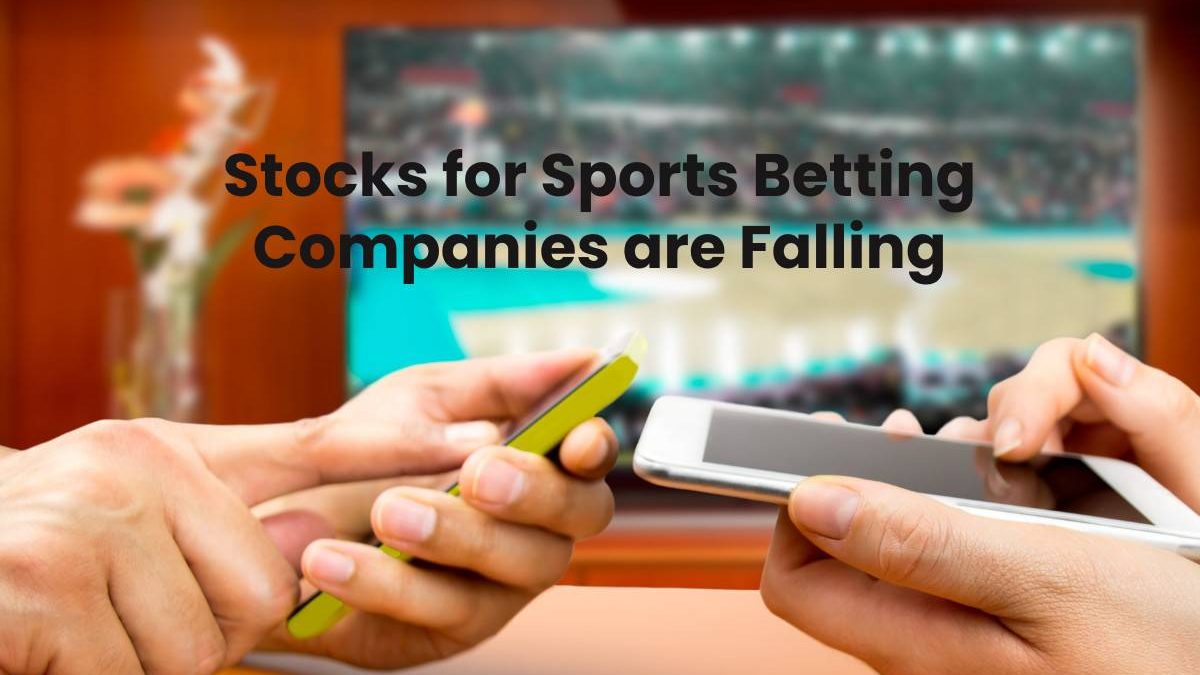 Stocks for Sports Betting Companies are Falling
Thanks to new clients from New York, which just legalized sports betting, the Super Bowl was a jackpot for the gambling industry and sports betting picks. For organizations like DraftKings and FanDuel, though, the hard part is yet to come.
To attract new customers, betting startups must spend a lot of money – however, like a gambler pursuing a big win, they may easily go over their heads with marketing and acquisition expenditures if they aren't cautious.
Despite revenues that exceeded estimates and a raised outlook, DraftKings' stock dropped about 20% on Friday, demonstrating the difficulty. Investors are afraid that the firm would continue to lose money this year as it invests substantially in advertising and promotions. In addition, DraftKings stated that first-quarter revenues will be lower than expected by Wall Street.
What Might be the Cause?
The cost of advertising isn't the only issue facing DraftKings. In an interview, CEO Jason Robins stated that the current Major League Baseball lockout might be an issue since it could result in a delayed start and truncated season.
"When games aren't being played, it isn't good for us," Robins remarked, equating the potential of fewer baseball games to the suspension of practically all sports in the spring of 2020 when the pandemic first broke out. "I'm hoping baseball will work it out."
Meanwhile, DraftKings is up against FanDuel, which is owned by Flutter Entertainment (PDYPF), a UK-based sports betting firm, as well as conventional casinos like MGM (MGM), Caesars (CZR), and Penn National Gaming (PENN), which has a significant minority investment in Barstool Sports.
Due to the crowded sector, competitors are forced to strive to out-promote one another, frequently drawing consumers in with limited free bet offers. The goal is to attract a long-term consumer, yet such incentives eat into short-term revenues. The importance of targeted methods cannot be overstated. During a conference call with investors on Friday morning, Robins stated that the firm will not be investing extensively in new areas.
"There was some aggressive promotional activity by various operators when the New York market first started, but DraftKings is dedicated to continuing its conservative approach to user acquisition and is targeting a two-to-three-year road to profitability for the state," Robins said.
How Did Business Turn During the Super Bowl?
During an interview, Robins stated that the firm experienced a record volume for the Super Bowl. He also stated that greater marketing by DraftKings and its competitors was beneficial to the industry as a whole.
"We're doing better than we've ever done before, thanks to higher total spending. There is a lot of understanding of the sector," Robins said.
Investors, on the other hand, do not appear to think so. The sports betting industry is still in its infancy, and market share may be more important than earnings. Some of DraftKings' competitors are backed by large sums of money. There is a lot of competition.
MGM is owned by Barry Diller's IAC (IAC) media company, which recently revealed ambitions to increase its holding to roughly 15 percent. MGM's New York debut, according to CEO Joey Levin, was a success, and Super Bowl demand was robust, he said.
FanDuel has Also Pursued New Territories
Flutter's FanDuel is likewise aggressively pursuing new clients while attempting to retain existing users in its established territories. Before the Super Bowl, FanDuel chief marketing officer Mike Raffensperger said that 2022 will undoubtedly be the most lucrative year for Super Bowl betting. This is due to both new states like New York and robust development in older markets like New Jersey, where sports betting has been allowed since the summer of 2018.
"We're talking about 70% more Super Bowl bets than this time last year," Raffensperger added.
There was a lot of interest in so-called "proposition bets," which are wagers that go beyond regular bets, according to Raffensperger. People could bet on a player who wasn't a quarterback throwing a touchdown in one famous prop bet.
Nonetheless, the increased rivalry has harmed FanDuel owner Flutter's stock. In 2022, the stock is down 6%, and it has dropped more than 20% in the last year. MGM, Caesars, and Penn are all losing money this year.
Investors have failed to identify a long-term winner in the business. They're waiting for the marketing blitz to end and the dust to settle.
Related posts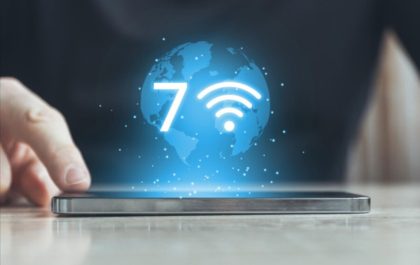 WiFi 7 Guide – What Improvements are there vs WiFi 6?
WiFi 7, also known as 802.11be Extremely High Throughput (EHT), is the latest wireless networking standard that promises faster speeds,…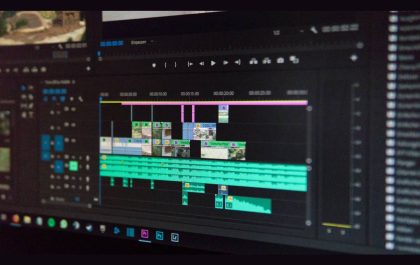 The Future of Personalization: Leveraging ACR for Enhanced User Experiences on Video Platforms
In the rapidly evolving world of digital media, personalization has become a key factor in enhancing user experience on video…