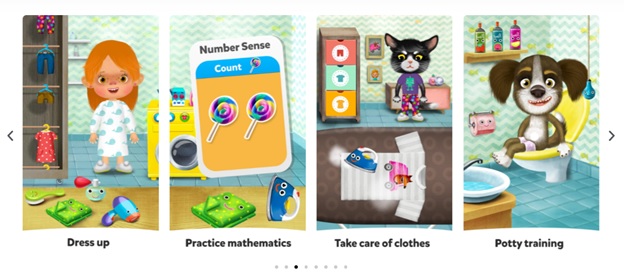 Best Learning Games for Preschoolers
Pandemic coronavirus has caused considerable damage and confusion around the world. When people ask how to protect children from COVID-19, one of the first recommendations from doctors is to wash their hands but that is not all to protect our children.
Moreover, personal hygiene for children will help children stay healthy, avoid diseases and build a better sense of self-awareness. It's never too early to start teaching hygiene. You can wash your baby's hands clean after changing diapers or before eating, brushing teeth and gums before bed and bathing every day.
But, How do you Teach a Child Personal Hygiene Effectively?
Children are more susceptible to infections than adults, because they have close contact with other children in kindergartens or schools where germs are contagious. Unfortunately, most children don't have the sense of personal hygiene they should have, which increases their risk of getting sick.
Encourage your child to shower daily and twice a day during the summer. Bathing them includes scrubbing your skin with soap, washing your hair every other day, and skipping foam without water. This habit can be easily adjusted by having children play interactive learning games like learning games for kids – Bath game
SKIDOS Kids Bath is an entertaining and engaging game designed to help preschoolers and preschoolers form routines. Whether it's brushing teeth in the sink, taking a bath, or practicing potty, the game will help you train your child to practice healthy toilet habits.
Through fun and interactive game modes, children learn about daily routines with interest. As a parent, you can talk to your child, play with them, and make sure you are actively involved in your child's education.
Top Features of the Bath Game for your Kids
Plenty of activities: There are a total of seven different scenarios your child can participate in – at the sink, in the bath, going to the toilet, taking care of the clothes, getting dressed, the laundry room and playtime.
Multiple roles: Your child will act as a little helper for a cute character in the game. The little helper must ensure that the steps related to a particular bathroom procedure are followed.
For example, at the hand wash, your child has to help the character wash dirty hands, brush teeth, cut nails and more. They feel good doing it, feel rewarded and entertained and at the same time learning.
Attractive characters: Attractive graphics, character and response ensure your child's participation.
Progress Report: As a parent, you can use built-in tracking to see your child's progress and progress.
How does Learning Game help Kids Better Than Traditional Way?
As reported by ESA 2019, 56% of all gamers are more likely to have a creative hobby.
Game-based learning is a great, engaging, and effective way to aid your child's learning. The games are interactive, enhance performance and knowledge, and promote healthy competition with themselves.
They also offer parents a way to actively participate in their child's educational journey by playing together.
According to our data, kids improve accuracy by more than 20% with just 10 minutes of SKIDOS game play every day.
Related posts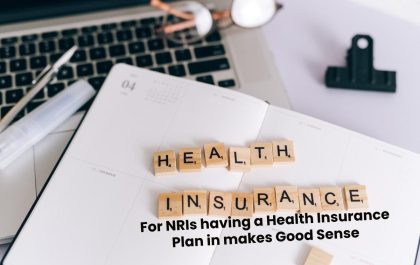 For NRIs having a Health Insurance Plan in makes Good Sense
Introduction Living as a non-resident Indian (NRI) comes with its own set of challenges, and one of the most crucial…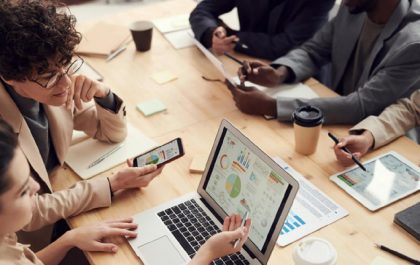 Measuring Success: Assessing the Impact of Collaborative Learning Benefits
Collaborative learning, at its core, is an educational approach wherein individuals work together to achieve shared learning goals. This method…