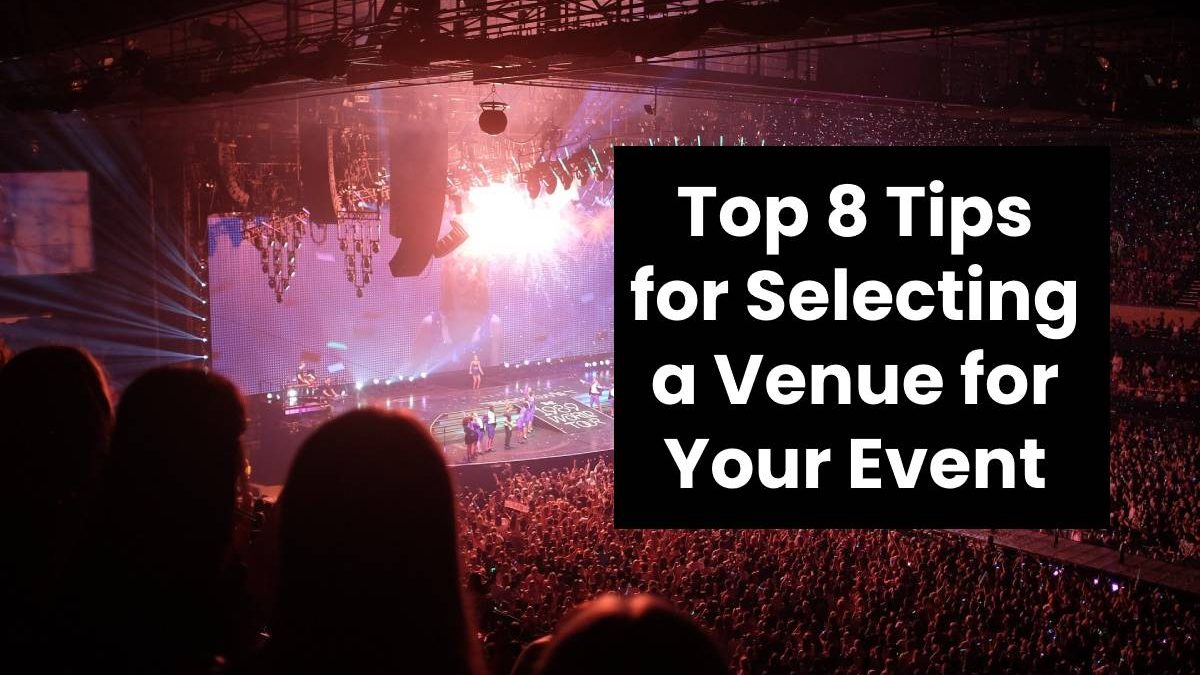 Top 8 Tips for Selecting a Venue for Your Event
When planning an in-person event, one of the key decisions with potentially the largest impact is choosing the right venue.
Your venue choice will dictate many other elements of your event planning: the date of the event, potential attendees you can attract, catering options, transportation/accommodation, and so on.
Thus, it's not actually exaggerating when we say that, unless it's a virtual event, selecting a venue for an event is the single most important thing in the whole event planning process.
Sounds intimidating? You don't really need to feel that way.
While choosing an event venue is indeed important if not crucial, it's not rocket science and virtually anyone can do it.
Here we will share some actionable tips and guidelines on selecting a venue for an event, and without further ado, let us start with number one.
1. Your Target Audience as Your Foundation
Your venue choice should be centered around your target audience: their location, their preferences, and so on. Also fairly obvious, but the venue size should be large enough for the number of attendees you're targeting.
Don't forget to also consider accessibility for potential attendees with special needs so they can comfortably access and navigate the venue.
In short, the better you understand your target audience, the better your venue choice will be.
2. The Earlier, The Better
The earlier you research for potential venues, the more options you'll have, so it's very important to begin your research as early as possible, at least 4 to 6 months in advance.
It's also better to secure a venue as early as possible after considering your available budget. By booking your venue early, you'll have more time to plan for other elements of the event: catering, talents, sponsorships, and especially, more time to market your event.
In short, securing your venue early will significantly help in the actual event management process.
3. Location, Location, Location
The real estate mantra also applies here: the location of the venue will literally make or break your event's success.
If it's a local venue, then the general principle is to choose a venue that is located within a reasonable distance from your target attendees' homes or offices (at least, most of them). If you are planning to target attendees from other cities or countries, then the venue should be located near enough to the airport and hotels.
Consider factors like traffic, parking spaces, and public transportation options. Nowadays, however, there are always Lyft and Uber that tend to offer discounted rates for events.
4. Capacity and Minimum Spending
You should obviously consider the capacity of the venue based on the target number of attendees of the event. If your estimated event size is 1,000 people, then you should at least get a venue with a 1,100-person capacity.
Also, check whether the venue has enough safety measures for fire hazards and other emergencies.
Some venues might set a minimum food and beverage spending limit, so take this into consideration when planning your budget. However, negotiate with the venue whether you can make an informed adjustment of F&B arrangements right before or during the event. You can use event surveys and live polling with an event management platform for this purpose.
5. Layout
Different venue layouts will be more suitable for certain types of events.
Make sure to consider what types of activities will be included in the event, the needs of your team, talents and sponsors, the amenities you'll require, and so on when considering layout needs.
So, when researching different venues, ask to get an illustrated floor plan if it's not available on the venue's website. If possible, visit the venue at least once before booking it so you can check the layout. When evaluating a venue's layout, you should also use the time to design the flow of traffic through the event on this specific venue. Where will you position the registration booth? Where will be the areas with the highest traffic? How will you set up decor, tables, and stage?
Consider all these different factors in mind when choosing a venue.
6. Acoustics
Often underestimated by inexperienced event planners, poor acoustics can literally ruin your attendee's experience of visiting your event.
Acoustics refers to how sound travels through and in the venue. Some venues can produce natural reverb (or echoes) which may hinder the clarity of your keynote speaking sessions. You can overcome this, but you'll need to rent or invest in expensive audio equipment.
On the other hand, keep in mind that a lower ceiling will make it louder when packed, so it will be hard for your attendees to hear others.
Evaluate your venue's acoustics carefully especially if your event is going to involve a keynote or seminar.
7. Insurance
Some venues will not make themselves available for you if you are not an insured business. Most will require you to have a general liability insurance policy, so if you haven't already, you might want to get one.
Make sure to check with the insurance agent whether it will also provide coverage for the event's needs. This is also why it's best to start early when researching for different venues since applying for insurance might take some time.
8. Costs
Last but not least, your budget.
Renting a venue will typically take a significant portion of the event budget, so we'll have to be very careful when evaluating different venues. Negotiate with the venue well, and get prices for different times of the week, month, and even year to figure out your options. This is also why you should plan as early as possible.
Closing Thoughts
While choosing an event venue is a big decision, it shouldn't overwhelm you. Once you've got the hang of it, selecting the right venue for your event shouldn't be very difficult, and you can use the tips we've shared above to choose the most ideal venue for your event.
It's best to start as early as possible when researching and booking an event. Not only it will give you more options, but securing your venue early can also help you move forward faster in different elements of event planning.
Related posts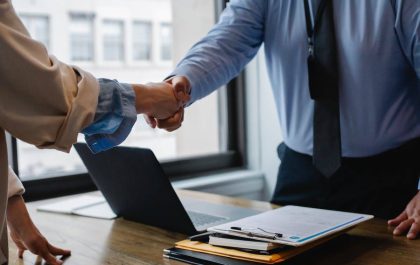 Things to Keep in Mind While Choosing a Corporate Travel Agent
Businesses that require regular employee travel must be careful to select the best corporate travel agent. By effectively managing all…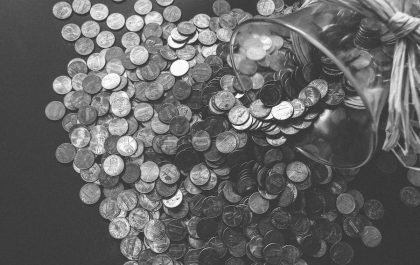 Why Saving Money May Not Always Be the Best Choice
You place your bets at Google Pay bookmakers, but there's that lingering feeling that you could allocate this money for…