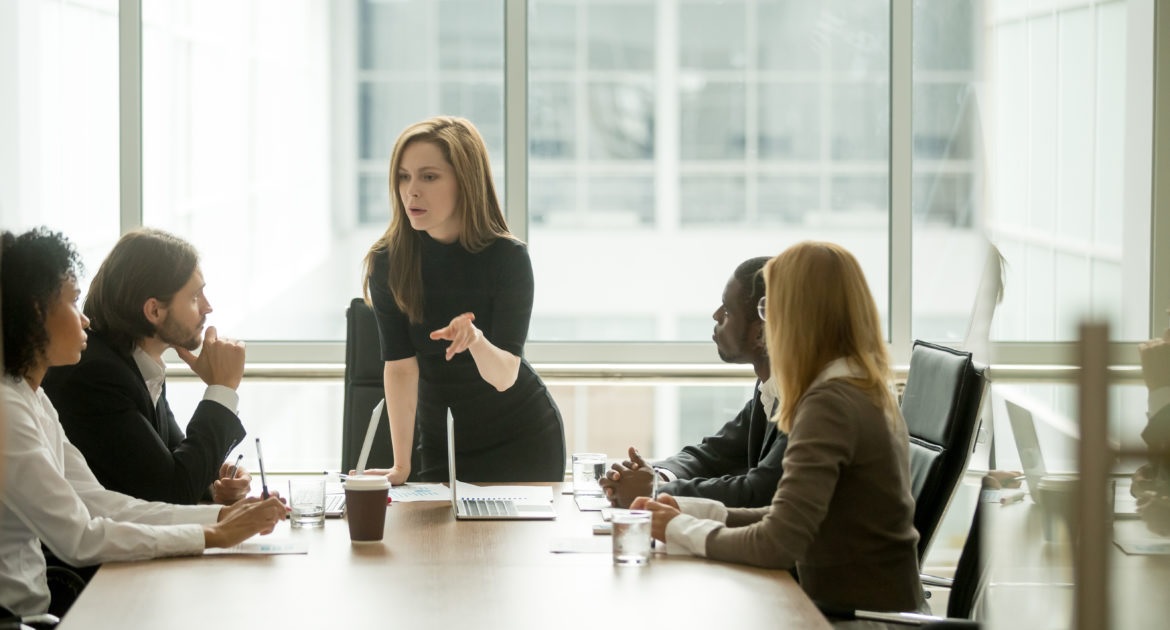 Skilled Product Manager
In the process of product development, many people like designers, developers, marketers are involved. To become a successful product manager, you should acquire the skills to take all these disciplines to create a new product.
As a product manager, you need to plan new strategies for the products to use it every day. The product managers are responsible for supervising the development and successful launch of products and services.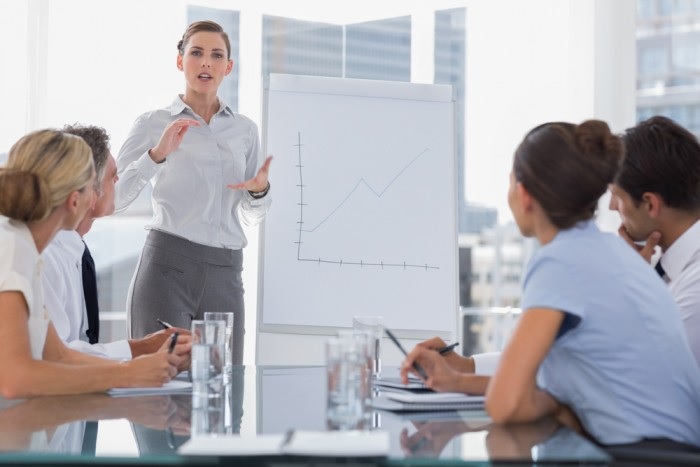 As a product manager, you will be involved in a wide range of tasks like assistance with the team members, product planning within the deadlines, and allocating the tasks to the team members.
During the development of new products, you need to coordinate with various departments like designing, engineering, and marketing and assign the work in these departments.
Tracking the performance of the product following launch and keeping the feedback of the product performance in the market would also be done by you as a product manager.
How Much Does A Product Manager Earn?
The remuneration you earn will depend upon the many factors like your location, the organization you are working for, and of course, your experience in the field.
The average Facebook product manager salary in the United States (as per Glassdoor) is $ 163,743. Along with additional cash compensation, it amounts to $191,175.
The product managers at Facebook perform extensive market research and analyze publicly accessible personal information for developing better products. This research data helps determine the product features and make the required adjustments according to customers' and users' preferences.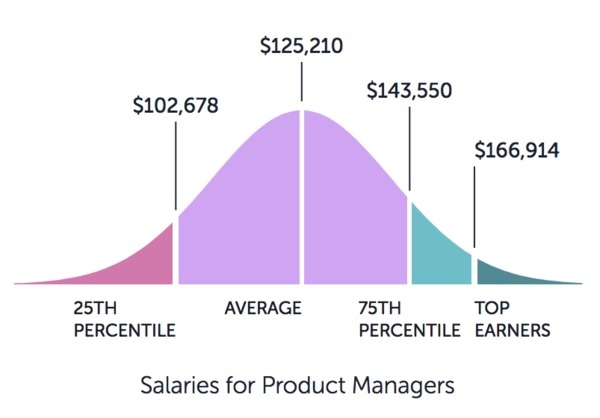 The role of the product manager changes with the kind of product and the organization in which you are working.
The scope of the product manager in Google includes management of software product development and the establishment of communication between external parties and internal product teams.
They perform extensive market research with the user experiences gathered at numerous data points. This market research helps in making necessary changes in the product.
Annual Google product manager salary sums $199,478, including perquisites like commission sharing, cash bonuses, stock bonuses, and any tips.
Necessary Skills for Successful Product Manager
It will help if you acquire soft and hard skills essential for the product manager's role. You should possess the ability to take the initiative, lead, make decisions, and become successful in your position.
Some guidelines for becoming a product manager are as follows:
Product Management Courses
Formal education is not the criteria for becoming a product manager. But attending some courses can give you insight into the actual work strategy necessary for better performance.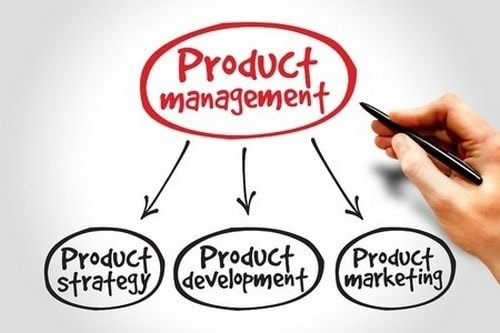 These courses would give you a deeper understanding of strategy planning, designing, market research, pricing, etc. When you start looking for opportunities, these courses will provide your candidacy added value.
Read about Product Management as much as you can
Reading books will help you in developing soft skills and core competencies for efficiently performing necessary tasks.
More books you will read, the more it will help in developing skills. Plan to read at least 1-2 books every week to polish your thoughts.
Development of Product Ideas
It would be best to brainstorm the product ideas with your colleagues and other people around you to get an exciting output.
Market Research
For good command over market research techniques, the knowledge of statistics is an added advantage. Experience with tools like Stats iQ, SPSS, Survey Monkey, Tableau is an added advantage.
Resource Allocation/Management
Prioritization of resource allocations is a crucial skill for product managers. Resource management includes allocation of human capital, budget, facilities, machines, raw material, etc.
Design Testing
You need to develop the product sprints that could be tested on real subjects in an appropriate environment.
Revenue and Price Modeling
You should learn the skills necessary for planning pricing strategies and determining revenue modeling, which is an essential prerequisite for a product launch.
Development of Key Soft Skills
Apart from technical/core skills, some soft skills are necessary.
Leadership
The ability to lead the team is the most critical skill required for success.
Team Player
You have to deal with teams in different units like finance, engineering, etc. Only a good team player can make the team ready for success.
Emotional Intelligence
You should acquire good emotional intelligence. This skill will help you in collaborating with hundreds of persons efficiently.
Engage in Problem-Solving Opportunities in your Current Profession
You should actively engage in problem-solving opportunities for learning new ideas in developing the product.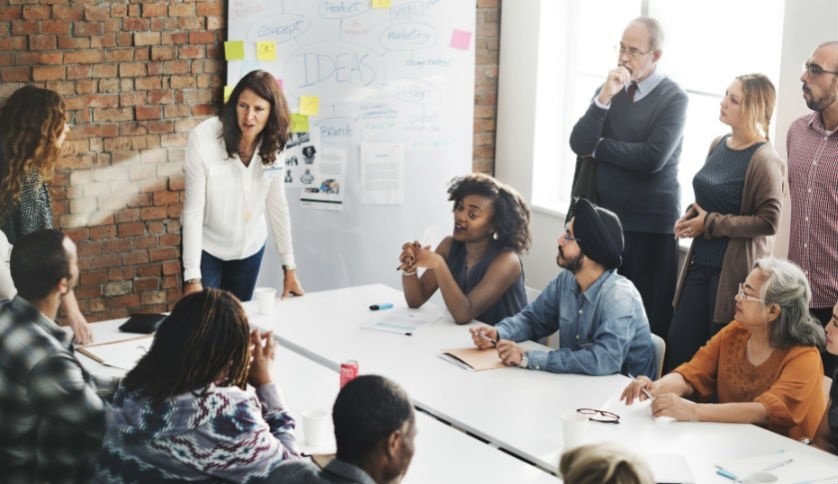 These skills could be achieved by volunteering tasks related to product management, working in cross-departmental opportunities, meeting with other department colleagues about day-to-day challenges, etc.
In other words, a sprint retrospective meeting is to find what activities and "things" the team is doing well, what actions should be continued.
Help a Startup to Grow
It would help if you searched for external opportunities like a startup to work with for reasonable exposure to a business environment and competitive scenario. You can start to work with the startup for remuneration, or you can volunteer.
Start searching for a Relevant Job or Start Planning for your Product
Once you completed your certifications, developed yourself on some skills and tools, you can begin to look out for new opportunities. You can also plan to start your venture and look for financiers for your project.
Improve your Professional Network
Join professional network sites like LinkedIn. You should try to connect and establish relationships with investors, marketers, founders, hiring managers, growth managers, other product managers.
You should start attending various conferences to participate in the discussions to exchange your ideas and plans. This activity will help in creating your identity in the business circle.
Empathy
You should be empathetic and gentle with people like the team, buyers, company, users, etc. For successful product development, insights from real humans play a crucial role.
You can also obtain Product Manager Certification, which would help you gain deeper insights into business activities like finance, supply chain, marketing, relations development, organizational management, project management, etc.
Though such certifications are optional, these certifications, along with a technical background, can be an added advantage to your career growth.
The essential quality of the product manager is being a Problem Solver. With all the acquired skill sets, you should be able to solve the issues or problems appearing in different stages of product development.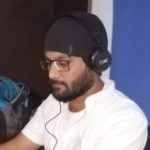 Kamran Sharief
I write about technology, marketing and digital tips. In the past I've worked with Field Engineer, Marcom Arabia and Become.com. You can reach me at kamransharief@gmail.com
Related posts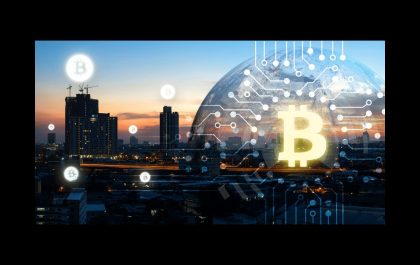 Empowering Bitcoin Users in DeFi: Harnessing the Potential of renBTC
The world of decentralized finance (DeFi) has been revolutionizing the financial landscape, providing individuals with unprecedented control over their assets…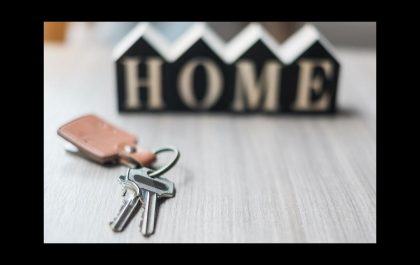 5 Tips When Purchasing Your First Home
Home ownership is a big financial commitment and there is a lot of information to take in. These 5 tips…