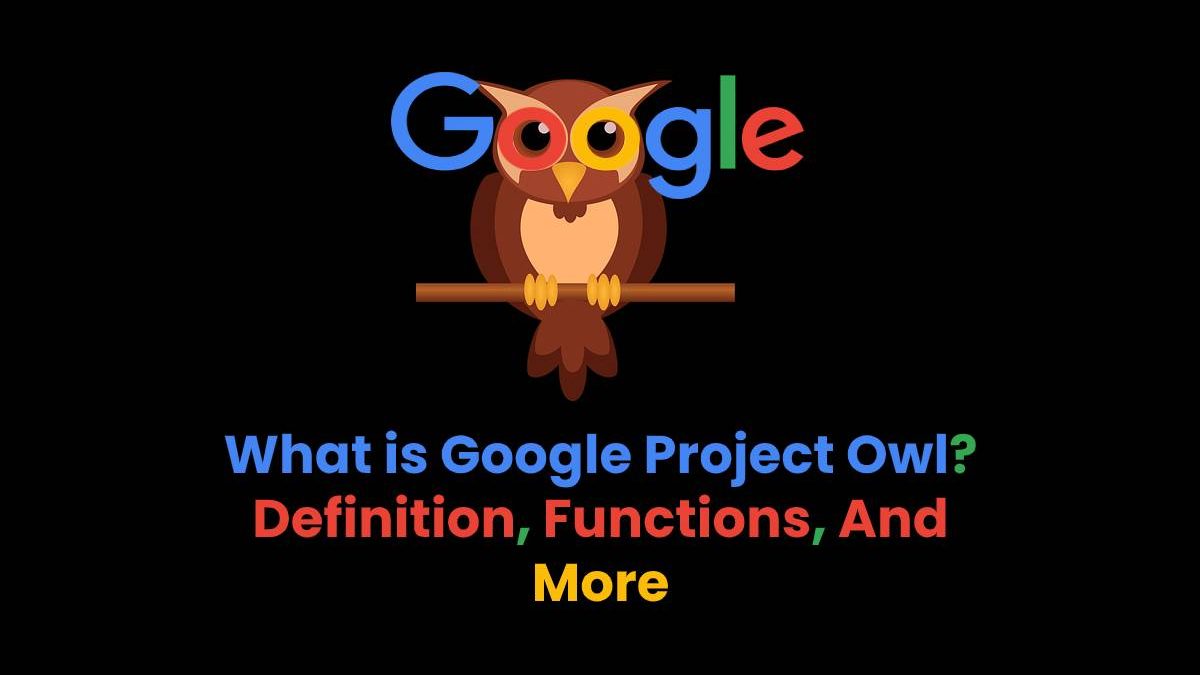 Definition Google Project Owl
Google Project Owl aimed at fighting the false news that continues to contaminate search results.
Also, Project Owl provides consumers with two new ways to report what they perceive to be search results as problems.
The company integrated groups of people to help develop algorithms that display more reliable information.
Also read: What is Data Design? – Definition, Roles, And More
Why is Google making these changes?
The internet search giant has been in a critical situation due to search results that show false, offensive, or outrageous information on certain topics.
An example of this was when Google displayed links to pro-Nazi sites in response to questions about the Holocaust, or when users started typing sentences about women or racial problems; the search engine suggested offensive questions like "Why are women dumb?? These situations got a lot of negative media attention.
The problem was so big and made so much noise that Google decided to act.
What are the new ways in which users will be able to report things?
Now it will be possible to tell Google that your information is inappropriate through a button that says "report," as shown below.
If you click on that line, you can tell the search engine that its results are violent, offensive, etc.
The second option is through the information boxes that Google calls"fragment" if there is incorrect information; a list of options will appear to be able to report the content.
How will Google's "Project Owl" affect searches?
The Google Owl Project arises to avoid promoting false news and hate speech within the search engine. Google decided to take action on the matter in response to the annoyance caused by some results. For example, when users searched for information about the Holocaust, Google returned results from pro-Nazi groups, or searches for minority groups or women filled out offensive phrases such as "why women are so dumb." Likewise, during the last presidential elections in the United States, much false news was spread to destabilize voters, and Google showed them as any other note.
Google has always tried to be impartial and favor freedom of expression. But, at the same time, it is concerned with offering valuable information to its users. So false news and hateful or offensive speeches should not be within its main results. That's why he decided to take action.
What will be the main changes of the Google Owl Project?
Google will give the option for users to report inappropriate predictions in the auto-complete function.
To avoid spreading false news, Google will give priority to those pages with more authority. In the past, Google could rank a site with false information high just because it was popular. In recent months, the company has used quality evaluators that help improve search results and teach algorithms to differentiate between offensive topics and fake content.
Website developers don't know to what extent Google's Owl Project will affect ranking. It stands to reason that something similar to the Google Panda algorithm change could happen, which affected the ranking of millions of pages. Only time can determine it; meanwhile, the recommendation is to offer valuable and real information without speeches that may offend certain groups, and indeed our position will not be affected.
Also read: What are Encryption Keys? – Definition, Classifications, And More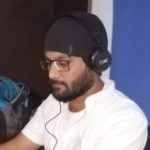 Kamran Sharief
I write about technology, marketing and digital tips. In the past I've worked with Field Engineer, Marcom Arabia and Become.com. You can reach me at kamransharief@gmail.com
Related posts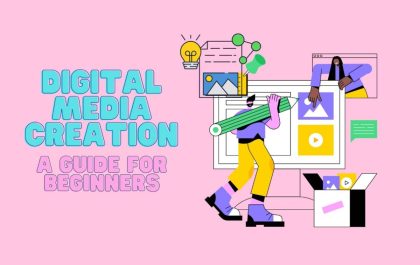 Digital Media Creation: A Guide for Beginners
Digital media creation is the process of producing and distributing content in various formats and platforms for different purposes. Digital…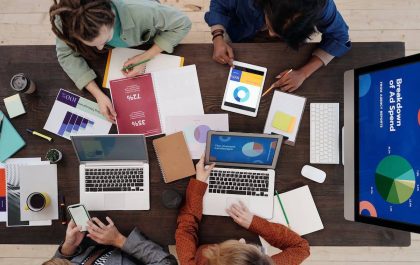 Reasons to Outsource Your Bookkeeping
In the dynamic and competitive business landscape, small and large enterprises alike are constantly seeking ways to streamline their operations…