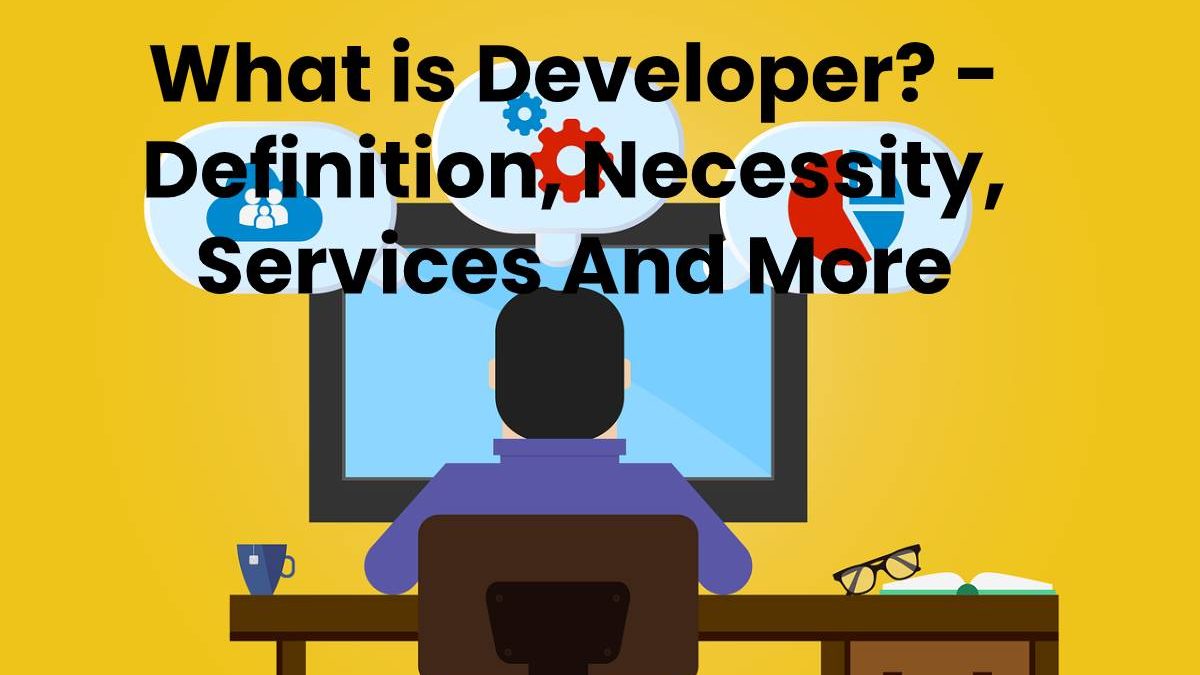 Definition Developer
In computer science, a developer (often referred to as an analyst-programmer), is a computer specialist who can conceive and develop computer systems (software packages), as well as to implement and fine-tune them, using one or more programming languages.
A developer is a software architect, just as a "traditional" architect does with a building. They ensure that the application or web works correctly, that it is secure, that it supports the passage of time, that it is easily modifiable and adaptable.
Also read: What is Sensor? – Definition, Functions, Types, Characteristics, and More
Why is it necessary to have a developer?
We make web projects improve the user experience in the digital environment with your company.
What companies need a developer?
Today, any company needs a multitude of technological services to reach its customers. Sell ​​your products, manage your resources, optimize your business processes, etc.
The reality is that few are right when it comes to finding the product or service they need at first.
We all know who to turn to when we are sick if we need some plans for reform if we need legal advice or any other professional service. But curiously few know who to call when what they need is a website for their company, an intranet for their employees, a mobile application or a video game or any other type of development.
In most cases, the client ends up hiring a marketing agency or any of the forms that this type of agency can take.
The number of denominations they can have is overwhelmingly high. The result is usually a project with a person who expert in the commercial work, an account manager, one or several creatives of great talent, and finally with a team of developers or programmers with whom the contract is practically null (and usually they are outsourced).
In the best case, the client will have an application or web page that, at first glance, is very beautiful. But as a general rule, it will also lack many essential things such as stability, scalability, security, etc.
Who can help you with application development?
A developer! And the right place to find it is a development agency.
If you are thinking of addressing any web development, mobile application, custom development, or videogame. First, contact a company specialized in the event of computer applications.
You will ensure you have a solid foundation on which to work and grow. Once you have it, contact a marketing agency to help you spread it, position it, etc.
If you have had a developer to do it, all those changes will not be a problem! Don't start the house on the roof.
Also read: What is Anti-Malware? – Definition, Functions, Characteristics and More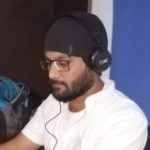 Kamran Sharief
I write about technology, marketing and digital tips. In the past I've worked with Field Engineer, Marcom Arabia and Become.com. You can reach me at kamransharief@gmail.com
Related posts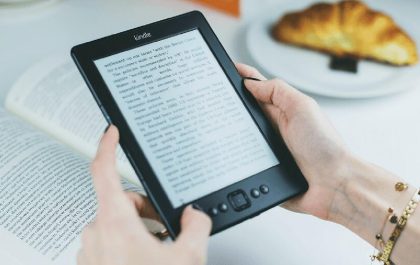 6 Ways to Create an eBook Faster
Discover six transformative methods to accelerate your eBook creation process. Dive into a blend of modern technology and classic strategies…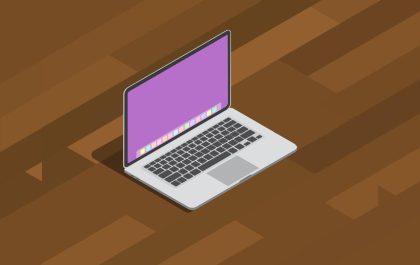 Tips for Choosing the Perfect Desktop Docked Search Utility App
Tips for Choosing the Perfect Desktop Docked Search Utility App In the business world, efficiency is the key to success….