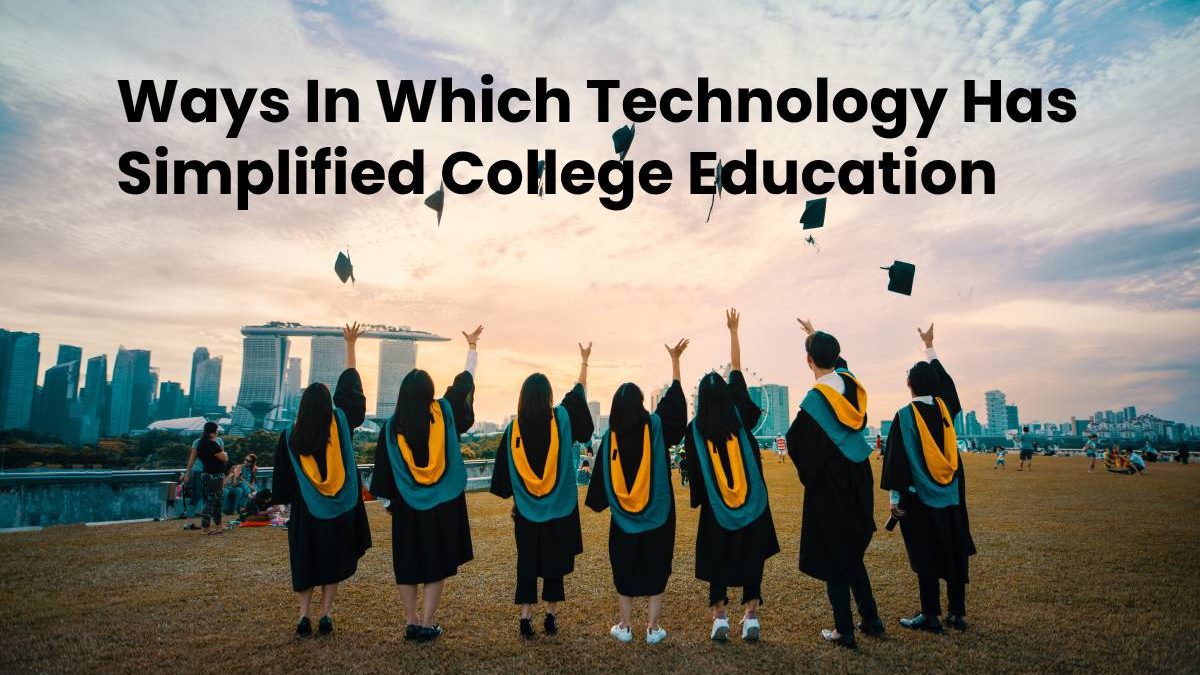 There has been an influx of modern technology with a positive influence on college education. Even though some people think that technology is a distraction, the truth is it has helped simplify the learning process. What educators and instructors need to do is motivate the students to use digital devices, tools, and apps.
When they used, it will support students by increasing engagement, collaboration, motivate innovation, and enhance the learning process. When using technology, it helps with effective learning and teaching; all that included is a guide and a purpose. As for educators, they do need to apply some efforts and strategies. It will help with the effective integration of the learning resources.
Technology becomes a useful teaching tool when used the right way. Students will, at some point, need some help with their assignments. It will help if you create more time for your studies. Below find some of the ways that technology has improved the education sector.
Technology has helped with the accessibility of new resources. When students use the internet, they can access more information from a click of a button. With a modern and updated version, it is possible to get all that is needed. Students will have access to all the research materials and educational apps. The interactive resources accessed from anywhere in the world, and the information is considered credible and accurate for educational purposes. Students can connect with other online groups and access collaborative tools and apps.
With technology, it is possible to improve student engagement, making the learning process more collaborative and interactive. Students should not memorize all the facts but instead learning by doing the procedure. They can have access to interactive quizzes and hence participate in more group discussions. Students can get the opportunity for educational games, science experiments, virtual fields, and labs. Technology has made education more interactive, since doing a math problem on the computer is fun as compared to doing it on a paper.
Technology has expanded class boundaries. The learning environment is an open space, and the instructors can share all their knowledge and experience from anywhere in the world. Students can talk with their tutors via emails and live video conferences. They can share knowledge with other students who are in other classrooms.
Students have the chance to learn at their own pace. In the traditional setup, students did not have the opportunity to learn new concepts and hence used to fall behind their classmates. With online classes and assignments, they have the chance to learn all the study materials at their own pace. For the students who need extra help, the arrangement is by the instructors outside the classroom. Students can access online resources any time they need and get support for additional assistance. Self-paced learning helps with digital literacy and advanced skills that are useful even in the corporate world.
Technology helps with innovative teaching methods; it changes the way students access information. They can access video lectures, and hence the possibility of innovation and advanced teaching. With collaborative class groups, it helps with hybrid classrooms. The tutors and instructors can have a response system for the students to understand all the course materials and hence elevate the students' pace to learn.
Technology may seem like a threat, but in the real sense, it has brought many positive effects in the education sector. It has helped with the integration of the learning process, with new students able to interact and engage with the other students and the learning materials. Technology has helped transform the classroom into just the four walls; students can learn from YouTube videos and other social media distractions.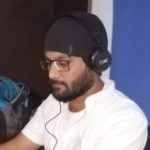 Kamran Sharief
I write about technology, marketing and digital tips. In the past I've worked with Field Engineer, Marcom Arabia and Become.com. You can reach me at kamransharief@gmail.com
Related posts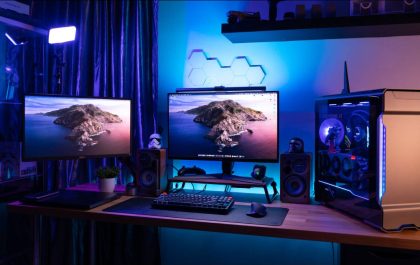 3 Tips for Buying Gaming PCs
As Gaming has gone from a small-time pastime to a major worldwide entertainment sector, with millions of participants, the requirement…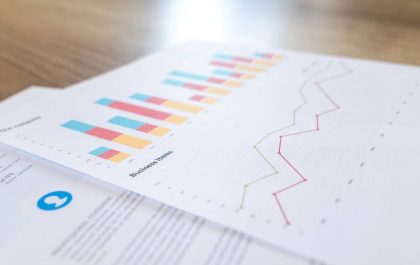 What Are Jira Analytics, And Why Should Software Developers Be Aware Of It?
Jira, a popular project management tool, offers a powerful feature that can provide valuable insights to software developers: Jira Analytics….