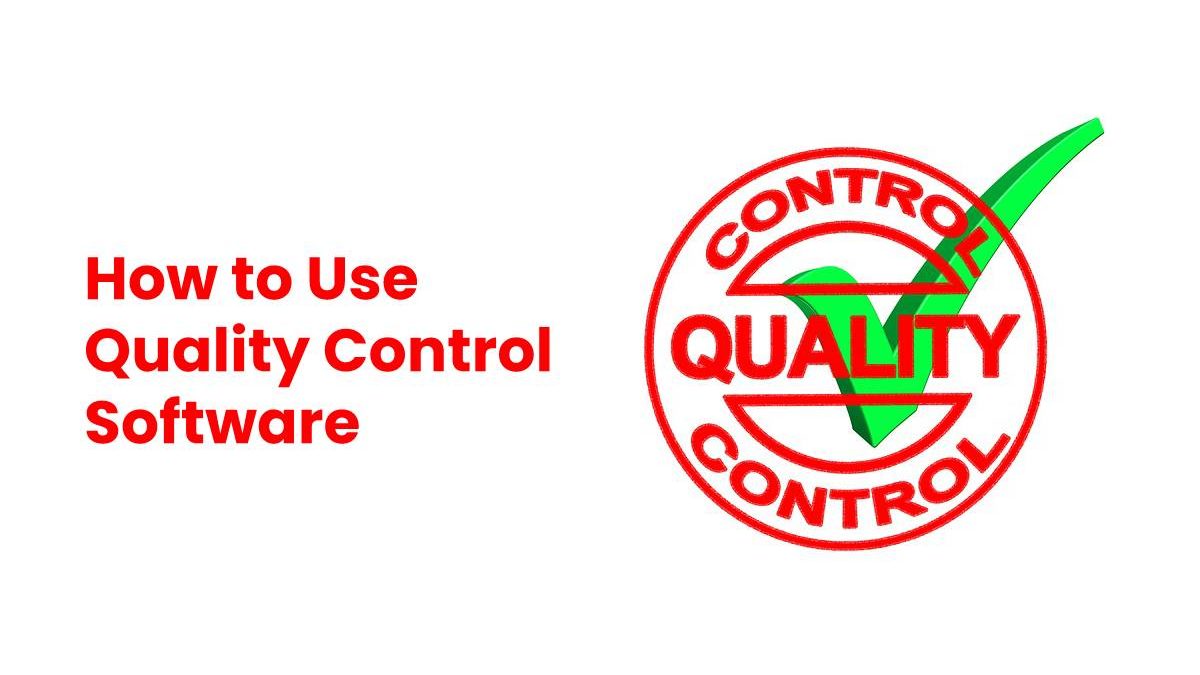 Quality assurance and quality control tend to go hand in hand when it comes to product development. You cannot have one without the other, but once the assurance has been checked, it is time for control. A lot of companies used to use a paper system for quality control, which in the digital age is basically irrelevant. Using a paper-based system used to be the go-to for quality control, as there was no other alternative, but now there is. Many tech companies have created quality control software, which can streamline the control process, and actually teach companies things about their products and processes they may not have known.
It is time to retire the paper-based system and begin using quality control software to make your product the most marketable it can be. Here are the pros and cons of using technology versus the now defunct, paper-based system.
The Pros
Compliance is always one of the most important things that needs to be adhered to. Regulations regarding products produced, like pharmaceuticals and other industrial chemicals have to be strictly adhered to. Any misstep could lead to a subpar product that could potentially harm the health of whoever needs to take these drugs. Quality control software allows companies to input all of the products that they have in development, or the procedures that they are following on the production line. If the regulations change suddenly, they do not have to worry about being non-compliant, because the software system itself will alert them to any regulatory changes, and update the changes in the system. Then, if there are procedures that need to be amended, or changed to suit these new regulations, the software will flag them for review.
In addition to keeping companies compliant, the software also has the unique ability to pinpoint trends on the production line. If there are anomalies presenting in multiple products, the software can be used to look at trends. Are there certain times when production seems to halt, or is one team producing a product that is not up to standard? All of these things can be easily found at the click of a button, rather than shuffling through files and files of paper.
The Cons
For the team members who are used to working with a paper-based system, it can be difficult to adjust to a new online platform. These team members will need to retrain on the new system, and become confident enough to teach others. This onboarding can be time consuming, but ultimately the results will be worth it. The cost of quality control software may appear to also be a barrier at first, but with many competitors using one it is necessary to change with the times as well. Everyone has moved firmly into the digital age, and that means adopting digital practices in order to maximize your industry's potential, and produce a world class product. The key is using software to remain compliant, even if it does not feel intuitive at first.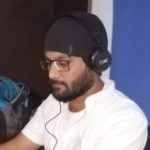 Kamran Sharief
I write about technology, marketing and digital tips. In the past I've worked with Field Engineer, Marcom Arabia and Become.com. You can reach me at kamransharief@gmail.com
Related posts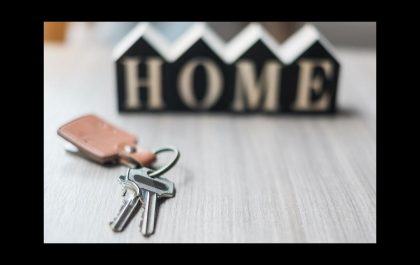 5 Tips When Purchasing Your First Home
Home ownership is a big financial commitment and there is a lot of information to take in. These 5 tips…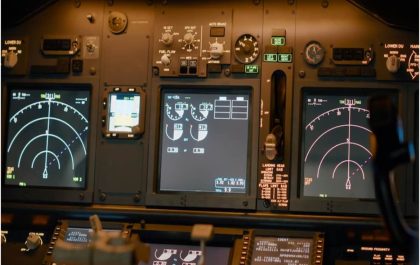 The One you Think is Most Important to Spotlight "Flight Sim Panels"
Flight sim panels are hardware devices that replicate the controls and instruments of a real aircraft cockpit. They can be…