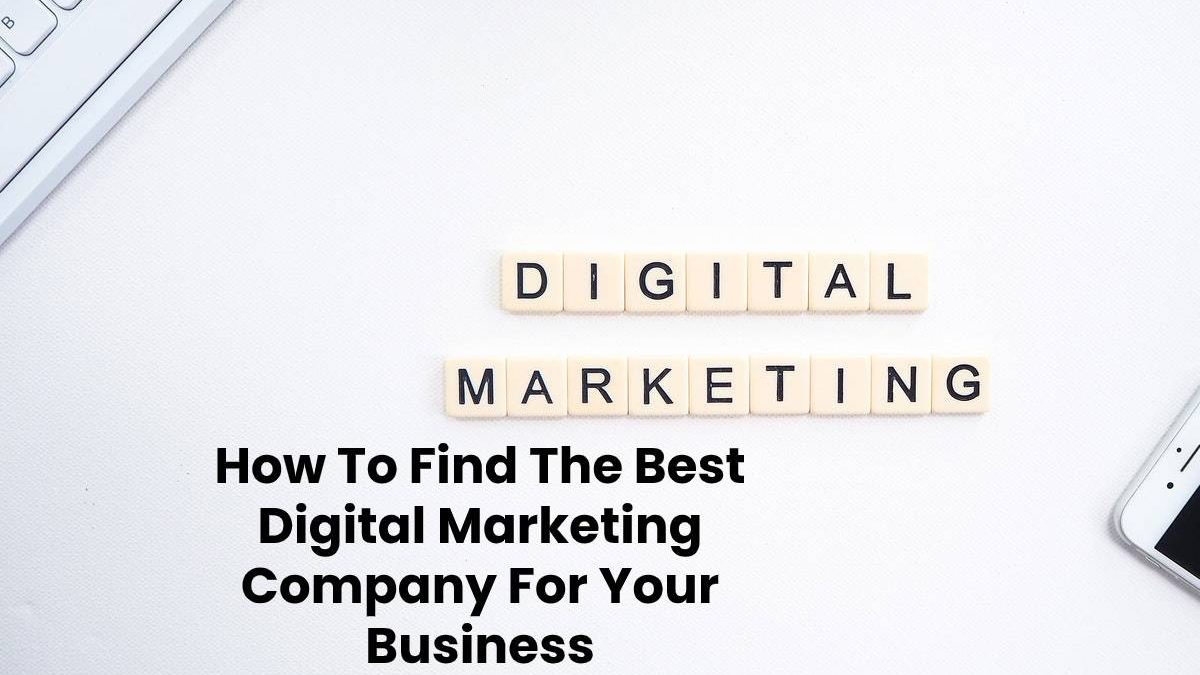 Best Digital Marketing Company
It's established that digital marketing efforts are the key to securing a decently sized customer base in today's competitive era. However, finding a reliable agency that can carry out this job for you might often get arduous, which is why you must pay heed to the crucial aspects mentioned in this article. When chosen thoughtfully, a digital marketing agency can not only assist you in converting your prospects into customers but also help improve your brand image. So, without any ado, let's narrow down to the elements that must be assessed when you're in the market for hiring a digital marketing firm that can take your business to unimaginable heights.
Chalk down your requirements
It all starts with a precise understanding of your marketing needs so that you can be aware of the type of marketing campaign best suited for you. This includes evaluating the kind of business, its location, demographics of your customers, along with the extent of marketing you're looking for. Make sure you aren't clueless when it comes to getting in touch with the digital marketing firm.
Do some market research
Next up, you must dive into the market so as to gain insights about the type of marketing campaigns being adopted by the leaders in your niche. At the same time, you also need to focus on the trends within your industry. Before contacting a digital marketing firm, you must realize what the market consists of and what you want the firm to do for you. Subsequently, you can reach out to a myriad of platforms that have top marketing firms listed in order to help businesses make an informed decision.
Look into the company's background
How the marketing firm has performed in the past can be a clear indication of their skills, which is why you must pay heed to their portfolio. While at it, focus on the type of businesses they have worked with and the results they have rendered in due time. Since there are numerous frauds in the market, you must carry out due diligence before proceeding with the hiring process. You must know adequately about the selected digital marketing agency so that they don't end up tricking you about their achievements.
Ask them the right questions
It's advisable to be straightforward when it comes to discussing the terms with the shortlisted company. Make sure you pay innate attention to their proposed approach and how they can provide you with a reasonable ROI. More so, enquire about their working process and up to what extent they will keep you involved in exercising marketing efforts.
Check reviews before sealing the deal
Now that you have discussed every crucial detail with the handpicked digital marketing company, it's time to check what their previous clients have to say about them. For this, you must head to third-party sites that review such companies so that you can actively figure out what you're getting yourself into.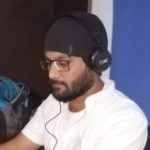 Kamran Sharief
I write about technology, marketing and digital tips. In the past I've worked with Field Engineer, Marcom Arabia and Become.com. You can reach me at kamransharief@gmail.com
Related posts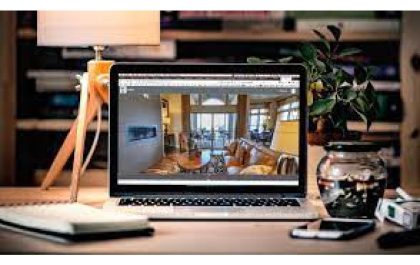 SeekBeak: A Simplified Solution for Interactive 360° Virtual Tours
Businesses constantly seek innovative ways to engage with their audience. One of the most effective ways to do so is…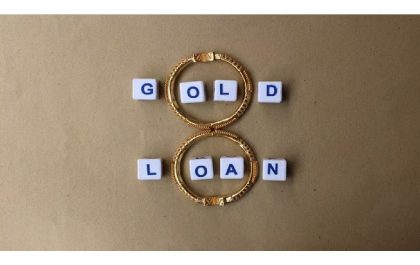 Benefits of Using a Gold Loan Calculator
Are you looking for a convenient way to secure a loan without sacrificing security? A Gold Loan Calculator can provide…