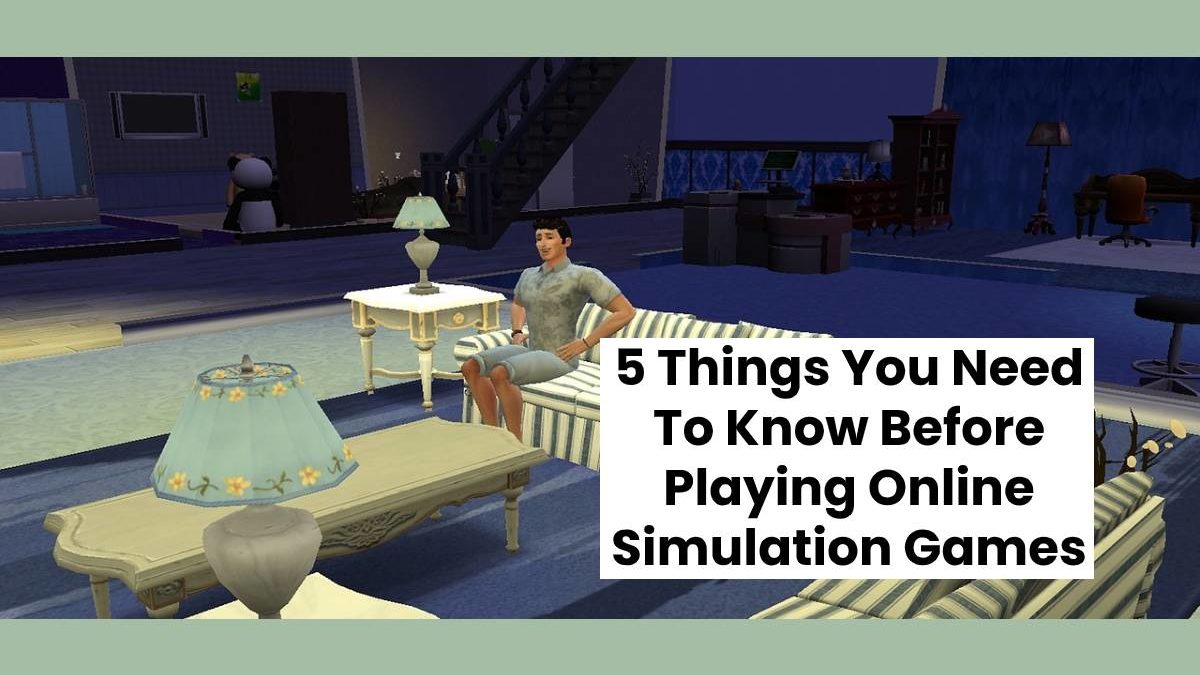 Online Simulation Games
Do you know about Online Simulation Games and the fantasy, excitement and engaging nature of why millions play these games?
Are you looking to try a new simulation game but are confused about which ones are the best in the market?
Have you always had a wild side and wanted to explore a different facet of your personality in a tech and gaming universe?
In the last few years, many of the world's best game developers are moving to create engaging Simulation or SIM games. These games are different from your average ones because of many factors. For one, they are more real, and place you in real life settings, where you have to undergo challenges, voyages and life altering events, all in a virtual escape gaming world.
In this article, we will look at the top five things you should know when you start playing simulation games. We will also look at the difference between premium and modded games and the important role played by a mod apk when playing SIM games.
5 Things you should know before playing SIM games: The List
#1. SIM games can take up a lot of time
One of the first things you will notice when you start playing simulation games is the fact that they are very exciting and engaging. This means that you will inadvertently end up spending more and more time in unravelling quests, building your life up and meeting new partners.
Players need to ensure that they allocate a specific amount of time each day to the sim games. This will allow them to budget time accordingly. You also need to play sim games daily as you keep unlocking rewards, winning tokens/currencies every day for your quests and challenges.
#2. SIM games can be played on cell phones as well as laptops/desktops
One of the major reasons why most people prefer playing simulation games is the fact that they can be enjoyed on all tech devices. This means that you can have the experience on your mobile phones, laptops as well as desktops. This allows you to continue playing wherever you want.
The advanced nature of development, which goes into the game means that the experience is not sacrificed when you are moving from one device to another. You can enjoy the same brevity, richness, graphics and features across devices.
#3. SIM games can be very realistic to play
The best thing about SIM games is that they can be drawn from real life experiences. If we take the game Summertime Saga for example, it is about the challenges of a young adult post the death of his father. It is about being successful, navigating the pressures and building your life up.
The tasks are real, along with the benefits they carry. Players have often mentioned how the reality of the games has started to have a strong reflection on their personalities. In some cases, it has made them better in many ways.
You can download the summertime saga mod apk here.
#4. Online Simulation Games are highly advanced
In the world of online gaming, simulation games, being the latest and most exciting entrants are the most advanced. They have been coded using advanced computer programming languages, use VFX graphics, and have been known to work with AI and ML.
Once you start playing the game, you will understand the dynamic nature of the engagement. The game learns your moves, your actions, and your inhibitions. It then directs you to do the tasks, completes the quests, and enjoy the activities all through one single engaging platform.
#5. There are many varieties of SIM games for a player to choose from
No matter what your interest area- farming, fighting, family, life challenges, or even adult entertainment, there are great SIM games for that. If you have an interest area you want to explore, you can play a related SIM game on the same experience.
Game developers are constantly exploring different life areas from where they can draw inferences and create new games.
Conclusion
The online simulation games industry is a multi-billion dollar industry, which has millions of players playing these games every day. For people who are bored, depressed, or overworked, these games can be a healthy distraction to calm the senses and do something exciting.
Can you tell us about your favourite online simulation game? Let us know in the comments section below.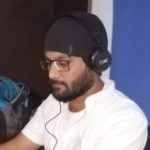 Kamran Sharief
I write about technology, marketing and digital tips. In the past I've worked with Field Engineer, Marcom Arabia and Become.com. You can reach me at kamransharief@gmail.com
Related posts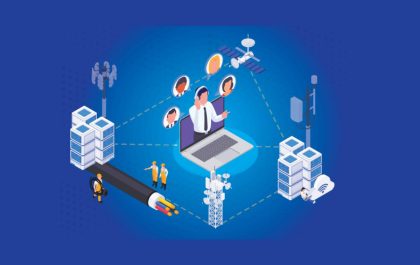 Sip Termination Providers – 7 Reasons To Choose The Best Call Routing Suppliers-My Country Mobile
When it comes to Sip Termination services, businesses need a reliable wholesale Voip Providers that offers high-quality solutions at competitive…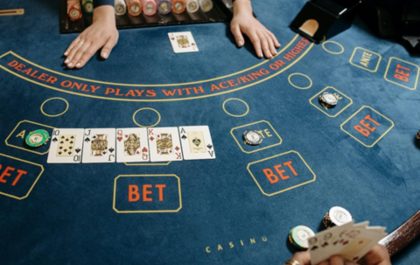 The Evolution of Online Casinos: How Play.co.za Leads the Way
The world of online casinos has undergone a remarkable evolution over the past few decades. As technology has advanced and…