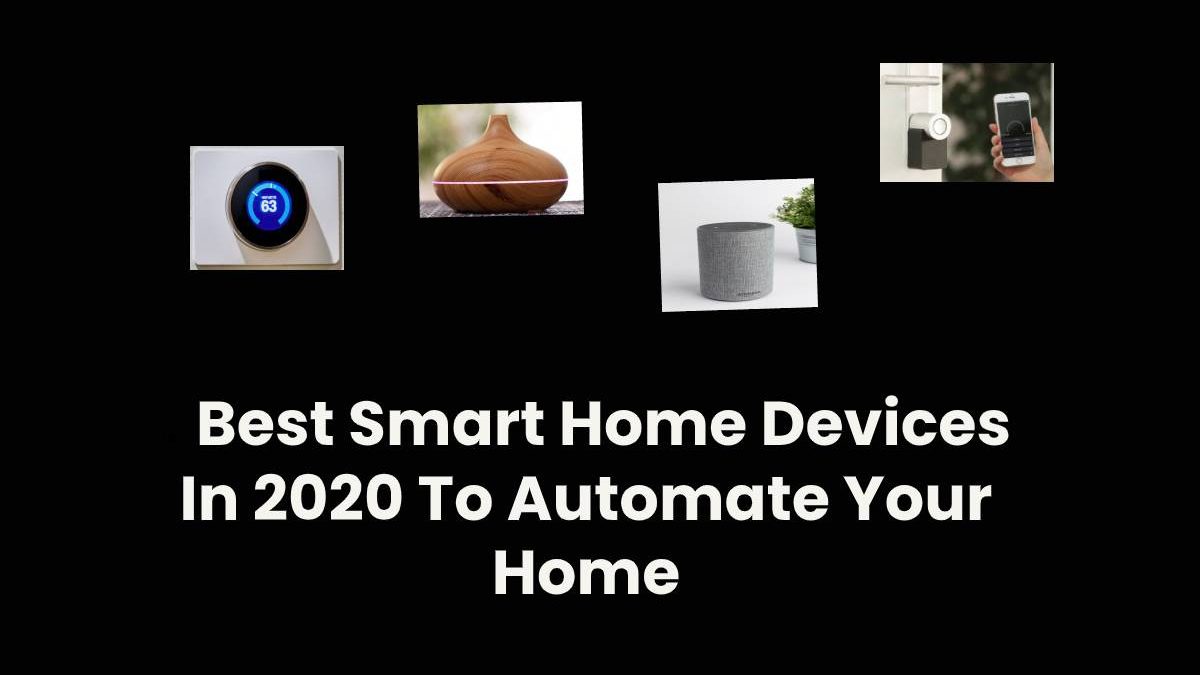 It is time when you need to transform your traditional home into a smart home. With the influx of smart home devices, many small and big households are shifting towards home automation. Smart lighting, vacuum cleaner, security camera, video doorbells, and many more devices are occupying the shelves.
Soon after you buy smart home devices from a trusted vendor and brand, you can easily transform your home into an automated one. You don't even need assistance from any technical personnel to install the devices. However, what you need is a high-speed internet connection from a reliable ISP. If Mediacom internet service is available in your area, you can subscribe to its services blindly without worrying about speeds since it proves to be reliable and dependable at the same instance.
The purpose of smart home devices is to automate your home and provide convenience to operate appliances and other items like a security camera, thermostat, vacuum cleaner, lighting, home theater, and speakers. All these things are generally used in a daily routine, but it needs some effort at your end to make it all functional.
For instance, if you are lying in the bed on a cold winter night, but the light needs to be turned off, you unluckily have to get out of bed. However, with smart home devices, you can control things with just one tap from your smartphone or through your voice command.
If you are excited to enjoy the ease and convenience, make sure to go through this article. We will discuss some of the best smart home devices you can buy to automate your home. Without further ado, let's get started.
Google Smart Nest Thermostat
Utility bills have always added miseries to low-income households. However, not anymore when you have Google Smart Nest Thermostat that allows you to lower energy bills without requiring any extra effort from your side.
Google Smart Nest Thermostat can cut the energy bills to half. Studies have shown that Nest Learning Thermostat can allow saving on average of 10-12% on heating and 15% on cooling bills. The smart device can learn what temperature you like and can maintain the temperature accordingly.
You can also check the history of energy consumption and devise ways to lower the consumption even further. Furthermore, when you are out of home, Google Smart Nest Thermostat can adjust the temperature accordingly so that you don't cool or heat the room. The Nest Thermostat can be installed within 30 minutes. You don't have to make an appointment with the technical staff. However, if you face any problem while installing, you can simply call the helpline 24/7.
Sierra Smart Wireless Essential Oil Diffuser
If you want to turn your traditional home to a smart home, Sierra Smart Wireless Essential Oil Diffuser is something you should buy instantly. The device is compatible with Alexa and Google Home so that you can control using your voice command.
Sierra Smart Wireless Essential Oil Diffuser is not only for the sake of automating your home. It will also add ambiance and create a fresh environment. The diffuser can be connected to the Wi-Fi and you can simply control it through the companion app. Other features include time settings, LED color, scheduling, and mist intensity. All of it can be done from your smartphone. The 400ml water tank can produce continuous mist up to 12 hours. In the package, you will get 1 Modern Smart Home Diffuser, support contact manuals, and 1 power cable.
Amazon Echo Show
Amazon Echo Show is a great addition to your smart home that costs you $179.99 with several features you can't ignore. The premium speaker comes with Dolby processing that allows you to stream audio in a crisp and clear sound. The best part is that Amazon Echo Show includes a 10.1 inches HD screen so that you can binge-watch TV series, stream superhero movies, and enjoy sitcoms with your family.
Making calls on Skype will not only offer crisp and clear sound but also a vivid picture, without missing any detail. Talk to your loved ones wherever and whenever you want. You can also ask Amazon Alexa to see weather forecasts, favorite playlists, and important appointments.
If you are a huge fan of Amazon Prime Video, Hulu and Vevo, this device is surely made for you. Watch your favorite shows on any of these streaming services or enjoy live TV coverage on the go.
August Smart Keyless Doorlock
August Smart Keyless Doorlock allows you to remotely lock and unlock the door. The device can be integrated with Airbnb, Alexa, Simplisafe, and Google Assistant. You can set your door to auto-lock whenever you leave home. This smart device unlocks as soon as you arrive home. August Smart Keyless Doorlock is a great way to add convenience and security to your home.
If you have some guests arriving while you are not available at home, simply make a guest account and limit access to a few minutes, days, or hours. The smart door lock can automatically detect when your door is opened or closed. Adding extra security to your home will surely keep the thieves and burglars away. Don't forget to buy this smart device in 2020 to automate your home completely.
Summing Up
We have discussed some of the best smart home devices in 2020 you can buy to automate your home. The cost of adding these devices won't put a dent on your budget, especially if you are looking for value and convenience.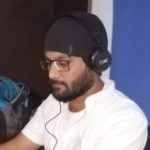 Kamran Sharief
I write about technology, marketing and digital tips. In the past I've worked with Field Engineer, Marcom Arabia and Become.com. You can reach me at kamransharief@gmail.com
Related posts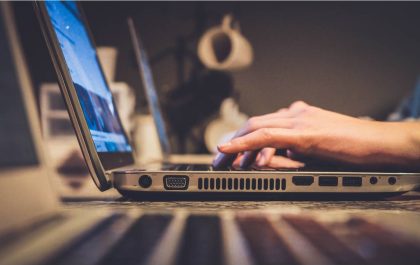 Online Payment Fraud: Navigating the Hazards in the Digital Transaction Era
Online Payment Fraud Navigating the Hazards in the Digital Transaction Era Online Payment Fraud Navigating the Hazards in the Digital…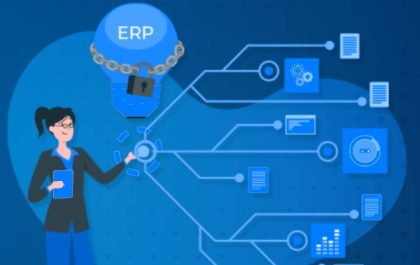 The Singaporean Business Guide to ERP: Tailoring Your System to Local Complexities
Introduction Enterprise Resource Planning (ERP) systems are a key component of any business, and are extremely beneficial for streamlining processes…